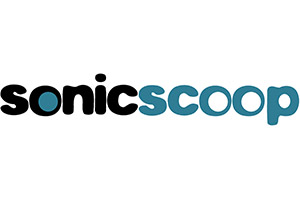 Knowing how to write a hit certainly has its benefits.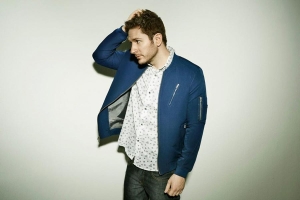 Sure there's fame, fortune, and the rush of hearing your song out in the cybersphere. But for those whose music and lyrics reach the upper echelon again and again, the reward just might be your own studio – one that fits your workflow like a glove.
That's what the multiplatinum artist Owl City – a.k.a. Adam Young – has treated himself to. And why not? His total album sales to date number 2.5 million, supplemented by single sales surpassing 18 million globally. He's got a certified smash in the song "Fireflies" from his 2009 album Ocean Eyes, while "Good Time" featuring Carly Rae Jepsen isn't far behind.
He also gets the picture – his music for movies include an original song for Disney's Wreck-It Ralph feature, plus numerous synch placements.
Now he's got a new album coming out on July 10, his fifth full-length record entitled Mobile Orchestra (Republic Records). Doubtless, there'll be plenty of touring to back it up, but when he's not on the road expect to find him at Sky Harbor.
Designed by John Storyk of Walters-Storyk Design Group, Sky Harbor is a most musical getaway, lodged in a log cabin deep in the woods of Young's native Minnesota. It's got plenty of room for this pop experimentalist's big ideas, including a 675 ft. square foot control room with an SSL AWS console and plenty of outboard. Constructed with natural wood, it's complemented by a custom-designed polycylindrical ceiling cloud which fine-tuned the mixing position. And before he hits the mix, you'll probably find Young in the 225 square foot live room.
This is a totally private facility, so if you want to get inside, you're going to have to produce a smash or two of your own. In the meantime, get inside this musical innovator's head – and see just how rewarding those hits can be.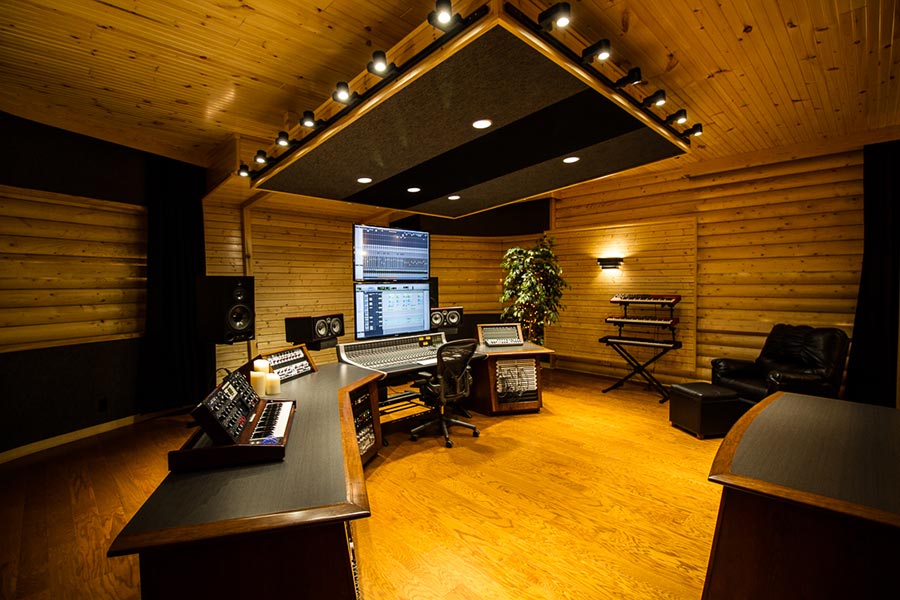 Facility Name: Sky Harbor Studios
Website: http://www.ayoungmusic.com/Sky-Harbor-Studios
Location: Owatonna, MN
Before I Started This Studio: I first began making music entirely on my own with no producer, no engineer, no co-writer, etc…, so my introduction to working in a creative setting was very solitary. My first creative endeavors were by myself in my bedroom which cemented the way in which I prefer to work: with full control across all aspects.
As the years went by and I gained a relative amount of success, I always knew I wanted to build a facility of my own so that I could continue to do what I do best at a much higher level of quality.
The few times I have worked in commercial facilities, I felt uncomfortable and my creativity suffered because of that — so it made total sense to build a studio of my own.
What I've Done: Owl City, Lights, Dispatch, Paul Van Dyk, Armin Van Buuren, Switchfoot, John Mayer, Relient K, Something Corporate
Location Location Location: I grew up in a small town south of Minneapolis, Minnesota with the perfect atmosphere conducive to creativity, so I bought a comfortable house in Owatonna and built a studio there because it is the ideal place to make records.
What I'd consider "disadvantages" of working in NYC or LA do not exist in Owatonna — no distractions, no traffic, no sirens and city noise, everything within a 5-minute drive, 45 minutes from one of the best airports in the country, etc…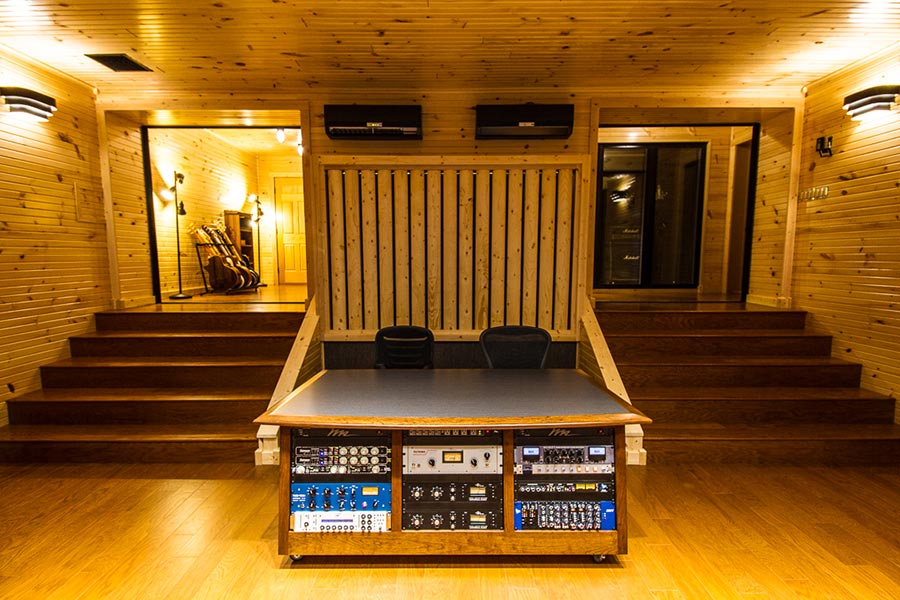 Date of Birth: August, 2014
Ideal Designer: John Storyk of WSDG designed the facility. His credits include Electric Lady Studios, Jungle City Studios, Jay Z Studios, etc…
WSDG absolutely captured my vision for the facility. They did a fantastic job of providing me with all kinds of options, so that I could choose accordingly what felt the most ideal to my working scenario.
What We're All About: Tracking, mixing, composition, mastering.
Key Personnel: I am the sole engineer at Sky Harbor.
The Equipment List: SSL AWS 924, Pro Tools, Focal Twin6Be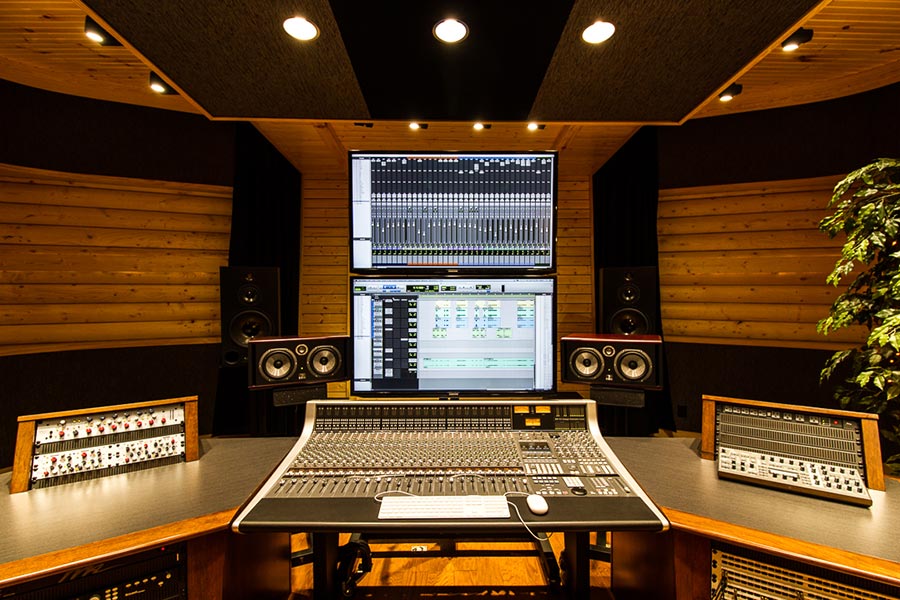 We're Different Because: For me, it's all about atmosphere. I do my best work when I am alone in my own world where I have the freedom to do whatever I want at any given time with no restrictions.
Having the ability to walk into the studio at any time, day or night and work for however long I wish without being interrupted is an incredibly valuable thing for me as a creative mind.
I really don't imagine I'd enjoy making music to the same degree if I were approaching it any other way.
If I weren't making music, I'd be doing… I'd love to work outside, perhaps start my own yard landscaping company.
Sonic Inspiration: All The Small Things – Blink 182 was formative because it was the first time I was amazed at how they were able to capture the kinds of tones they did.
Drum tones, guitar tones, bass tones, everything in that song blew my mind when I first heard it and it was the first song that got me interested in thinking about the way music is made.
Blatant Shout-out – 3 working artists that I fantasize would come and work here:
I've always been a huge Enya fan and I feel like her influence has played a large part in t