Senior Partners and Acousticians for WSDG are involved in active teaching and lecturing schedules. John Storyk, Dirk Noy, Sergio Molho and Joshua Morris lecture on a frequent basis and many of these lectures are open to the public and/or available at a low cost.
If you are interested in getting a copy of any past lecture – please email this request to lectures@wsdg.com
If you are interested in attending any upcoming events please click here.
View Past Events & Lectures

CRASS 2023
Maria DiSalvo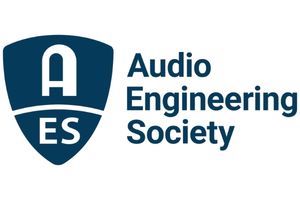 Friday, March 31, 2023, 5:45pm – 7:15pm CDT
Studio Architecture and Acoustics:
Learning from Electric Lady Studios
hosted by John Storyk, Founding Partner, WSDG
Webster University
Architecture and Acoustics of Recording Studios: Analysis to Prediction to Realization
The recording studio has changed dramatically in the past 10 years in ways that were at one time almost unpredictable. Both the business models and the studio designs, as well as equipment configurations are markedly different, with changes continuing virtually every week. The shift from large 'all at once' sessions to a file-based – shared mixing process has ushered in a new era of small, yet extremely powerful and highly flexible audio content creation environments. These 'next generation' rooms continue to depend on pristine acoustics, while the aesthetic and comfort factors remain high priorities. Studios will always want to provide the ultimate critical listening conditions and standards. Digital recording and mixing technologies have changed, but the skills of recording, mixing and mastering engineers will continue to drive the creative process. These rooms will continue to depend on the architect/acoustician's ability to create or 'tune' the environment to maximize its acoustic potential.