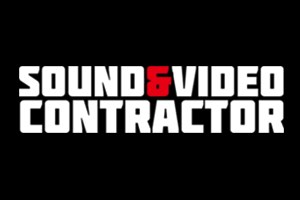 There is no media education without pro audio education.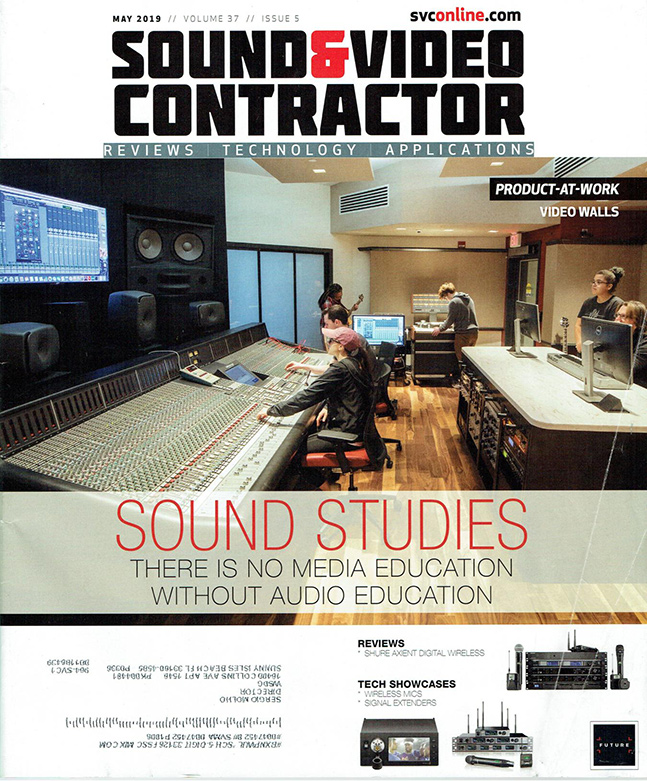 (Click on each Project's Title to View our Project Pages!)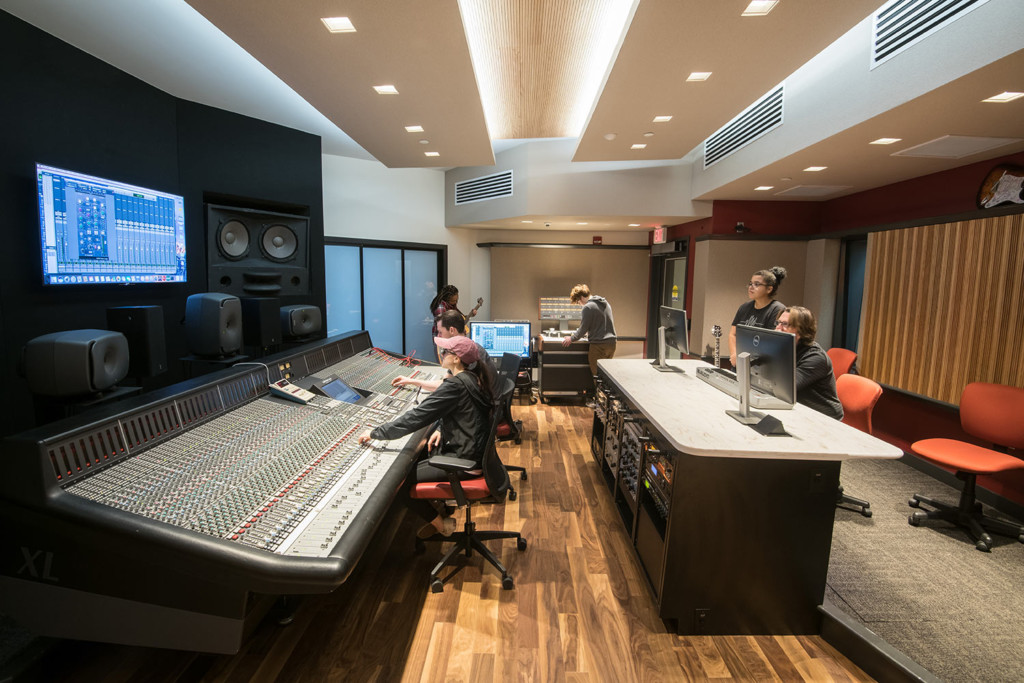 "Nothing in the media world is silent."
John Storyk states the obvious without irony. But though the need for audio education may have always been obvious, Storyk sees a wave of building in world-class audio facilities at universities and colleges throughout the world. As a founding partner of Walters- Storyk Design Group (WSDG), he's been deeply involved with this trend, both as a studio designer and an educator.
Trained as a musician and architecture student at Princeton and Columbia, Storyk is pleased to see his interests converging; schools want studios that are modern, attractive, and cutting edge; that's an advantage in a competitive education market. You'll see concert-level pianos and big desks and increasingly natural light whenever possible. Perhaps best of all, schools want the facilities to be visible. Glass and clear diffusers are in style, and Storyk couldn't be more pleased to build windows. "These facilities are in use 24/7 on campus. Both students and tours want to be able to view into the rooms and beyond to other corridors and to daylight," he explains. "Glass is no longer the enemy in these studios, but rather a friend. It's fun to look directly into the control room from the wall. It makes people feel good. Parents like to see the future."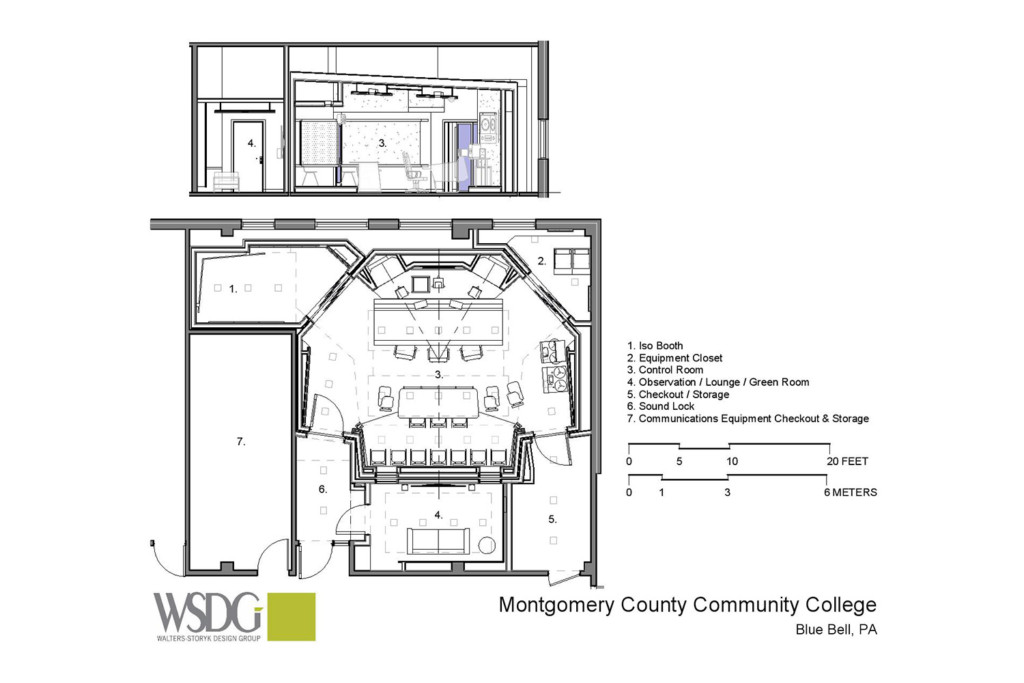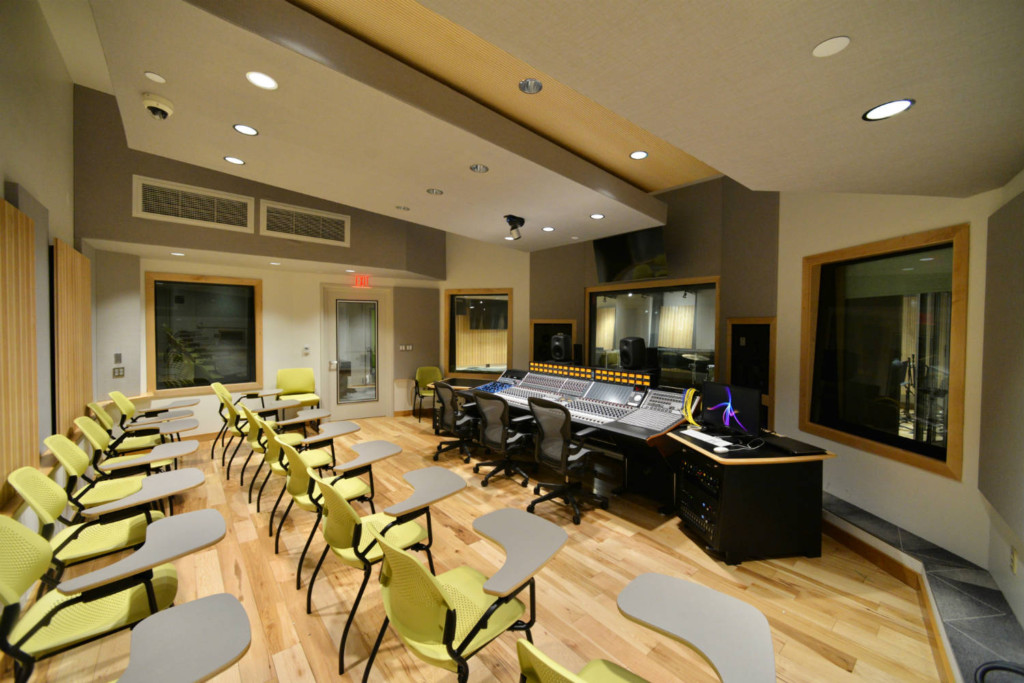 In a nearly 50-year career, Storyk and WSDG have designed and constructed close to 3500 world-class audio and video production centers of all kinds, starting with Jimi Hendrix's Electric Lady Studios and encompassing personal studios for platinum recording artists, broadcast facility projects for major networks and radio stations, corporate media and conference rooms, clubs, stadiums, and theaters. The WSDG portfolio encompasses a wealth of world-class education facilities, including one of the highest profile audio education facilities in the country, the 23,800 sq. ft. professional complex for the Berklee College of Music in Boston, where Storyk is adjunct professor of Acoustics and Studio Design.
Now, 2019 is shaping up to be a record year for new audio education facilities. As with Medicine, Law, Physics and other demanding fields, colleges and universities are making substantial investments in real estate, faculty, dedicated teaching programs and state of the art facilities to prepare next generation pro audio specialists for work.
Storyk explains that while professional studios are often driven by ROI and responding to practical demands, for schools, cutting-edge is a competitive advantage. "Schools are there to prepare students to work in the real world," Storyk emphasizes. But often times, he says, schools ask for a "high-end" version of that real world. "Schools are regularly setting up multi-speaker environments, at least two sets—main monitor and midfield, including 5.1, 7.1, 12.1 and beyond. These are configurations that students may not immediately see when they get into the commercial world, but they are preparing these students for tomorrow's audio reality. I submit that if you want to look at the future, hang out at the top audio schools."
Storyk describes a range of challenges that present in educational audio design. Control rooms often have to double as classrooms; multiple equipment configurations are quite common; ADA compliance is the norm.
"There's been an interesting conversation about whether schools put in larger-format, traditional setups which are expensive, big, very sexy and have a lot of marketing appeal? Or do they put in a system that is probably more likely what students are going to see in the commercial world which would be no consoles, pure workstations. It's one of the first questions we ask.

"Large format consoles—which in most instances students will not see upon graduating—often present the best systems for teaching fundamental audio philosophy and production techniques. The last thing anybody wants is someone coming out of school knowing how to operate computers but not understanding audio, because the first time there's an audio problem, they won't know how to solve it. That's because they never really learned the process. Most of the better audio schools and departments have at least one analog console. They know most students will work on workstations in the digital domain, but analog audio education is often the best way to understand audio.
"Somewhere in the mix (excuse the pun) there will be a traditional audio chain, so that all the aspects, from inputs to compression to equalization—how that all relates to what you hear—can be taught. At the same time, there's a requirement that schools set up to mimic what students are going to see in the real world. Big schools have a pretty easy balance—because they have enough rooms to do both. Smaller programs have a much harder decision to make. The hybrid consoles such as SSL Duality and Neve Genesis have both gone a long way to solving that problem with both analog and digital. And then we tend to see three to four kinds of speakers, depending on size needs and philosophy.
"The first question we always ask is, 'How many students need to be in the control room? And then we ask: 'What's your console philosophy?' Once those two issues are resolved, everything else starts to fall into place."
The other driver is knowing what kind of education is in demand in the community, so Storyk and the WSDG team ask a lot of questions. And finally, as is always the case, it's people—the school's chief engineer or lead educators will have personal taste and philosophies that come into play. "Somebody at some moment in time has to put the signature on the purpose of the room," Storyk says. "That person is already in the school; they know enough to know what they want. What they usually don't know is how to design the room, create practical acoustic solutions and get the facility built. We always present options. There is no single right way to accomplish these goals. I suspect this is what I like about design. Like music, there are many styles and formats that can come from only 12 notes! Designing school facilities keeps us very current in all technologies associated with audio.
"There's never an education project that doesn't have a budget crunch. The job of the consultant and studio designer is to listen to what the stakeholders in the school say and look at what is going on in the school environment. Do you really need a 30-person live environment or would two small six-person edit rooms be more appropriate? Package options for them. Do more listening than talking. And remain smart. Stay current."