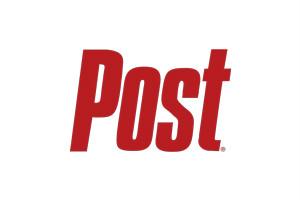 By Marc Lofus
CRANBURY, NJ — MJH Studios (www.mjh-studios.com), the healthcare media, education and market research company, opened a new production facility last March. The company was founded in 1999 by Michael J. Hennessy and over the last seven years, has dramatically increased its video content production, which features leading medical professionals explaining breakthrough treatments, medicines and procedures. Content is then delivered through a number of digital online outlets, including its own Websites onclive.com, curetoday.com and others.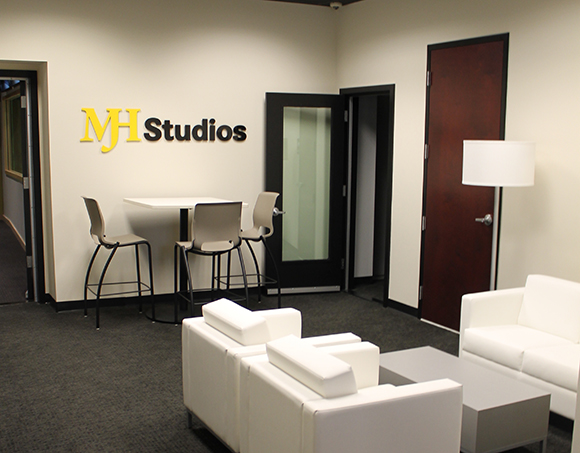 The multi-million dollar investment in the new studio in New Jersey was "the result of our growth and our need to put out high quality editorial product in this day and age," explains CFO Neil Glasser. Prior to the build, MJH was using its own smaller studio space in Plainsboro, NJ, or renting studio space — often in New York City — based on its production needs. After finding a building that had been built several years ago, but never occupied, they called on the Walters-Storyk Design Group to design a multi-room facility that could accommodate all of their current and future needs.
"Cranbury, New Jersey, doesn't sound like Hollywood but it worked out really well because of a central location between New York City and Philadelphia," explains Dave Lepping, VP/EP at MJH. "I've heard people call it 'the medicine chest of America.'"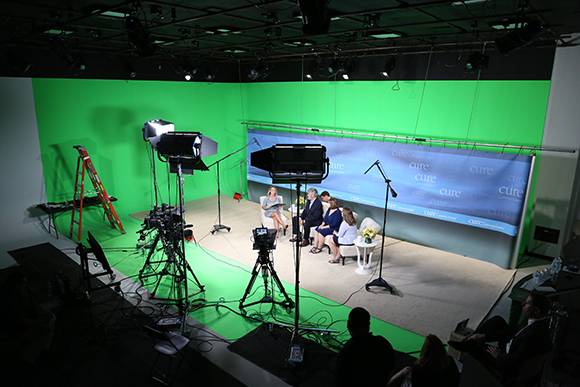 Lepping says the company spent three years planning their expansion, and did plenty of research into who would be best matched to take on the design job. Glasser contacted an old friend at Full Sail University in Florida, who confided that WSDG was the firm to go with.
"I am friends with Ken Goldstone at Full Sail University," notes Glasser, "and I called him and asked if 'he knew anything about this John Storyk guy' (laughs). He said, 'He's the guy. You are with the best!'"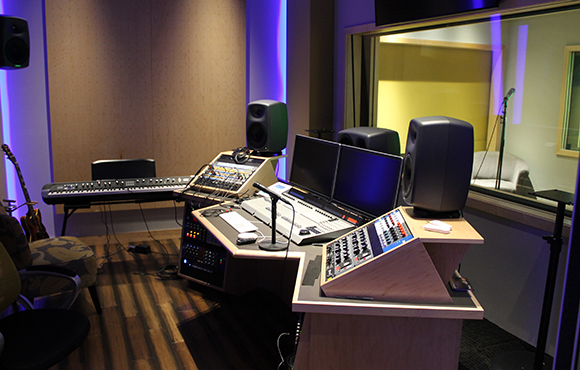 WSDG came up with a design for the 30,000-square-foot building that would meet MJH's diverse needs and Studios By Sonic (http://studiosbysonic.com) handled the construction — roughly a six-month process. MJH would have facilities to shoot and edit educational videos, testimonials, product introductions and demos, as well as commercials and roundtable discussions for live-streams. They would also have the capability to produce Webisodes and custom content. The space has a wealth of amenities, including a green room and shower for clinicians who fly in for shoots.
A 1,500-square-foot sound stage includes a 40-foot by 30-foot cyclorama wall, along with an expansive ceiling lighting grid. There are green-screen sets, two double editing suites, and a control room for live switching. A smaller, sound-proof studio is also integrated into the design for overflow work, which happens almost daily.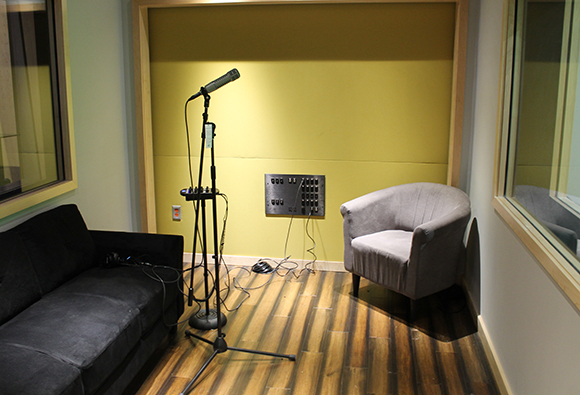 "We are using the studio just about every day," says Lepping. "There's no dust collecting."
MJH is home to a team of 350 employees. The studio's equipment list includes five Sony PXW-Z150 4K cameras, a Swift50 mechanical jib, four Arri Skypanel S-60C LED lights, eight Vidpro LED field lights, five Marshall 4K field monitors, NewTek's TriCaster and numerous Mac towers.
Lepping estimates that MJH has produced nearly 90 panel discussions this year, and that number is expected to grow in 2018.
"We are looking at almost triple the work we've done this year," he predicts. "We are even talking about building another studio since we have additional space here."