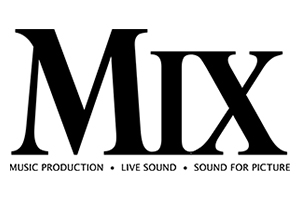 The MIX Class of 2021! The Best New Studios From the World's Top Designers
Mix magazine's annual design feature includes 22 wonderful studio projects from an impressive roster of designers and acousticians. While pandemic-related closures delayed the completion of a few projects, studio construction actually boomed during the past year, whether in home environments or commercial spaces.
This year's "Class" is also notable because it includes posthumous projects from two designers that we lost recently. Geodesic Sound was started by Mark Genfan before he passed away in 2018, and was later completed by Jeff Hedback of HDAcoustics, the designer of our cover studio. We've also included two projects by Francis Manzella, whose firm FM Design carries on, having recently completed studios that Manzella designed before his passing in 2020. It's an honor for Mix to showcase all of these creative spaces.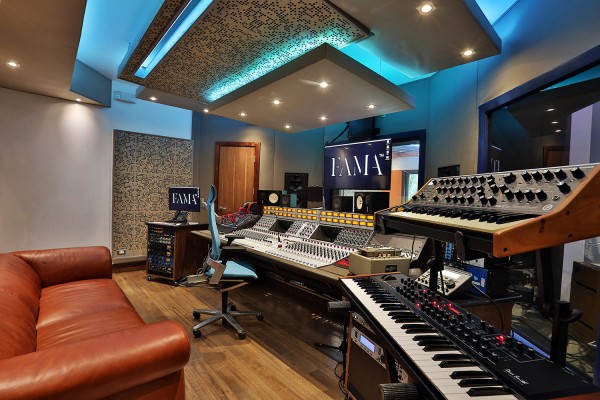 Designed by WSDG's Sergio Molho, FAMA Studios is built into the expansive three-story luxury home in Santo Domingo's historic Colonial District. WSDG also provided systems integration for all of the rooms. Studio A, on the first floor features spacious control and live rooms, an iso booth, sound lock and an outdoor patio for client breaks. The A room is equipped with a 32-channel Rupert Neve Designs Portico 5088 console and ADAM SD3 stereo monitoring. The second floor is home to control rooms B and C, a shared live room, iso booth and machine room. Control B offers an SSL Duality 48 console along with ADAM and Focal speakers, while the C room is an Avid Pro Tools-based project studio with Neumann speakers. The third floor features an apartment-like living room/kitchen/dining room, client lounge with a panoramic view, an expansive terrace, and a shallow ornamental pool.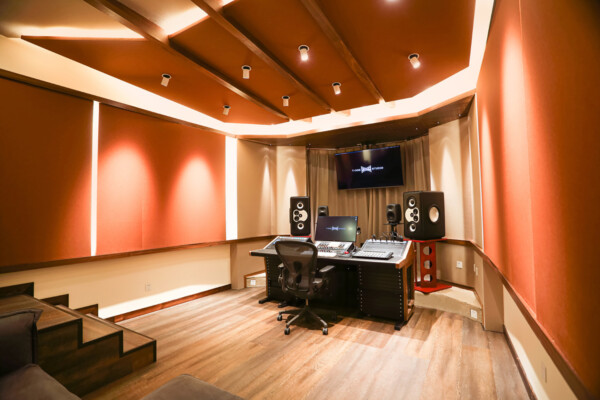 T-One Studios was designed by Sergio and Silvia Molho of WSDG and is set within a 2,150-square-foot duplex space in an elegant residential building. The ground-floor 237-square-foot control room is linked to a basement-level iso and live room built with full room-within-a-room construction. The studio is used to record a wide range of musical styles, from traditional Mongolian, folk and classical music to pop, rock, jazz and R&B. The brainchild of successful Chinese recording engineer Qiwu Tan and his producer/business partner Yi He, this facility was completed in less than a year despite pandemic restrictions. Featured equipment includes an Avid S1 control surface, Rupert Neve Shelford Channel and 5024, Barefoot MM12 main monitors, and a range of new and vintage preamps and microphones.