John Storyk
Founding Partner, Director of Design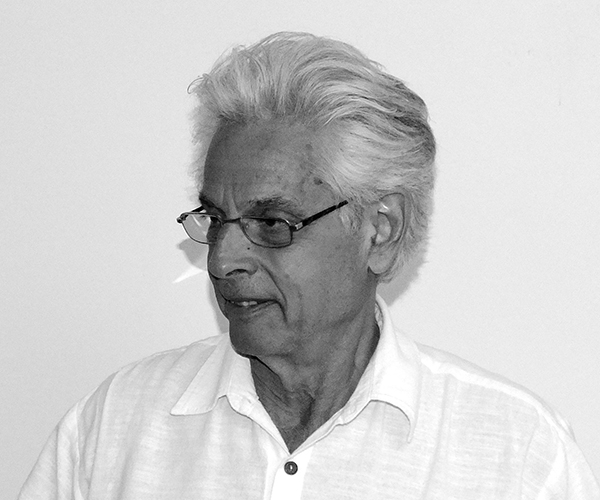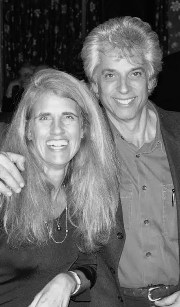 John Storyk, registered architect and acoustician, is a founding partner of WSDG. He has provided design and construction supervision services for the professional audio and video recording community since the 1969 design of Jimi Hendrix's Electric Lady Studios in New York City.
John Storyk received his architectural studies from Princeton and Columbia Universities. As an independent designer, engineer and principal designer of WSDG he has been responsible for over 3500 world-class audio/video production facilities, including studios, radio stations, video suites, entertainment clubs and theaters. His work includes private studios for Whitney Houston, Bob Marley, Ace Frehley, Russ Freeman, Taylor Dayne's producer Rick Wake; Johnny Yuma Recording in L.A.; Greenway; C & C Music's Robert Clavicles; Oven Studios (Alicia Keys); Roc the Mic (J-Z) and others. Professional audio video installations include Soundshop, Nashville; Crawford Post, Atlanta; Talking House (San Francisco); screening rooms for NYC's Planet Hollywood and Technicolor; conference facilities for Mercury (Polygram), EMI, CEMEX, Sumitoma; large scale educational and performance facilities for Full Sail/Platinum Post (Orlando), Ex'Pression Center for New Media (San Francisco), and Jazz at Lincoln Center / XM Radio (New York city).He is a member of the American Institute of Architects (AIA), Acoustical Society of America, Audio Engineering Society (AES) and a frequent contributor to AES convention papers and professional industry periodicals. John is a frequent lecturer at schools throughout the nation. He has established courses in acoustics at both Full Sail and Ex'pression Center for the Media Arts. He is an adjunct professor of Acoustics and Studio Design at Berklee College of Music, Boston.
Favorites
Buildings: My first major studio was for Jimi Hendrix. Imagine how surprised I was when (as a kid of 22) I went to the New York City Building Department (a place I would never go to now) to get the drawings for that building (which was then and now the basement of the 8th Street Cinema) only to find that this was the same cinema that had been designed by Frederick Keisler in the 1920's. Keisler was and still is one of my favorite architects/sculptors. I was a fan of him throughout college. The world is a small world. Only two years later I studied with Bucky Fuller right down the street. Little did I know that while building Electric Ladyland Studios, Beth Walters was passing this construction site everyday. It would take 20 years for us to meet, fall in love and become partners.
Music: I like to listen to Puccini and Bach – but Duke Ellington and Sting make me smile too.
Video profile on John Storyk:
Read Ulster County Magazine Article (2014)
NY Times Article "What You Get For 1.5 Million Dollars" Woodstock, NY home for sale designed by John Storyk – View the tour below
Read Church Designer Article (2019)
Read WSDG 50 Years Article (2019)
Read Panache Magazine Article (2018)