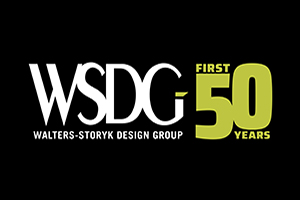 From Hendrix' Electric Lady Studios in the '60s to future-forward broadcast, educational and commercial spaces half a century later, John Storyk and WSDG extends its capabilities into the next 50 years!
It all started with a serendipitous 'Big Bang' in 1968, when legendary architect and acoustician John Storyk — then an unknown recent architecture grad from Princeton University and rock band member, who was looking for work — got the call from Jimi Hendrix's manager Michael Jeffery. "Would he be interested in designing Jimi's new club in Greenwich Village?" (the same club he had frequently visited for the past few years many times).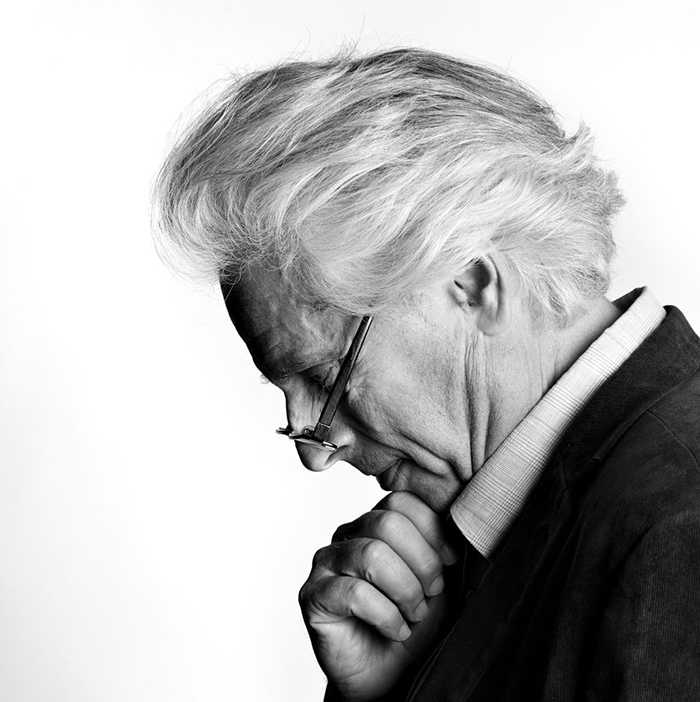 The sequence of events that followed would lead to his first project: one of the first 'artist owned' recording studio in the world: Electric Lady Studios. Over the ensuing decades, Electric Lady has become a non-stop centrifuge of creativity, playing a vital role in some of the most culturally significant music of our time: The Rolling Stones, Led Zeppelin, David Bowie, AC/DC, Muse — the list is all-consuming, and almost defies comprehension. For acoustic consulting and design firm WSDG, which Storyk founded with his wife Beth Walters, Electric Lady also represents the beginning of a long road of innovation and creative fulfillment which continues to this day — and which will continue to unfold in the decades to come.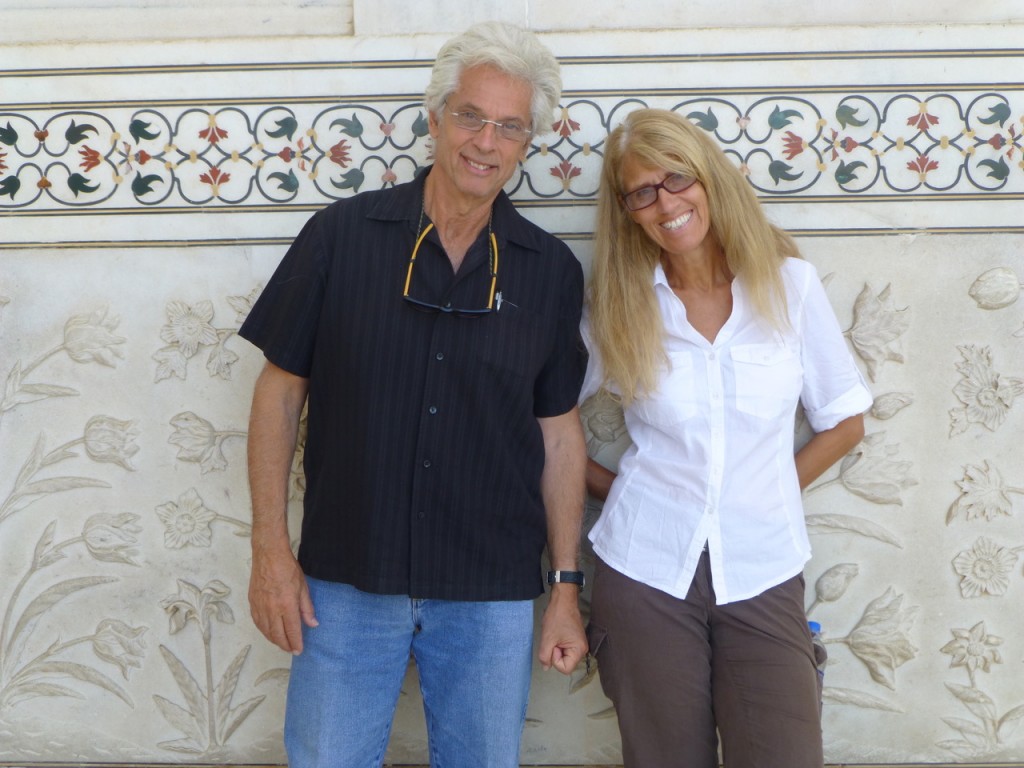 Storyk himself admits that truth can be stranger than fiction: "If someone had told me in the spring of 1968 that this is how things would turn out, I never would have believed them. It is almost too surreal to contemplate." But the facts speak for themselves 50 years later: over 3,000 projects completed around the world, offices on four continents and a growing staff of some of the most qualified acousticians, architects, system integrators and project managers on the planet.

WSDG and the laws of inertia
Back in 1687, Isaac Newton defined inertia as the first law in his scientifically controversial "Philosophiæ Naturalis Principia Mathematica."  While WSDG's growth has not been bound by such universal laws, the company has leveraged its momentum over the decades, extending its client base well beyond the confines of the recording studio. Currently, with over 50 employees on five continents, WSDG employs its standard-setting tools and capabilities to address a new era of acoustic challenges.  
A 'future-forward' organization, WSDG is now poised to pursue an entirely new generation of projects with the same discipline, rigor and intellectual curiosity that propelled the company through its first five decades. With Founding Partner/Director of Design, John Storyk; Founding Partner/Interiors, Beth Walters and an incredible assortment of creative talent around the world, the company is focused on tackling a new generation of challenges as it continues to scale both its capabilities and project scope.
"We have been incredibly fortunate to have built an irreplaceable global team of architectural and acoustical experts, and this has given us an immense competitive advantage in our field," said John Storyk. "Each team member in this organization provides an invaluable element to our work and our shared contributions on each project have led to continually successful outcomes — and more projects."
Founding Partner Beth Walters added: "Each day at WSDG brings a completely new set of client challenges, testing our intellectual capacity to drive new design ecosystems, application scenarios and system implementations. Part of the magic behind our innovation is that we never look back at what we accomplished — yet we are always looking ahead."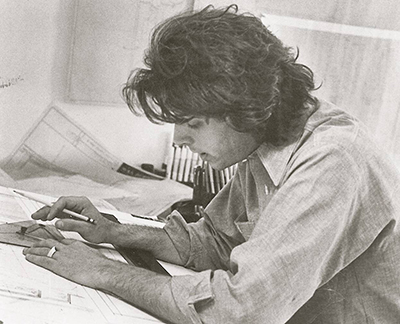 To date, the history is impressive: WSDG has completed over 3,000 recording, TV & broadcast studios, performance venues, educational facilities, and a diverse range of other commercial, administrative and residential spaces. Among these, highlights include work on venues for NYC's Jazz At Lincoln Center, Switzerland's KKL Luzern Concert Hall, D.C's new Anthem; personal studios for Bruce Springsteen, Green Day, Bob Marley, Harry Connick Jr. and Jay-Z; educational complexes for NYU, Berklee College of Music, University of Michigan; recent projects a wide variety of partner clients including: the Swiss Parliament, Zhejiang Conservatory of Music (ZJCM) in Hangzhou, East China, podcasting content centers for  Stitcher, Audible and Gimlet (now Spotify) – the list — and the beat — goes on.   
"People always ask me what my favorite project is out of all the thousands of projects we've done," John Storyk added. "My answer is always the same and entirely truthful: it is the one we are working on right at this moment."
Click here for more information about our History