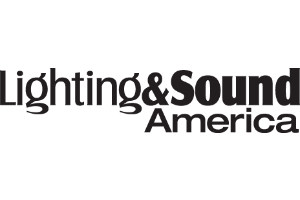 On Thursday evening, June 1, John Storyk, architect/ acoustician and founding partner of WSDG — Walters-Storyk Design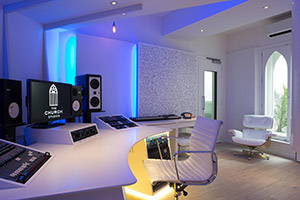 Group, will address the popular Alto Music Happy Hour Series. With credentials ranging from Jimi Hendrix's historic Electric Lady in 1970 to New York's Jungle City and Paul Epworth's The Church Studios in London, WSDG has set a standard for studio design and acoustical excellence for nearly 50 years.
Coordinated by Alto Music exec Dan Physics, the Happy Hour Series has been drawing SRO crowds to the monthly gatherings for three years. Industry pros ranging from Joel Hamilton and Ben Lilly of ATC Loudspeakers to Dusty Wakeman of Mojave Audio and Al Sutton of Acme Audio have shared their experience, and trade secrets with Brooklyn-based recording artists, engineers, and enthusiasts of all stripes.
Storyk lectures regularly at Berklee College of Music (Boston) where he is an adjunct professor of acoustics and studio design. He has addressed classes at NYU, Yale, Columbia, and many other universities. His Alto Music presentation will be highlighted by a retrospective of his first (and still active) studio design, Electric Lady in Greenwich Village. He will also discuss the continuing relevance for both home/project studios and "mega" studios. Technical issues ranging from acoustics and isolation to speaker placement and future 3D audio production environments will be addressed.
The presentation will close with a brief comparison of the similar goals and dramatically different solutions of three diverse project studios. One built inside a 140-sq.-ft. Airstream Trailer (circa 1958), another built 22′ below a luxurious new 5000-sq.-ft. Victorian home in an "undisclosed location," and Blue Table Post, just completed in a renovated Boerum Hill townhouse.