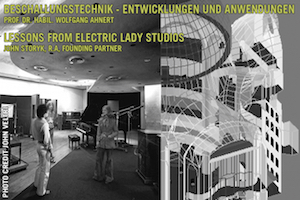 Thursday. September 6th, 2018 – 2:00pm – 8:00pm
Basel Music Conservatory "Neuer Saal", Basel, Switzerland
Presented by Architect/Acoustician John Storyk, Founding Partner WSDG and Prof. Dr. habil Wolfgang Anhert, Founding Partner ADA-AMC
Language: English & German
---
LECTURES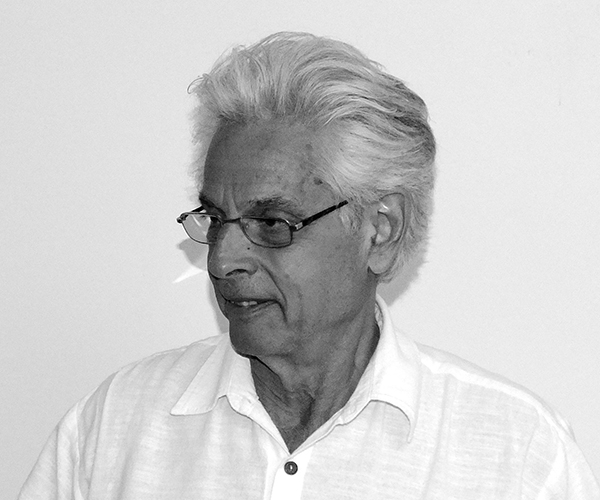 14:00 – 15:00   Lessons from Electric Lady Studios
Basel Music Conservatory, 'Neuer Saal'
Presenter: John Storyk, R.A, Founding Partner WSDG (more)
Language: English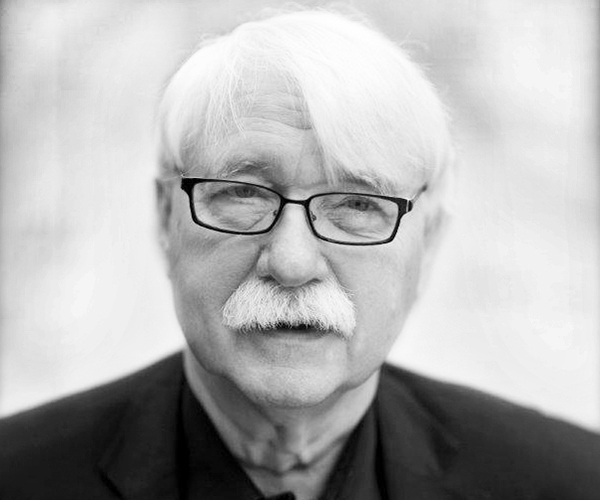 15:30 – 16:30   Sound Reinforcement Techniques – Developments and Applications
Basel Music Conservatory, 'Neuer Saal'
Presenter: Prof. Dr. habil. Wolfgang Ahnert, Founding Partner ADA-AMC, AFMG (EASE) (more)
Language: German
---
FOLLOWED BY: OPEN HOUSE WSDG BASEL
Maiengasse 30, 4056 Basel
17:30 – approx. 20:00…
. 3D Audio and Virtual Reality Demonstrations in our brand new WSDG AcousticLab
. Office Tour
. Get-Together with Apéro Snacks and Drinks
---
If you want to register for this event, please let us know by email to europe@wsdg.com, stating your name, company, email address and the number of people attending. Partial participation is possible as well (just the lectures or just the Open House).
We recommend traveling via Public Transportation, only very limited parking is available at both locations. At 16:45 we will coordinate a transfer on foot from the Music Conservatory to the WSDG office (approx. 15 min). If Public Transportation is not convenient for you, we recommend using the 'City / Universitaetsspital' car parking (200m from the WSDG Office).
LAST AND FINAL CALL
The registration deadline is Wednesday, August 22, 2018.