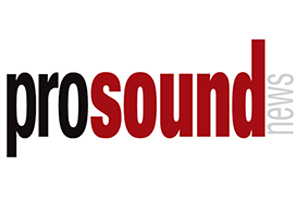 Concordia University's 37,500-square-foot Borland-Manske Center opens with a WSDG-designed recording, teaching and rehearsal space.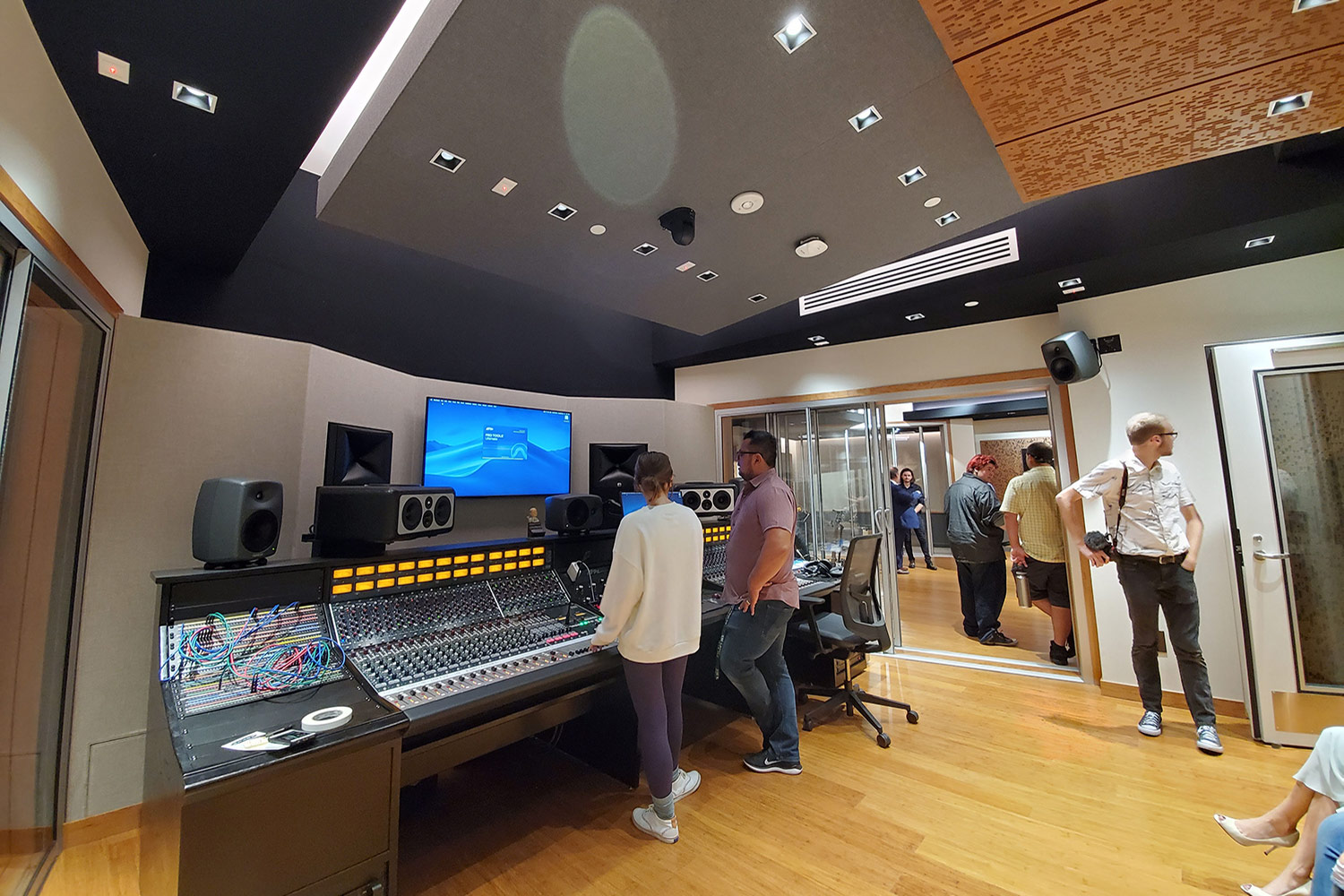 Irvine, CA — The new $35M Borland-Manske Center at Concordia University Irvine (CUI) features a WSDG Walters-Storyk Design Group-designed recording studio and teaching facility anchored by a new 32-channel Rupert Neve Designs 5088 console.
Housed within the campus's new 37,500-square-foot Borland-Manske Center, the 1,110-square-foot complex houses a recording, teaching and rehearsal space. WSDG COO/project manager Joshua Morris reports that the firm also designed the acoustics for Concordia's new Borland-Manske Center and that WSDG systems design engineer Judy Elliot Brown and project engineer Andy Swerdlow also played key roles in the project.
Jackson Browne Let the Rhythm Lead Him to Haiti
"CUI's new Borland-Manaske Center was a particularly ambitious assignment," Morris says.  "The main floor houses a 2,250-square-foot orchestra hall, a 1,900-square-foot choral rehearsal hall, a percussion room and a piano instruction room. The lower floor features an 820-square-foot live recording room with three isolation booths, a 290-square-foot control room, a spacious 835-square-foot classroom, nine practice rooms, an open office suite, faculty offices, an event space, conference and breakout rooms.
"The studio is linked to the orchestral and choral rehearsal rooms, allowing multiple ensembles to record simultaneously. The top floor accommodates practice rooms, and faculty studios for special practice and instructional tutorials," Morris concludes.