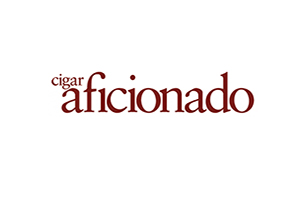 Destination recording with a view; a beer growler that purrs; rocking the Hemingway Hat; the right flask for the task; hand-blown rocks glasses; and a gentleman's pocketknife.
In a world of fast food and one-size-fits-all sensibilities, how often does something feel made especially for you? The "Made for You" section celebrates those items that are created with such high quality of hand workmanship and degree of customization that they become individual to you. In each issue, our editors will endeavor to bring you special things from anywhere on the globe, choosing them solely on the basis of outstanding quality. Our goal is to give you guidance on the best of everything.
Destination Recording—Sonastério Studios
If you're musically inclined and have a hankering to lay down some tracks of your own, consider Sonastério Studios, Brazil's world-class destination recording studio and luxury home. Walters-Storyk Design Group, a global architectural-acoustic consulting firm, has created facilities atop a mountain near Belo Horizonte. As well as state-of-the-art equipment it also offers three guest bedrooms with five-star amenities. The rock group Daparte recently recorded there. Even if you can't play with the same chops, you can enjoy the sweeping views. sonasterio.com or wsdg.com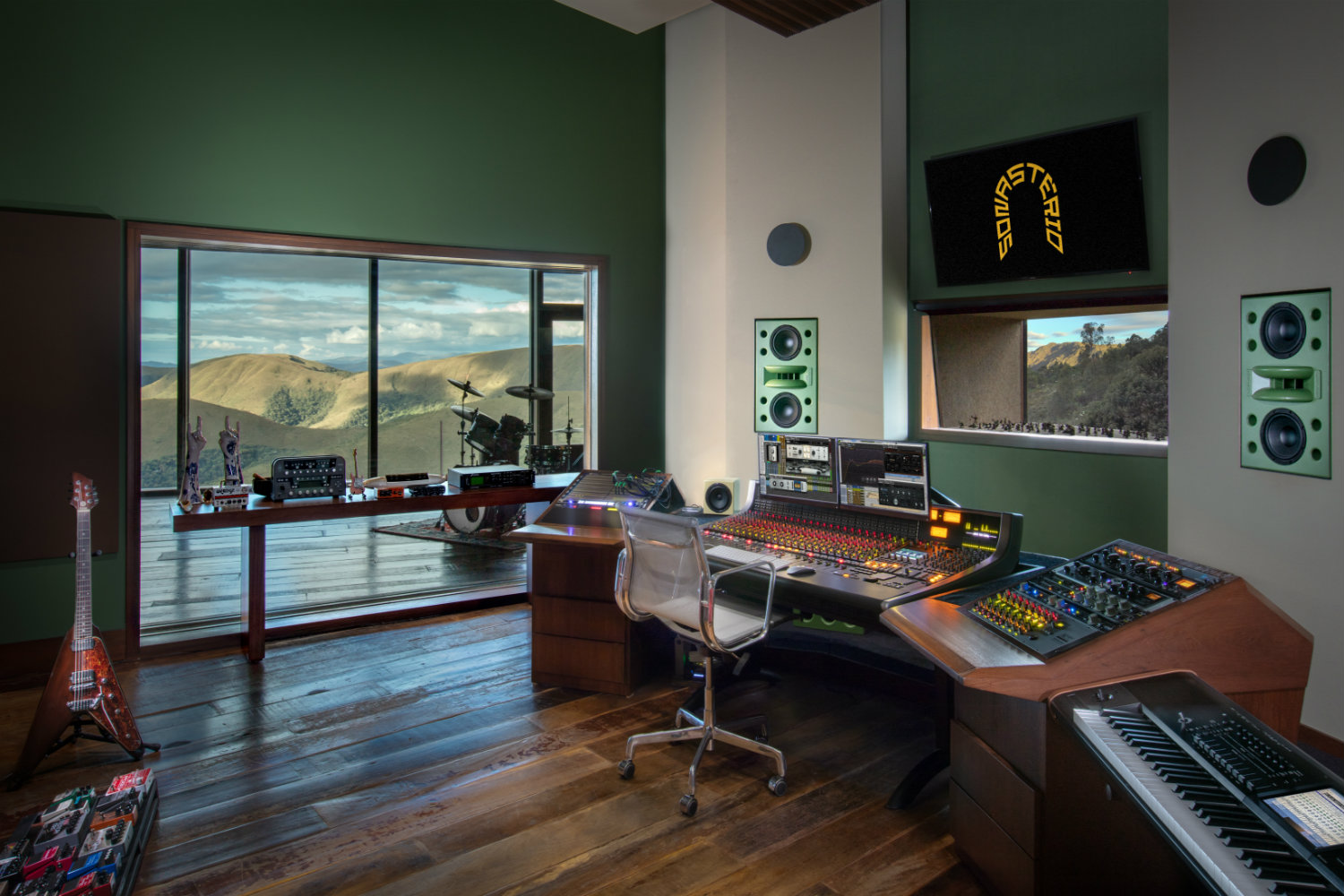 Matthew McConaughey • July/August 2018
It's hard not to smile when you're Matthew McConaughey, who has an Oscar, a new Bourbon and three films heading to theaters this year. In August's Cigar Aficionado, we sit down with the actor for the second time to discuss his illustrious career, his new role as creative director for Wild Turkey, and his three upcoming films that span comedy, drama and action. Also, we look at the dawn of legal sports betting in America, the unlikely success of the NHL's Las Vegas Knights and the new rules affecting the PGA Tour. Plus, Joya de Nicaragua marks its 50th birthday, America's oldest cigar smoker (and oldest man) turns 112, and 79 cigars rated in six sizes: Churchill, corona gorda, double corona, figurado, panetela and robusto.