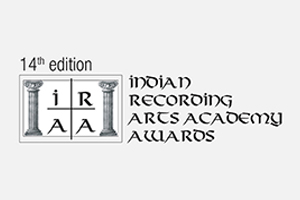 Post Production Studio Of The Year
CHENNAI, SOUTH INDIA: Aditya Modii, Awards Director of India's prestigious IRAA Awards, reports that KNACK Studios, a state-of-the-art audio/video/CGI post-production services complex, in the Tamil District, (the "Bollywood" of South India) has been named IRAA Post Production Studio of the year.  Completed in 2018, KNACK Studios was designed to accommodate the full range of feature film, TV music video and commercial music, digital and video recording, dubbing and mixing projects.
KNACK Studios were created by global architectural/acoustics design firm WSDG Walters-Storyk Design Group, to service South India's rapidly expanding feature film production industry.  Since its inauguration in 2018, the complex has evolved into a post-production hub for many of India's major movies.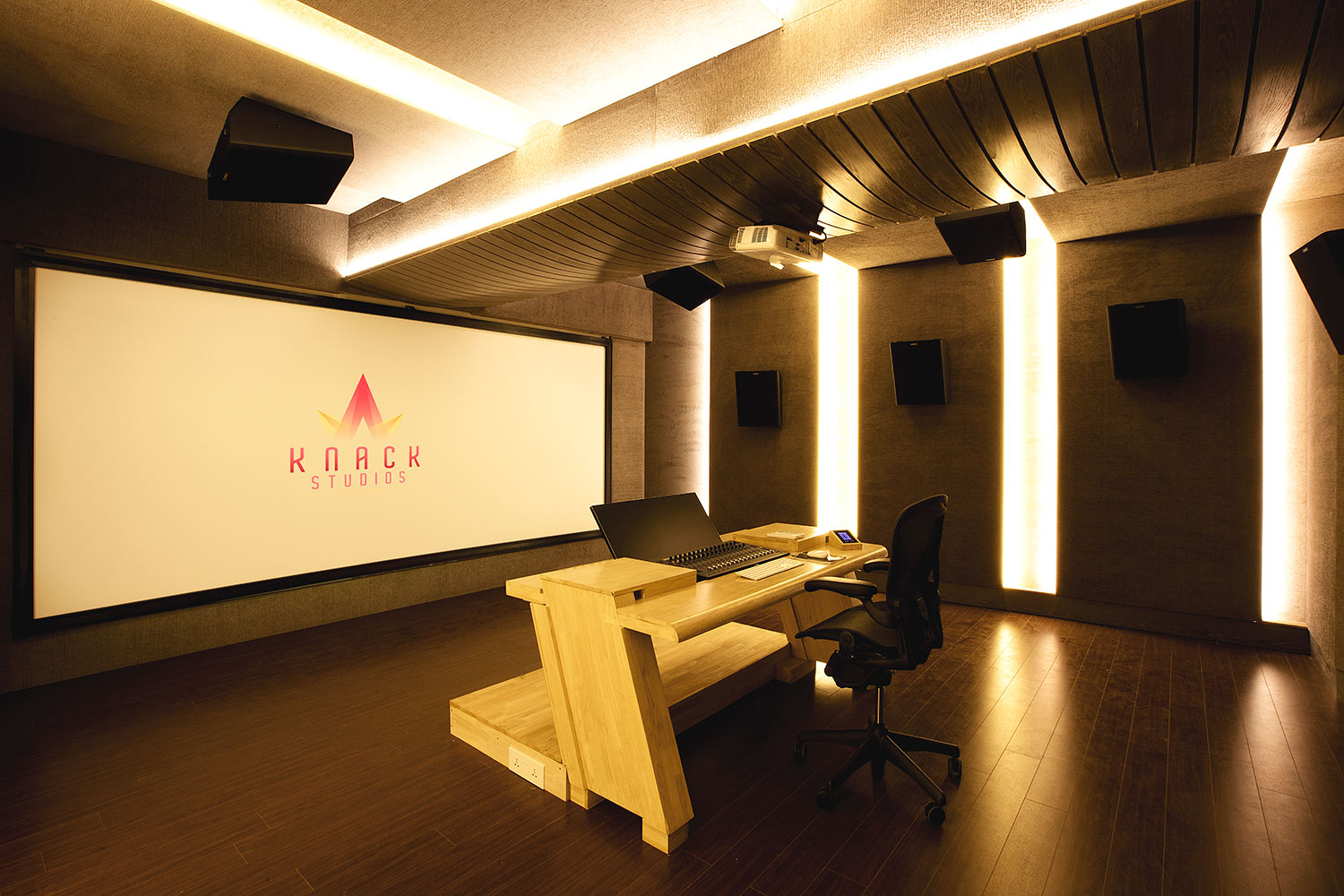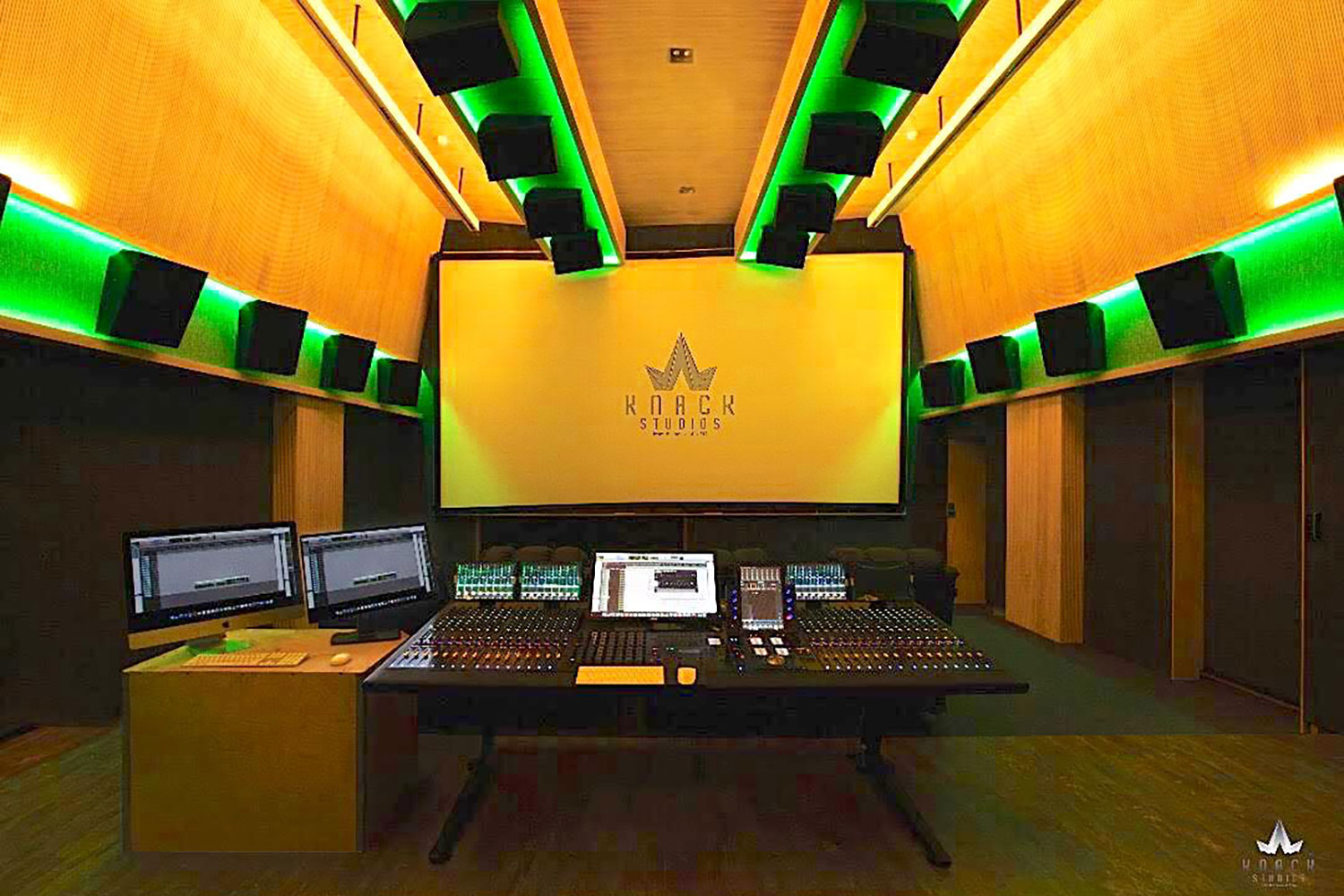 "We take great pride in KNACK Studios' success," remarked WSDG Partner, Sergio Molho. "They were committed to establishing a extraordinary post-production complex, both in terms of technology such as a Dolby Atmos film sound system and a VFX bay with sixty workstations.  And, they were equally concerned with their facility's overall aesthetic and acoustic qualities.  It is heartening to see them achieve this level of success."
Celebrating its 12th Annual Awards Presentation, the IRAA (Indian Recording ARCS / Academy Awards) has earned a reputation as one of Bollywood's most prestigious technical honors event.  The Award will be presented on Saturday, May 30, 2020 at the PALM Expo in Mumbai, India.