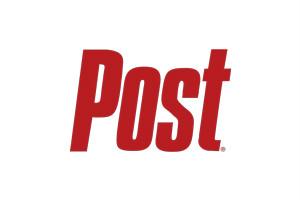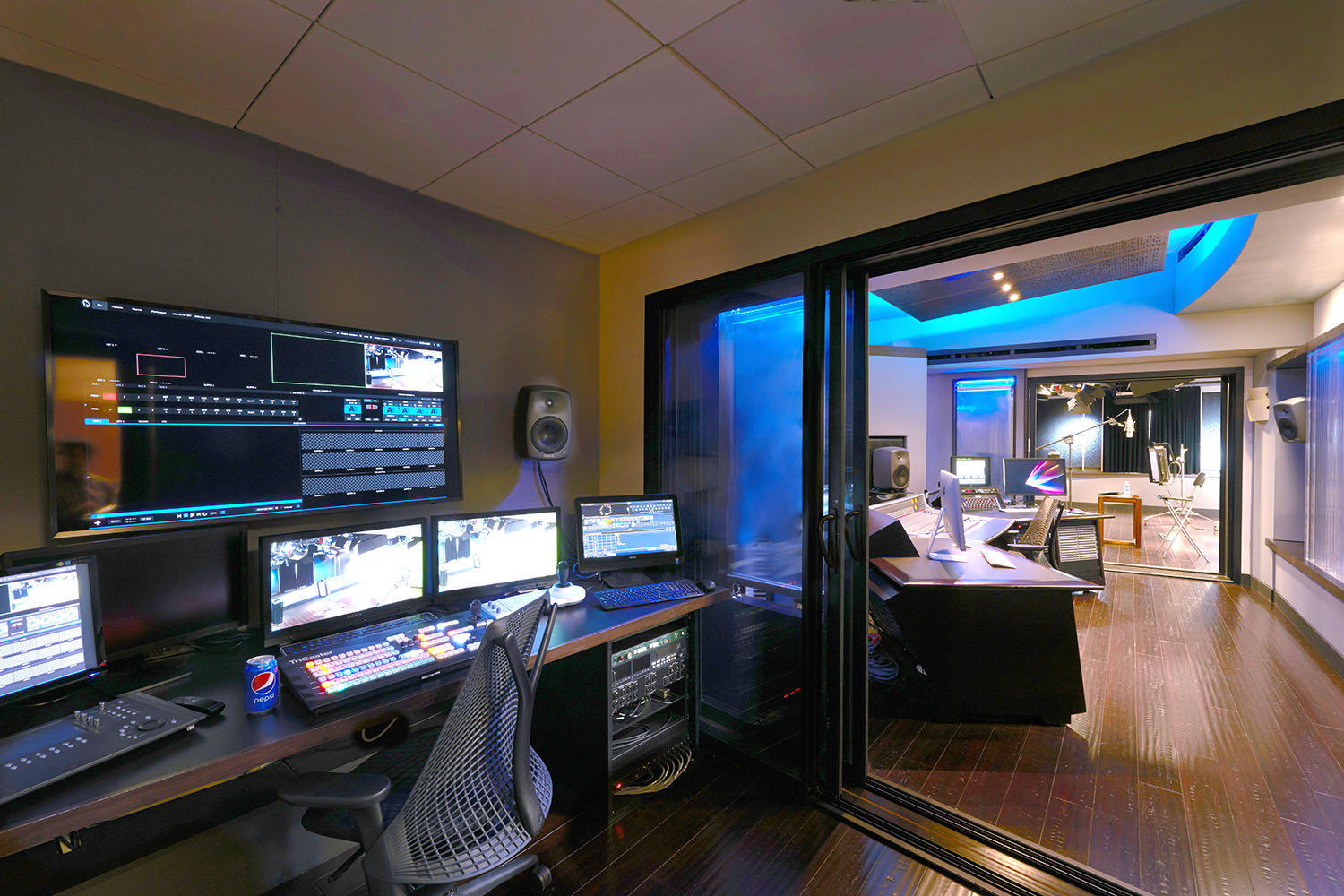 NEW YORK — In the spring of this year, PepsiCo opened a new studio space that it calls the Creators League. Located at 350 Hudson Street in Manhattan, the multi-purpose studio will be used to produce stories that connect consumers with any of the company's wide range of brands.
Beyond the obvious Pepsi soft drink, PepsiCo's brands include Mountain Dew, Gatorade, Lipton, Starbucks bottled products, Doritos, Lay's, Tostitos, KFC and Taco Bell, among many others. According to Lou Arbetter, senior marketing director at PepsiCo, the studio will be used to partner with storytellers across the entertainment and sports industries. He says PepsiCo has a long history working with the highest profile celebrities, referring back to Michael Jackson in the '80s, and more recently with the likes of Usher, Beyonce, Alicia Keys and First Lady Michelle Obama. All have unique stories to share, and the new PepsiCo facility can help serve as a production and post conduit for creating content for delivery on any number of platforms.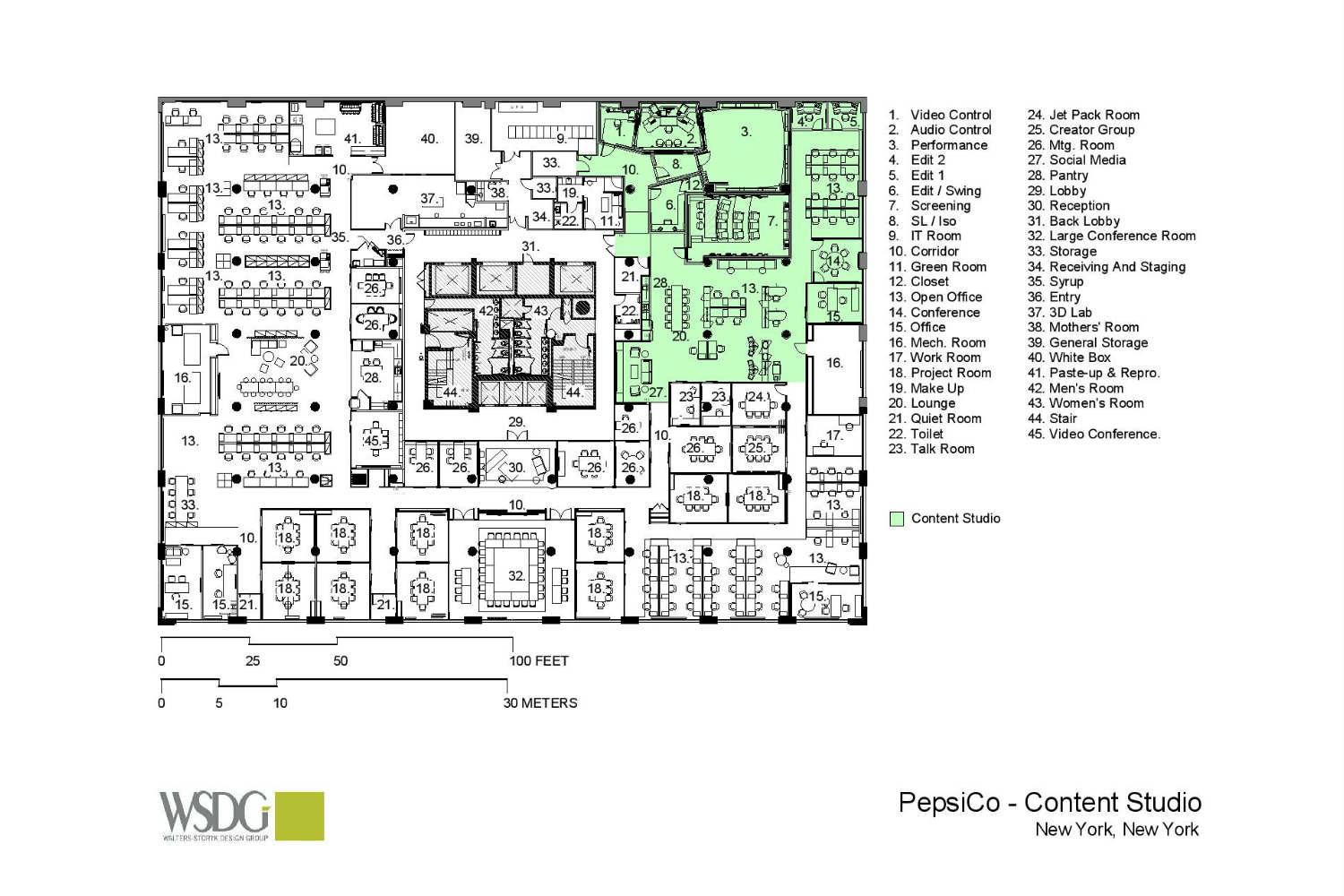 WSDG
served as the architectural and acoustical design firm for the build, which takes up half the second floor at 350 Hudson Street. PepsiCo's design division has already been in the location for more than four years. The acquisition of the remaining second-floor space allowed for the build-out, which encompasses 4,000 square feet.
According to WSDG principal John Storyk, the PepsiCo space represents a modern evolution of the traditional studio — one in which the central production room can be used for recording, video shoots or even greenscreen VFX. PepsiCo's Content League has a medium-sized, acoustically-treated live room, which can also be used for video work. In fact, the company is already using it for indoor Instagram shoots for its different brands. The room can host a complete band for a recording session, but is versatile enough to be used as a production space too. A greenscreen cyc/curtain easily pulls out from one corner for jobs requiring graphics or compositing.
Adjacent to the live room is a large voiceover recording booth with windows that provide line of sight to the control room and the production space. At the center of the control room is a Solid State Logic AWS 948 console, which is paired with Avid Pro Tools V.11. And right next to the control room is an editing suite that's outfitted with Avid Media Composer, Apple Final Cut Pro and Adobe's Creative Suite.
PepsiCo has two additional edit suites within the Creators League as well. A theater-style screening room, with NLE and DAW control and Sony digital projector, can be used to view any of the studio's custom content.