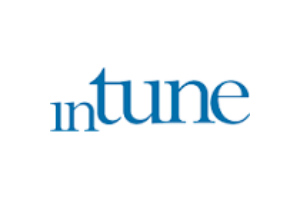 WSDG continues its legacy of developing production/teaching complexes for leading colleges and universities with its creations at RP Rensselaer Polytechnic Institute, Concordia University and Drexel University.
Approaching the final stages of completion at Drexel in Philadelphia is the Flagship Pro Audio Teaching Complex consisting of two control rooms, a large live room (sq. ft), a spacious Archive, Professor's Conference Room, two Midi Labs and a Student Collaboration Area.
In Troy, NY, WSDG has designed and is overseeing the construction of a fully immersive audio/video 3D production, mixing and editing complex. The new 1700 sq. ft. teaching and production complex is being readied for classes beginning in January 2018.
Most recently, Concordia University Irvine, Irvine, CA, has contracted WSDG to design an 1100 sq. ft. professional recording studio in its new 37,500 sq. ft. Music, Worship & Theology (MWT) building. The MWT building—the first building in CUI's Master Plan—will serve as the intersection of musical tradition and theological foundation, values core to the Lutheran faith.
"WSDG has a long history of developing production/teaching complexes for leading colleges and universities, concludes founding partner, John Storyk. "I lecture frequently at the Berklee College of Music, in Boston, as an adjunct professor of acoustics and studio design, and at many other schools around the country. We have designed teaching facilities for NYU's Steinhardt / Dolan Music Technology Center in NYC, the ESPM Broadcast Teaching Center in Sao Paulo, Brazil, the University of Applied Sciences in Solothurn, Switzerland. This extensive real world experience has enabled us to help prepare students for 21st Century audio production careers. We look forward to working with many of them as they go on to build studios of their own."