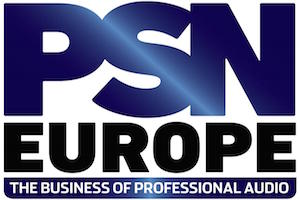 By Simon Duff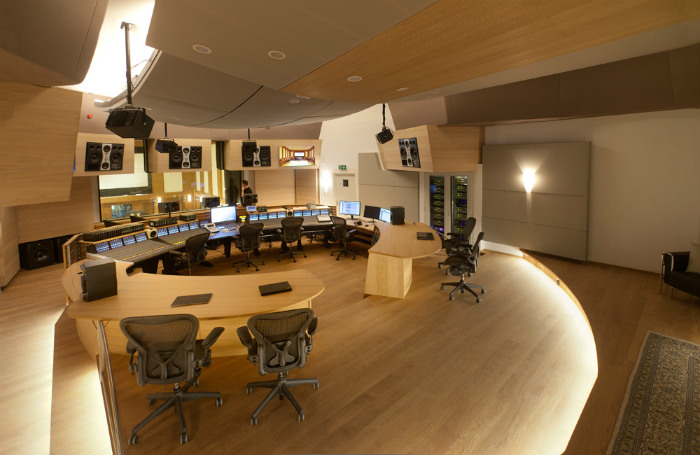 Synchron Stage Vienna opened in July 2016 to great acclaim and a clear intention to become one of the world's leading film-scoring facilities, both in terms of acoustics and technical facilities. Stage A can accommodate up to 130 musicians, with a control room based around a SSL Duality Delta 96-channel Prostation console. Stage B is designed for smaller ensembles, and features a Duality Delta 48-channel console.
An SSL L500 Live console is also available for orchestral monitor mix duties. High resolution (192kHz) recording and full Dante networking is available throughout the facility. Since the summer opening, Hans Zimmer has shown his commitment to the facility by recording scorees for the Tom Hanks movie 'Inferno' and Golden Globe w-winning 'The Crown' series for Netflix.
The building has an illustrious history. It was built in 1925 as a movie production complex; in the 1940s and '50s it was part of Film City Vienna, with some ten film scores recorded each year. During the 1960s, the likes of Herbert von Karajan, Yehudi Menuhin and Mstislav Rostropovich recorded there. In 2009 the facility was listed as a landmark protected building.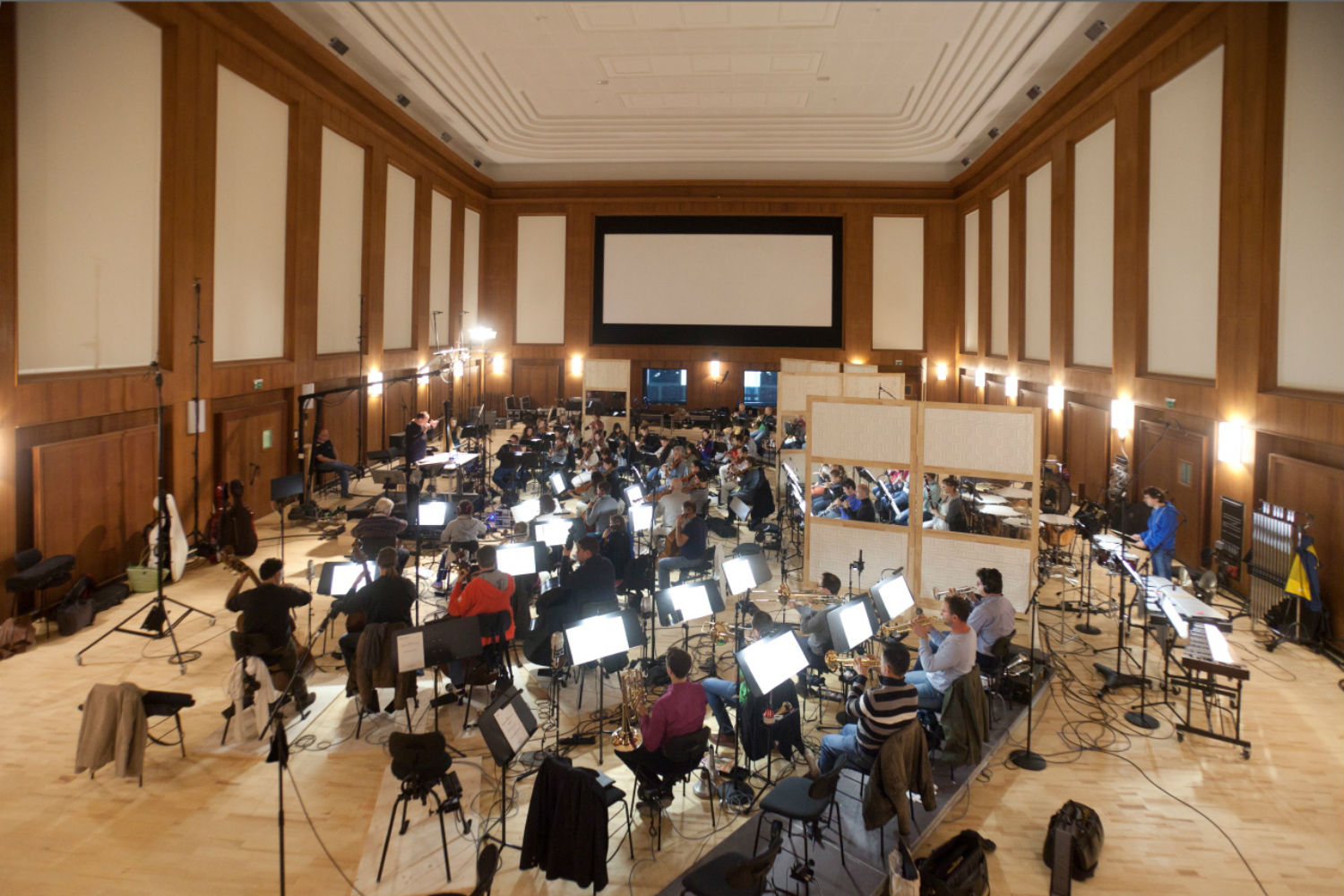 The Vienna Symphonic Library (VSL), a leading developer of orchestral sample libraries and music production software, took over the building in 2013. Led by CEO and founder Herb Tucmandl since 2000, VSL are now wholly fully based at Synchron Stage. Renovation and acoustic design at the facility was undertaken by Walters-Storyk Design Group. Ambitious acoustic tests on completion included flying and hovering a helicopter above the roof of Stage A (nothing of the helicopter could be heard on Stage A, it was reported). The facility also boasts a huge collection of orchestral instruments used by VSL, available for clients.
Tucmandi is keen to stress that both the demands of film clients and the work of VSL can be met. He comments: "The acoustic design of our main hall as well as the enormous flexibility of the configuration of our recording and control rooms give us the autonomy to record 24/7. Within a very short time, the Synchron Stage team can change an entire recording situation from a sampling session into a set-up for a 130-piece orchestra. Therefore we are able to satisfy our studio customers, and additionally we're able to push the work on our sampling libraries."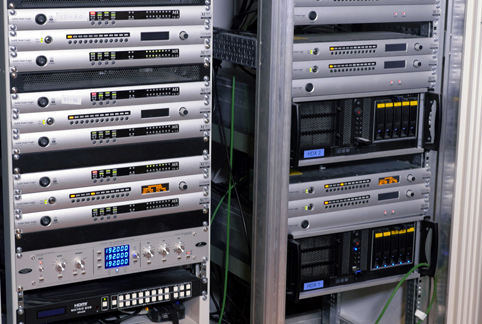 The approach behind the SSL Duality Delta consoles (pictured top) allows Synchron Stage both a traditional and progressive hybrid approaches to pre-production, large-scale recording, editing and mixing. To achieve the goal of total flexibility without compromising audio quality, a high-capacity, redundant Dante network connects every room to every other room, so that every audio channel is available anywhere in the facility. The network has a capacity to carry 12,288 channels of 192kHz audio. The consultants on the project are TSAMM Professional Audio Solutions led by Mario Reithofer.
Main monitors in both control rooms are ADAM S6X, ADAM Sub 15 and Neumann KH 310 midfield speakers for 5.1 mixing; for 9.1 (Auro3D) work, there's also KH 810 speakers.
The world-class outboard includes units by Lexicon and TC Electronic; mic pre-amps include SSL 500 Series, Neve 88RLB, BAE 312A, and AEA RPQ500.
MADI-Bridges and nine SSL Delta-Link MADI HD Pro Tools interfaces are used for five HDX Pro Tools workstations running at various sample rates, connected to, and fed from, the Dante network. A complete trip through the system ­– from a microphone on the main stage, through an Alpha-Link A-D, then MADI-Dante Bridge onto the network and then a monitoring return through another MADI-Bridge, through the L500 to the musicians' headphones takes, less than 0.7ms (at 192kHz).
The selection of microphones reflects the high quality found elsewhere here: top of the range models by AEA, Coles, DPA, Royer, Neumann, Schoeps, Sennheiser and Shure.