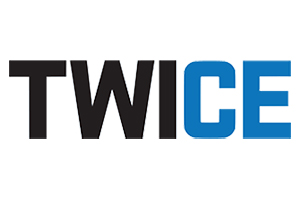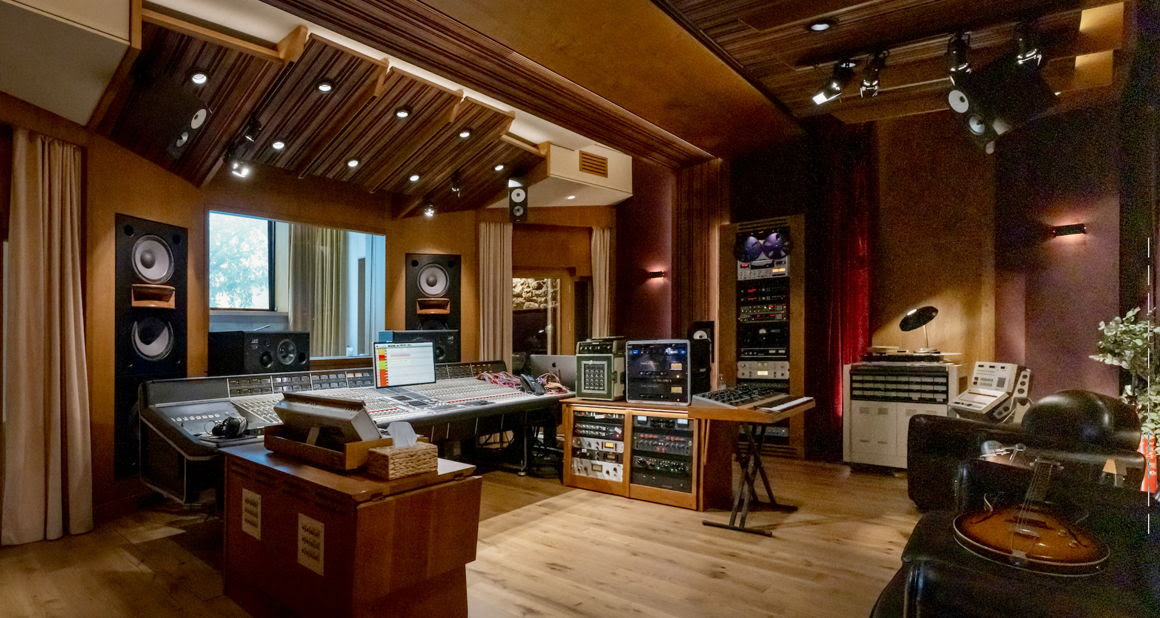 Paris, France, December 20, 2022 — Mix with the Masters (MWTM) has rapidly risen to be one of the most successful platforms in the world aimed at teaching the art of recording and mixing music by curating a potent blend of AAA-talent [Tchad Blake, Timbaland, Jack Antonoff, Chris Lord Alge, Bob Clearmountain, Alan Meyerson, Finneas, Hans Zimmer, et al] and high-quality educational content. Eager to expand their operations while also reenergizing the audio production community in Paris, the team recently opened Rue Boyer — a new flagship recording studio, video production, and teaching complex. To ensure that the studio would be true to the sounds of the classic American recording studios that inspired it, as well as serving as the perfect "home away from home" for the international engineering and producing talents that they partner with, MWTM co-heads Victor Lévy-Lasne and Maxime Le Guil sought out the expertise of Symphonic Acoustics and their Exclusively Licensed Authentic George Augspurger Designed™ monitors to outfit Rue Boyer's Studio A.
Classically inspired, made for the modern era
​Rue Boyer was designed by internationally renowned architectural acoustic design firm WSDG (Walters-Storyk Design Group), with Studio A made to serve as a multi-purpose facility that could be equally usable as a control room, live room, and conference room befitting the variety of operations that happen there on a daily basis. Given that, Studio A had some unique monitoring needs to take into consideration from the onset. "The dual nature of it was intended from the beginning," said Lévy-Lasne. "We wanted to be able to work at the highest quality production levels, while also being able to host seminars without any compromises."
"It was definitely a challenge to find a monitoring solution that could speak to all of that, while also offering a sound that would be inspiring to the engineers and producers that come from around the world to make music here."
In their search for the perfect monitoring solution, Lévy-Lasne and Le Guil recalled their experiences of touring classic American recording studios such as Electric Lady Studios and Jungle City that had inspired Rue Boyer. In addition to sharing the same studio designers, many of them had monitors designed by George Augspurger. Seeking that same classic sound but with the modern versatility, workmanship & precision that they required led them to Symphonic Acoustics. "Symphonic Acoustics monitors were part of WSDG's initial recommendations for the room," said Lévy-Lasne. "We were very familiar with George Augspurger's legacy and why his monitors are so well regarded. Knowing that Symphonic Acoustics is carrying on that legacy & pedigree in direct partnership with George made us very confident that this system would work perfectly for us." They are of the absolute highest quality and the only Authentic George Augspurger Designs™ commercially available in the market today.