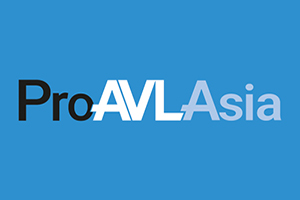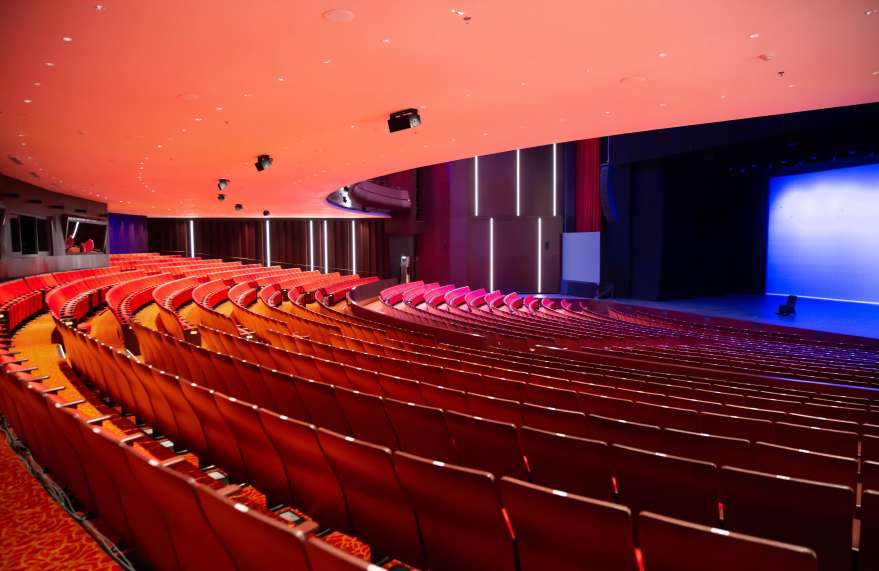 INDONESIA: 
The new Jakarta International Theatre at the Jakarta International Expo (JIEXPO) is the largest venue in the Asia Pacific region to be installed with a Meyer Sound Constellation system. Carried out by Kairos Multi Jaya, it is also one of the largest Constellation installations to date worldwide. The solutions were supplied by Meyer Sound distributor Mega Swara.
Constellation was chosen for the project by the theatre's owner, Prajna Murdaya, and operators as, rather than simply adding reverberation effects, it is designed to change a room's acoustics. The system has received several endorsements from major international artists, which also played a factor in the decision.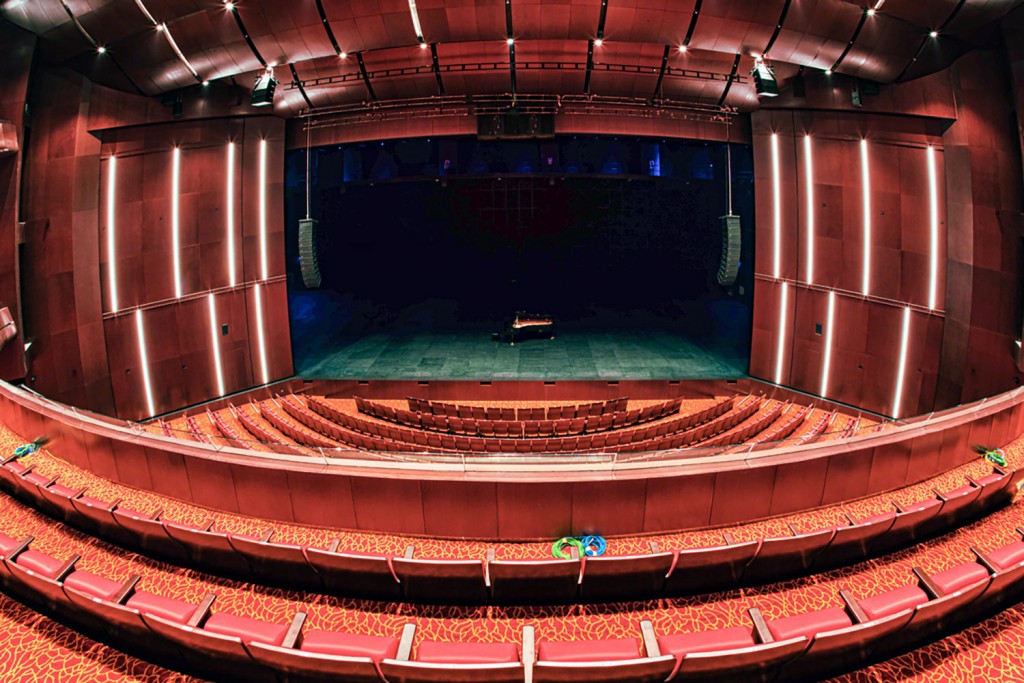 The venue, meanwhile, has been designed to serve as a multipurpose theatre catering to all styles of music and performance. The space can reportedly be transformed for each performance to provide optimal acoustics and is equipped with a Meyer Sound main PA comprising 12 Leopard arrays per side that cover the first- and second-floor levels. The third-floor level is covered by an additional set of four Leopards per side. UPQ loudspeakers provide centre-fill Centre Channel, while UPJ enclosures serve as side-fills and UPM cabinets deliver both front- and under-balcony-fill. Five 1100-LFC subwoofers, located above the stage, deliver low-end reinforcement.
'The stage has variable widths of 18m and 30m and the main systems have two different configurations to accommodate this,' revealed Bob McCarthy, Meyer Sound's director of system optimisation. 'The subwoofers are centrally located above the stage in a cardioid configuration that provides uniform LF coverage and very little leakage onto the stage. The acoustics of the room made for a very favourable PA tuning condition since they are optimised for Constellation, leaving us free of troublesome reflections. The result was a system that can handle the wide variety of needs for the hall: classical soloist support, musical theatre, jazz and up to a full rock concert.'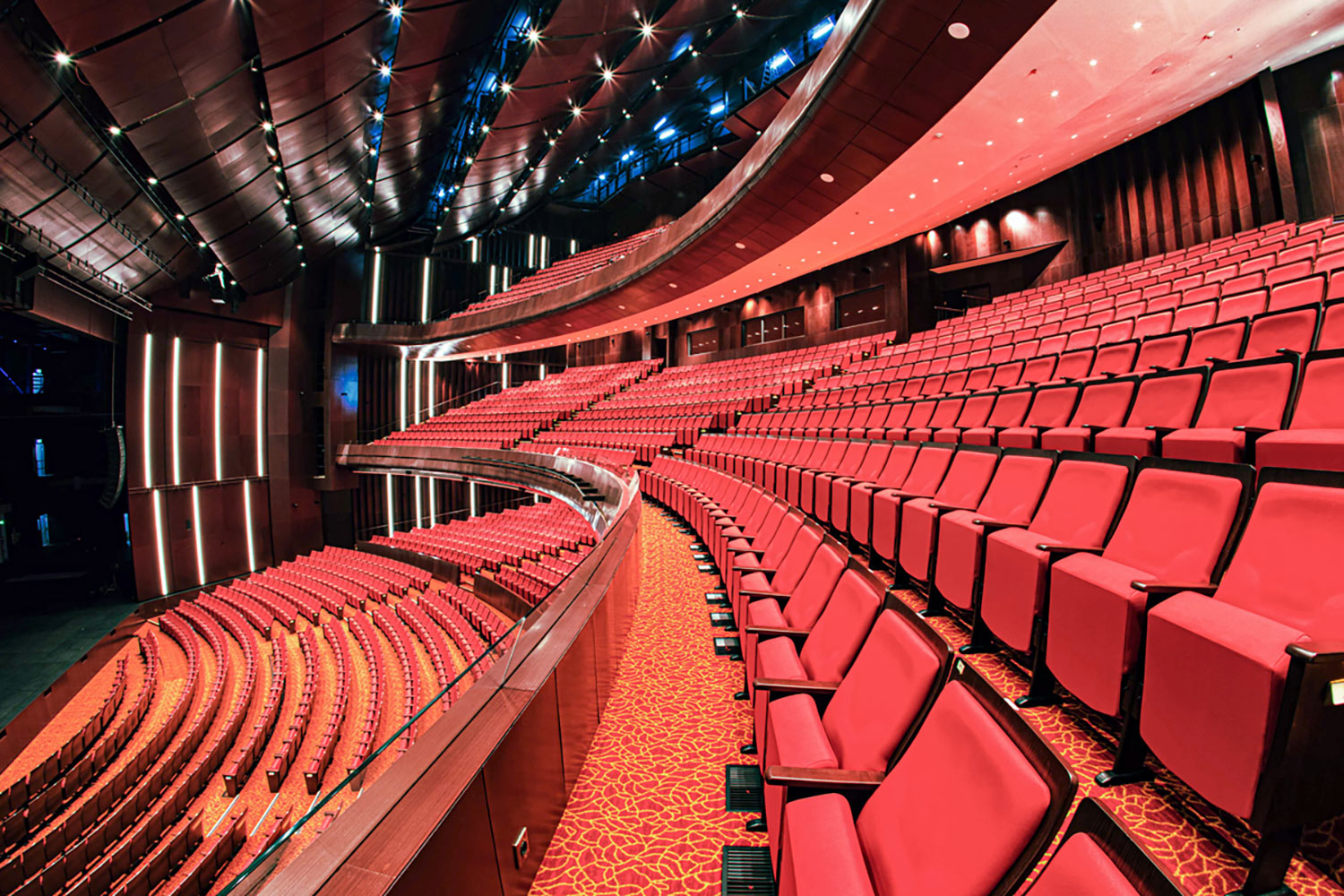 The Constellation setup is formed from MM-4XP miniature loudspeakers, UP-4XP 'ultra-compact' enclosures and UMS-1XP compact subwoofers.
Behind the scenes, the sound setup is managed by D-Mitri Core Processor (DCP), D-Mitri Analog In (DAI-24), D-Mitri Analog Out (DAO-24), D-Mitri Core Matrix (DCM-4) and D-Mitri General Purpose IO (DGPIO) systems.
While it is not the biggest venue globally to receive a Constellation system, the 2,500-seat Jakarta International Theatre still provided some major challenges due to its physical volume and considerable height, although acoustic consultants WSDG, as well as renowned theatre consultant Philip Soden, were on hand to help. Another hurdle to overcome for the installation team was the fact that other contractors were carrying out construction work while silence was needed to calibrate and voice the system. However, the venue owner arranged for contractors to complete their work at night, allowing the Constellation acoustics team to finish their work on schedule.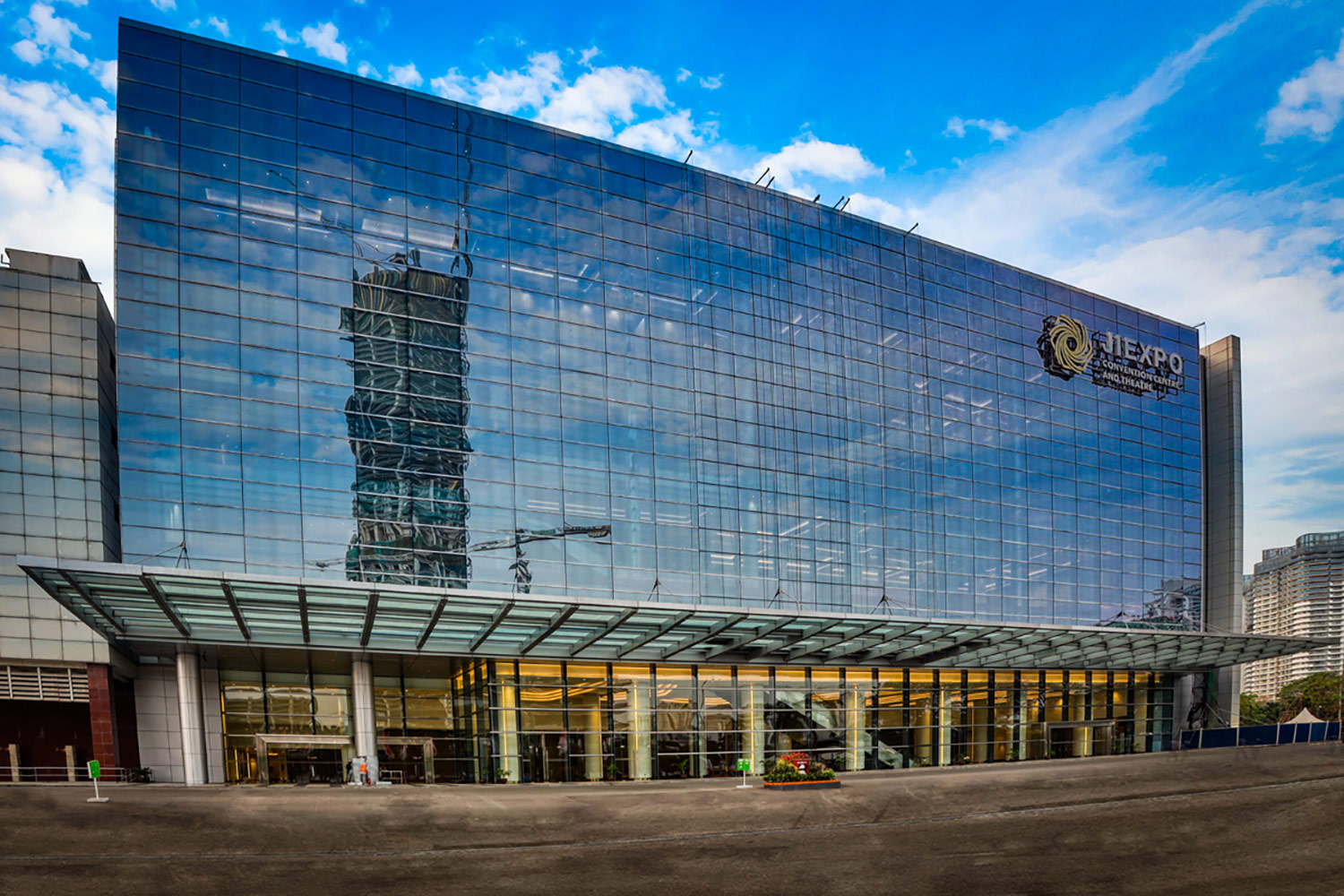 'Due to the expertise of acousticians WSDG the venue's physical acoustic has worked out brilliantly and formed the perfect environment for Constellation to perform at its best,' said John Pellowe, project director for Constellation systems at Meyer Sound. 'Credit too must go to our friends at Kairos Multi Jaya who worked tirelessly to install the Meyer Sound PA and Constellation systems to our exacting standards, enabling both systems to work perfectly. The venue owners and operators set out to create the biggest and most advanced venue of its kind in Indonesia, equipped with the very latest technology. In both respects, they have succeeded and there can be little doubt this ambitious project marks the start of a new and exciting era for the performing arts in the country.'
Visit our Jakarta International Expo Project Page