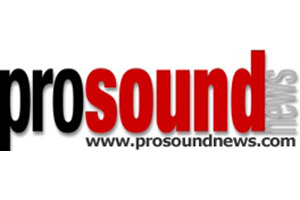 San Francisco, CA (April 9, 2015)—San Francisco's Studio Trilogy recently hosted sessions by Grammy-nominated cellist and composer Joan Jeanrenaud, who was recording new music for San Francisco's ODC dance company.
Jeanrenaud has been working on the music for nine months with KT Nelson, co-founder of the 35-year old San Francisco dance company. She was joined by longtime collaborator and keyboardist/percussionist PC Muñoz and chief recording engineer Justin Lieberman at Studio Trilogy.
"It's so great to have an engineer who really becomes a collaborator," Jeanrenaud commented. "Justin is such a big part of the process—just the way he is, his attitude. In this case, that proved to be very helpful because he is so enthusiastic, even when it meant working on something over and over again as the work unfolds in the studio."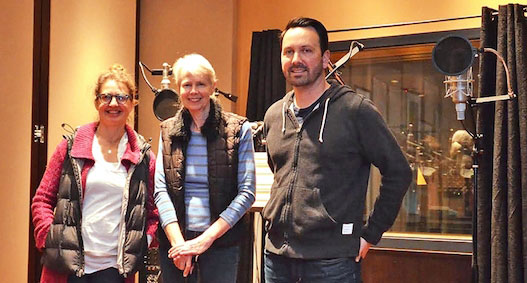 ODC choreographer KT Nelson was inspired to create the new work, Dead Reckoning, by a trip to Death Valley. Jeanrenaud explained, "KT was deeply moved by the bleak landscape and the feeling of being a lone individual in such huge, vast surroundings. Her descriptions of the experience and the choreography deeply influenced the music I composed and performed."
Joan Jeanrenaud plays a Deconet cello made in the mid-1700s. A native of Memphis, she played with the Kronos Quartet from 1978 until 1999, when, after a sabbatical, she left to pursue a solo career and collaborations with other artists.
"PC Muñoz and I worked together with Justin on the CD Strange Toys," recalled Jeanrenaud, "and then we went on to do the CD Pop Pop. Over all these years, Justin and I have established a special rapport, a working relationship that is really great to have, and I value it so much."
Jeanrenaud is planning to include the new Dead Reckoning music in a CD compilation of her music for dance recorded over the years for a variety of dance companies.
Studio Trilogy
studiotrilogy.com