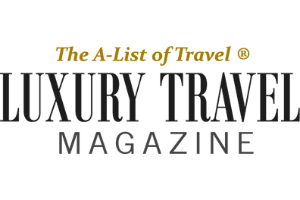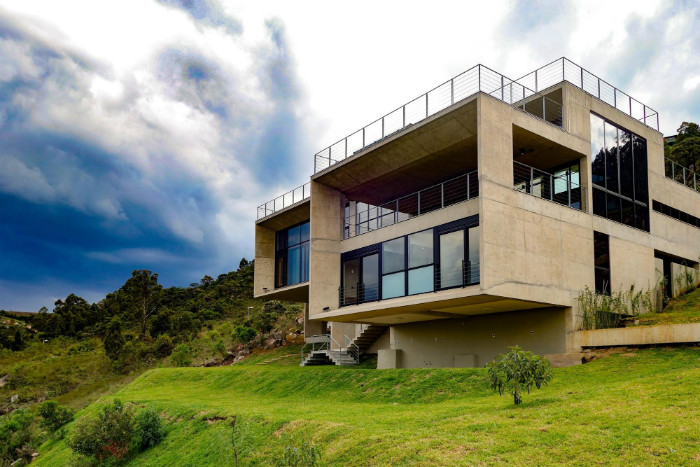 Imagine an idyllic, ultra luxurious residence where you could realize your most creative artistic vision — complete with a world-class recording studio, breathtaking interiors and five-star amenities. Now, to take the creative inspiration a bit further, place it atop a scenic bluff overlooking the Minas Gerais mountain range near Belo Horizonte, Brazil.
Global architectural acoustic consulting firm WSDG (Walters-Storyk Design Group) has announced the opening  of Brazil's first world-class, destination recording studio.  A 30 minute drive from Belo Horizonte, the luxurious home is a collaboration between famed Brazilian architect João Diniz and WSDG, for musician / engineer Bruno Barros.
Perched atop a scenic bluff overlooking the pristine Minas Gerais mountain range the modernistic glass and concrete 8,000 square foot structure is meticulously well appointed, and features a 1,500 square foot world-class recording studio with 20′ high ceilings. Acoustic consultant/studio designer WSDG was engaged during the earliest phases of the project to ensure a seamless integration of the recording studio component — a key requirement of Mr. Barros from the beginning.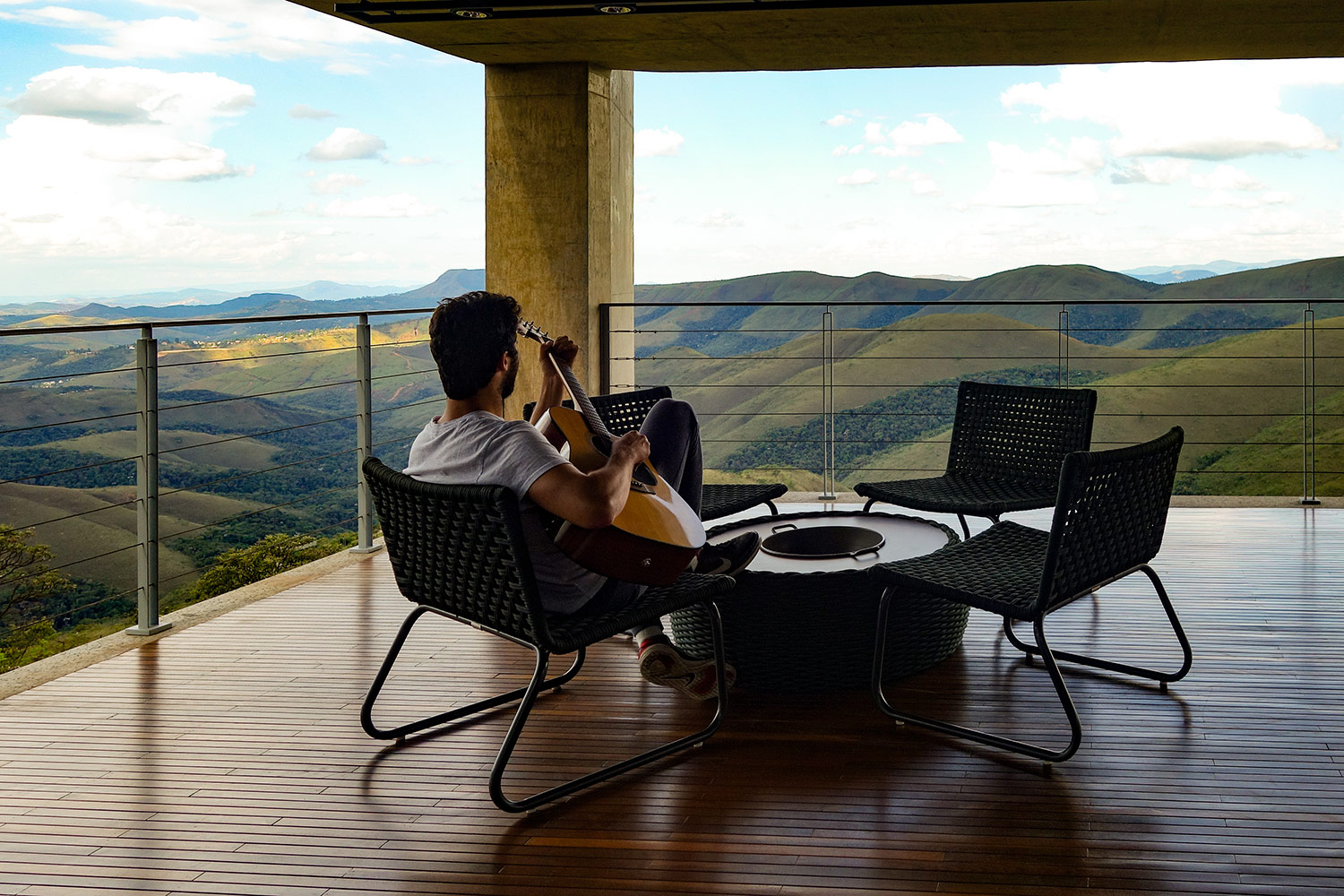 "It is hard to imagine a more conducive environment to inspire creativity," commented WSDG Partner/Director of Design Renato Cipriano."Superb acoustics begin with geometry — we worked hand in glove with the architect to ensure that every square foot was precisely calibrated. The high comfort level set the stage for an extraordinary recording experience. The 750 sq. ft. live room is distinguished by a 20' ceiling height, an 80 sq. ft. Iso booth, panoramic mountain views, custom ceiling clouds outfitted with a pro lighting grid to facilitate video shoots, and a striking 'Sunburst' studio logo hand painted over an acoustical broadband wall treatment."
To insure a flawless acoustic and aesthetic design for the recording studio, WSDG was recommended by  Henrique Portugal, keyboard player for the top Brazilian band Skank. Once the project was completed in late 2017 after a two year construction period, it was inaugurated with Sony rock group Banda Daparte, who was recording their debut album at the time. "This was a perfect project for us to complete our critical fine-tuning process," Cipriano recalls.
In addition to the recording studio, which features an SSL 924 recording console, the showcase home features three guest bedrooms, five star amenities, abundant natural light and drop-dead gorgeous views from both indoor and outdoor spaces.
"Sonastério Studios is a work of art in itself," concludes Bruno Barros. "More than just a recording studio, Sonastério is a house of creation designed to enhance the natural expressiveness of each artist. A collaboration between João Diniz Architecture, which has a wide portfolio of award-winning designs, and WSDG, Walters-Storyk Design Group, a world-renowned acoustic architecture design firm it represents the consummate fusion of exquisite aesthetics and impeccable acoustics. Here at Sonastério we believe that music enlightens, and so we are providing artists with a space that fosters excellence and helps guide them in their search for creative expression."
"Having had the opportunity to participate in this project since the early stages of programing and design, through a not so typical construction, a precise calibration of the speaker system, and ending by recording and producing some high level music there Sonasterio confirms the engineers and musicians axiom that it sounds every bit as good as it looks. This was a textbook situation, a knowledgeable client, a great architect and flawless geometry," adds Cipriano.
Visit website: https://sonasterio.com/