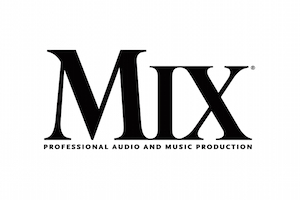 Virginia Beach Native Re-Christens World-Class Studio With Hometown Handle
VIRGINIA BEACH, VA: Returning to his hometown last July following a ten-year residence in Chicago as a busy recording/mixing engineer and successful event coordinator, Josh Haddad picked up a local newspaper and learned that Timothy 'Timbaland' Mosley's fabled Thomas Crown Studio complex was up for sale. Confident that he could maintain the session flow, Haddad purchased the facility and rechristened it Virginia Beach Recording Arts.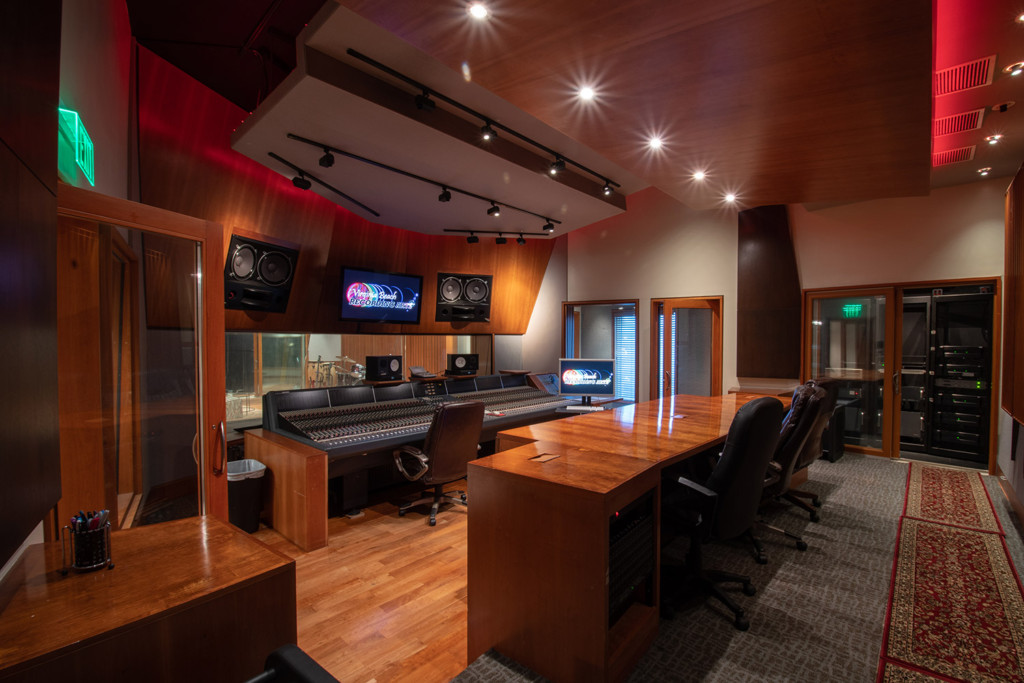 "Timbaland's long-standing collaboration with legendary engineer Jimmy Douglass, and their incredible track record with artists like Kanye West, Missy Elliott, Beyonce, Snoop Dogg, Katy Perry and Justin Timberlake, coupled with the fact that the studio has a WSDG Walters-Storyk Design Group pedigree, convinced me that high caliber artists would continue wanting to record in these great sounding rooms," Haddad said. "I called John Storyk before I completed the purchase negotiations. He provided me with insights into design innovation details and schematics that greatly informed our due diligence. John's enthusiastic commitment to a studio he created over a decade ago confirmed my faith in its hit-making potential."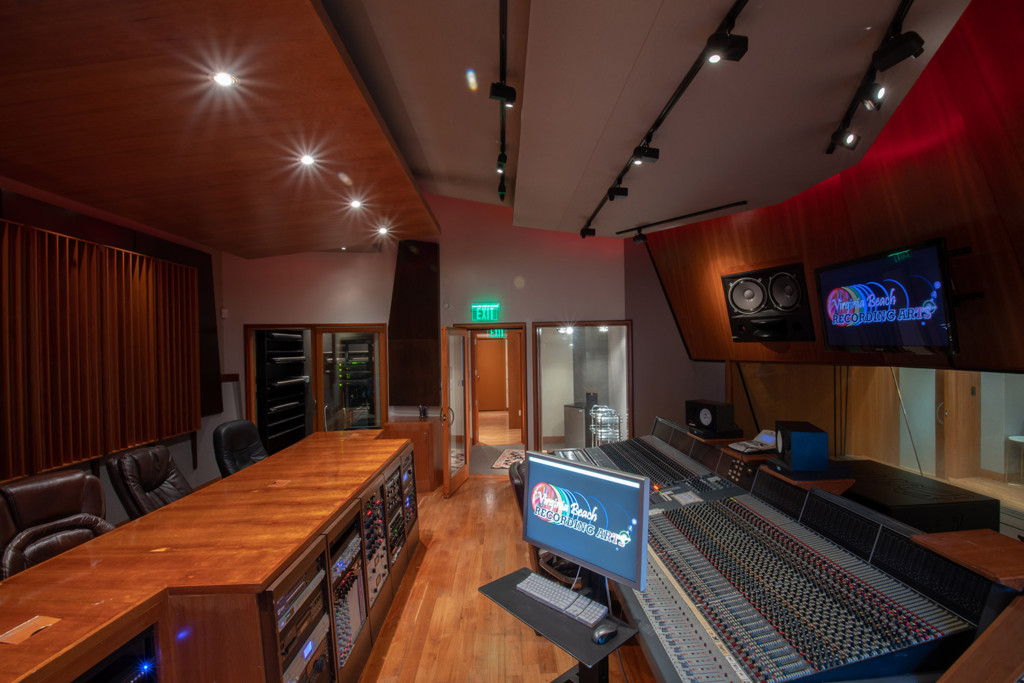 Haddad connected with top recording/mixing engineer Andrew Coleman who is now his mentor/gear guru and freelance engineer/co-pilot. "A longtime Neptunes/Pharrell Williams, engineer, and multi-Grammy winner, Andrew quickly brought in some initial dates that, Number One, got us moving in the right direction and Number Two, are helping us get the word out that the Virginia Beach Recording Arts vibe is the real deal," Haddad says. "We've already held successful sessions for Pusha and his GOOD Music label artist, Cartel. Top producer/multi-instrumentalist, Chad Hugo had a photo session and interview here. And we're working with local hip-hop artists, Rich KRK, Backpack Johnny and Rozwell Fitzroy and country artist Chase Payne. We're just getting started, and the word of mouth is definitely positive."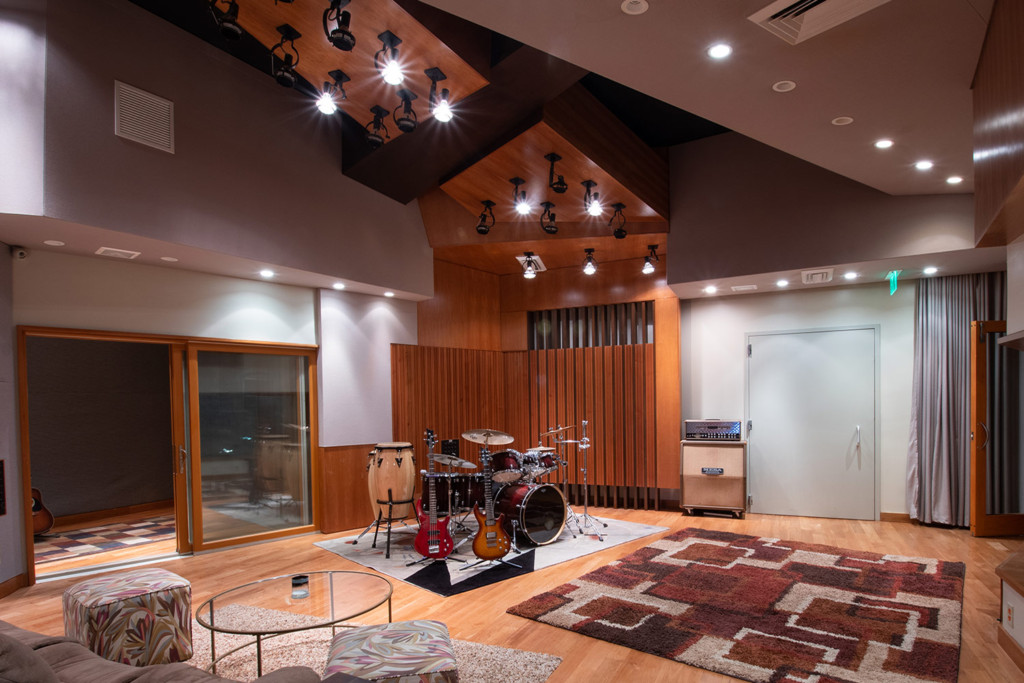 Virginia Beach Recording Arts is a spacious 6,756 square ft. two-story 'destination studio' offering the spacious and Control Room outfitted with a Neve VR 72 console; the handsome for mixing, mastering and overdubs and a writing/editing suite. A substantial collection of musical instruments, mics, outboard gear, a guest bedroom, kitchen and lounge complete the profile. Dating back to 1607 when English colonists settled in Jamestown, Virginia Beach itself is an appealing resort city on the Atlantic Ocean with miles of beaches and many historic sites.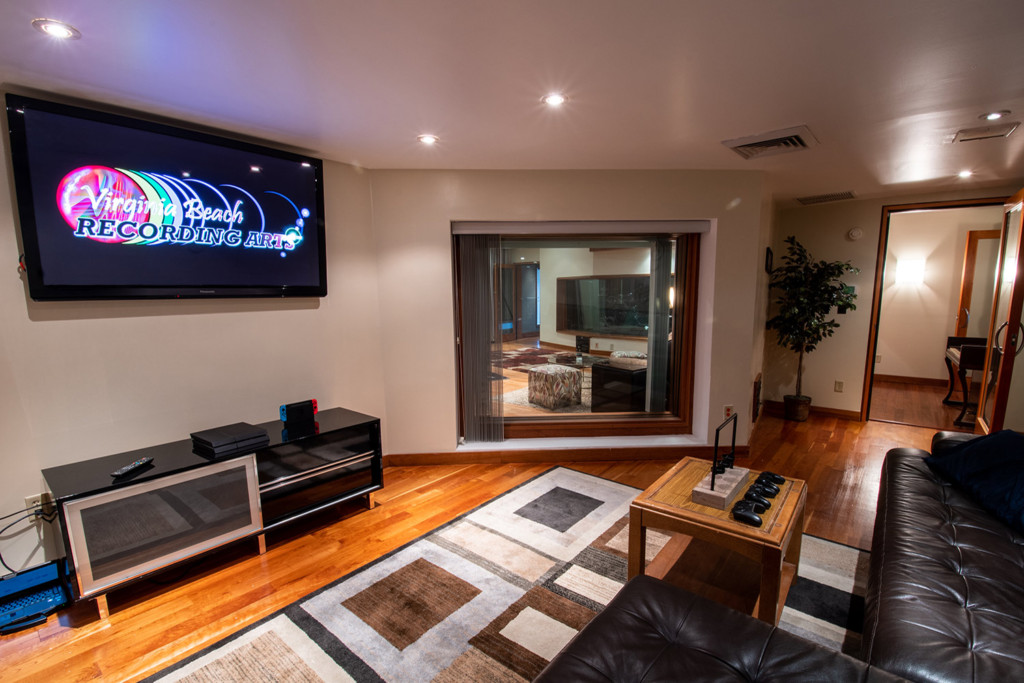 "I was very pleased to learn that Josh Haddad was committed to keeping this studio from being 're-purposed' as a tattoo parlor," John Storyk remarked. "We've always been extremely proud of the terrific music that Timbaland created in those rooms. Virginia Beach attracts many musicians and recording artists, and we're certain that Josh and his team will keep the music flowing from his new Virginia Beach Recording Arts studio."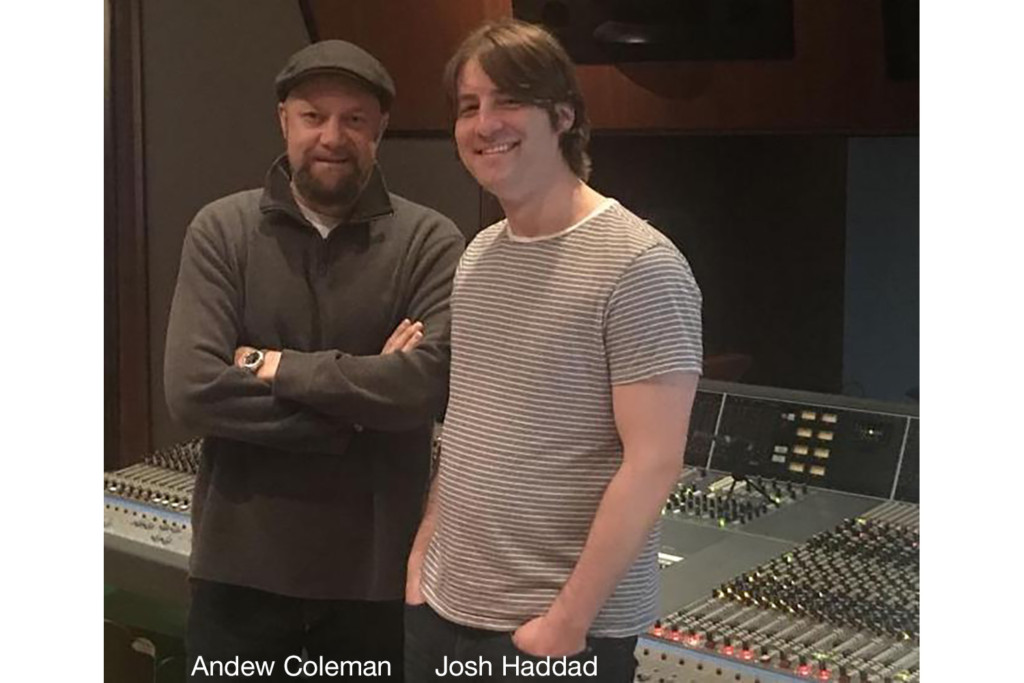 Photos courtesy of Eli "Scooter" Haddad, except for last picture provided by Sandra Pannecka, Inside Business