A Baker's Dozen of This Year's Coolest New Studios
Each June, Mix surveys facility designers and acousticians for their latest studio projects. This year's "class" includes facilities in major and smaller U.S. markets, as well as new rooms and redesigns in Toronto, Monterrey and Rome. For more photos of these studios and others, visit mixonline.com.
Drexel University, Philadelphia, Pa.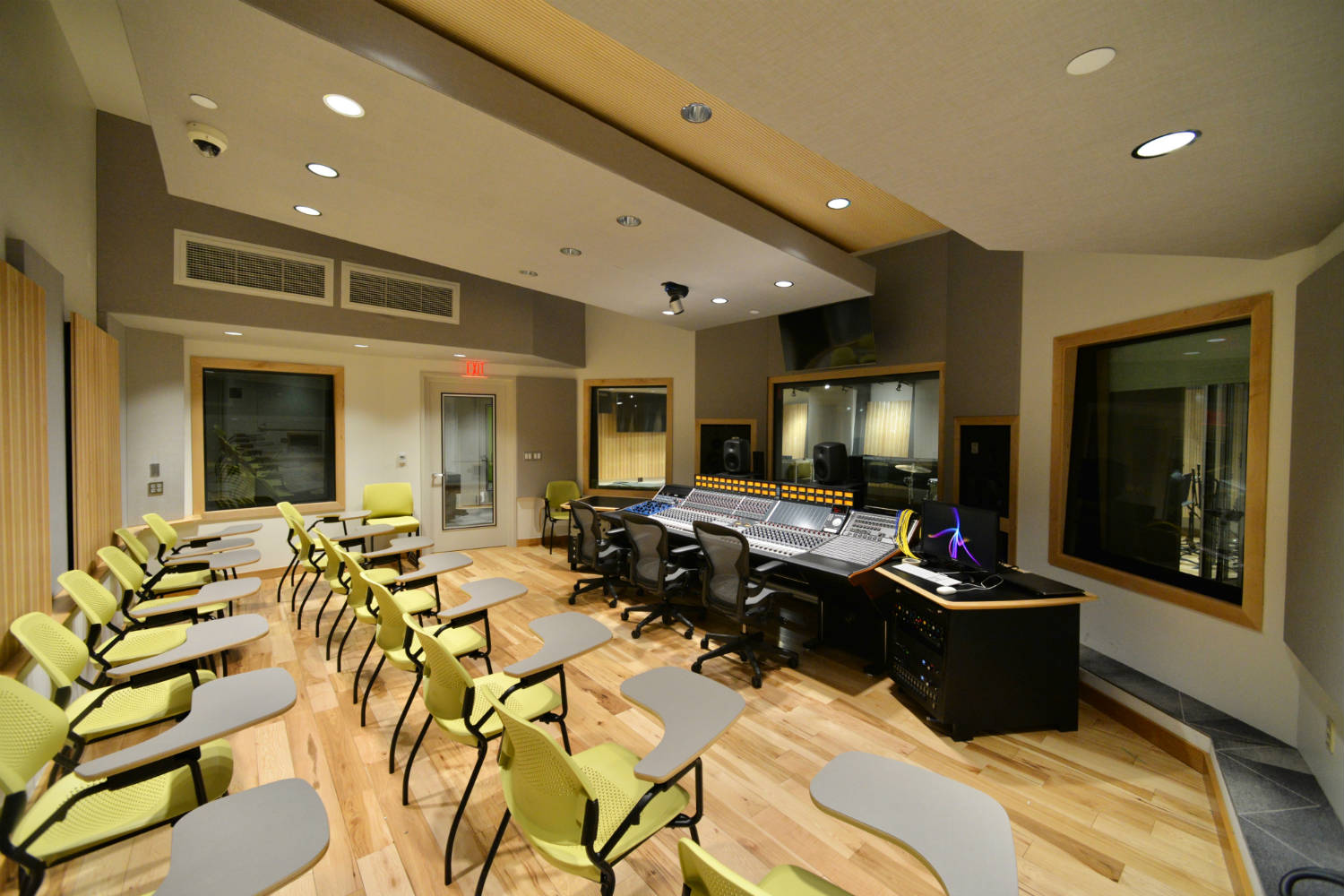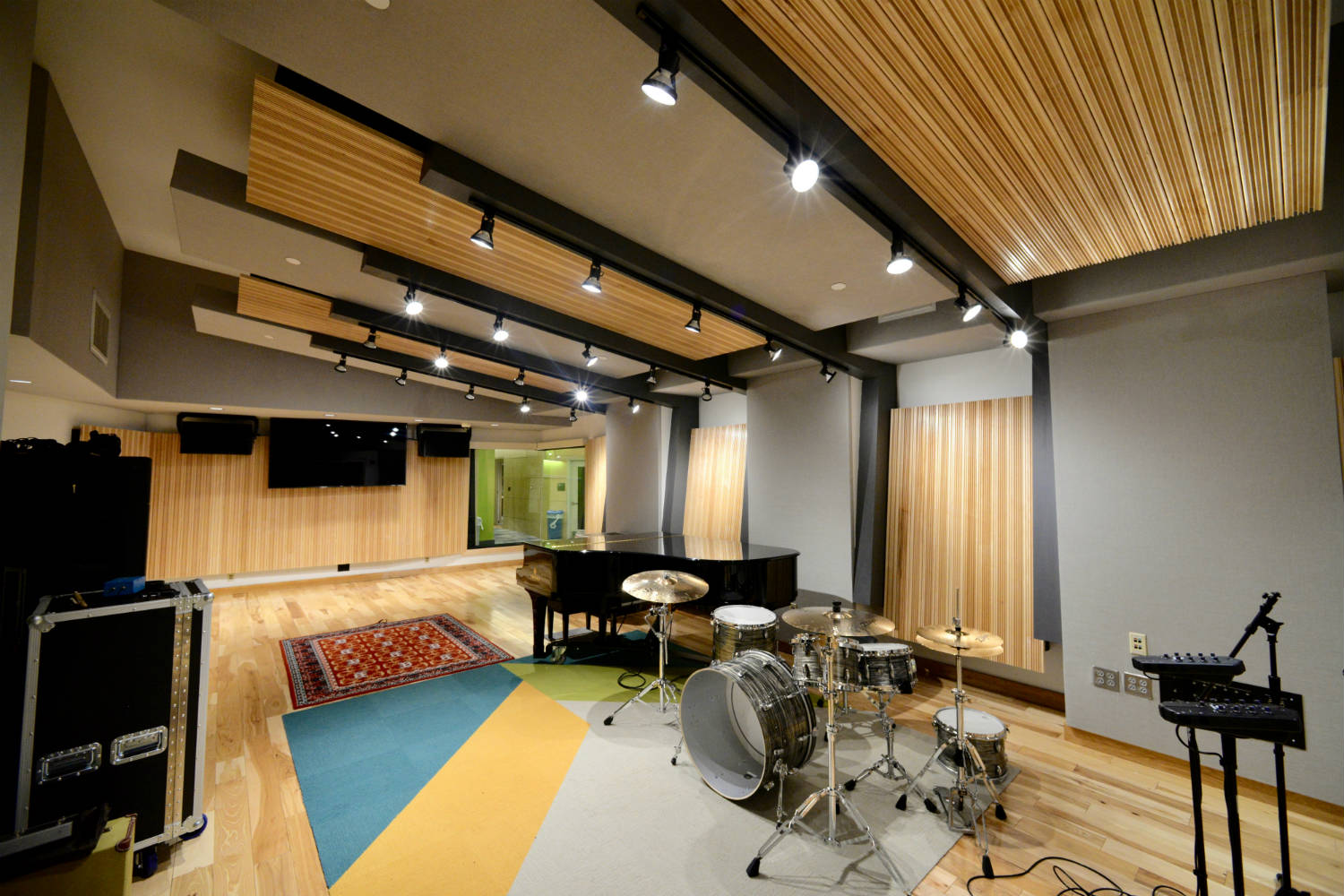 The Walters-Storyk Design Group, led by partner/project manager Romina Larregina, provided design services for a new facility to support Drexel Westphal College's growing College of Media Arts & Design. This 1,500-square-foot facility, geared to accommodate recording/production, mixing and classroom-style instruction, features a corner window from the student collaboration area with views into the main recording room. Also included in the facility are a 140-square-foot post-production control room, two 1,000-square-foot MIDI labs, a lounge and an 800-square-foot archive suite. WSDG designed custom acoustic treatments and isolated environments. Featured equipment includes a Neve 5088 console, Genelec 8040 and Avantone Mixcube monitors, Xilica 4080 speaker processing, and an extensive collection of outboard gear.