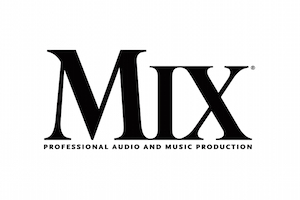 Design by WSDG, 55TEC Studio in Beijing, China was selected by MIX as one of the 17 coolest studios designs of the year, in their famous "Class of 2017" yearly edition.
55TEC Studio – Beijing, China / WSDG (Walters-Storyk Design Group)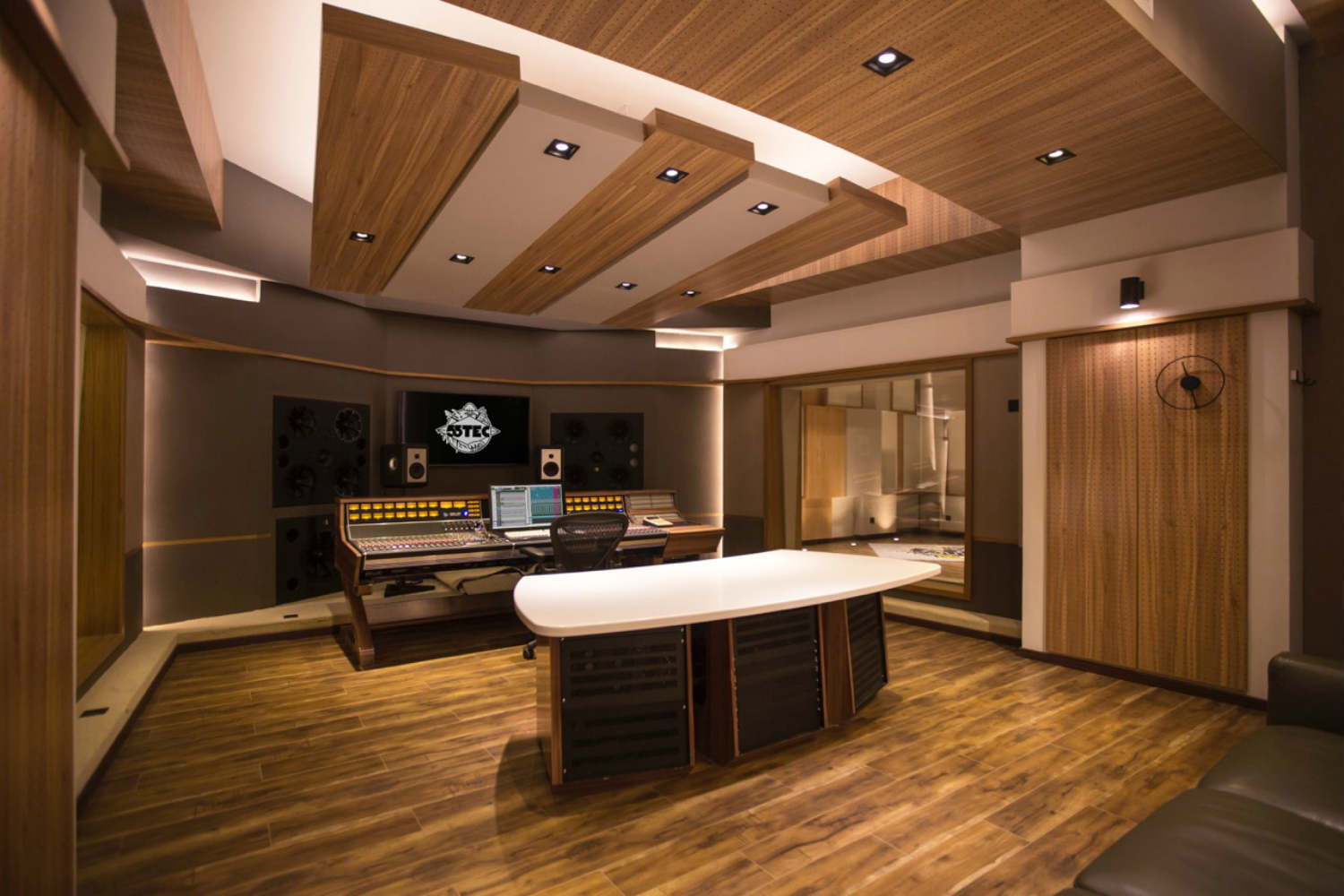 Studio owner and Golden Melody Award-winning recording engineer Li You joined with Wu Yongheng, (aka Bei Bei)—one of China's top drummers and producers—and with pro audio executive Lizzy Zhou, to create a 5,000-square- foot studio complex to serve China's expanding pop and rock music business. Designed by the Walters-Storyk Design Group, the facility includes the 930-square-foot control room, Studio A, which is equipped with an API 1608 32-channel console; Quested Q412D, QSB118 and Barefoot MM35 speakers; Burl B80 Mothership, Pro Tools HDX and a range of outboard gear. Geared for mastering and post-production, Studio B offers a 230-square-foot control room and adjacent iso room, and equipment including Apogee Symphony 64 interface, Grace Design M905 controller, and Meyer Sound HD-1 and B&W Nautilus 801 speakers.