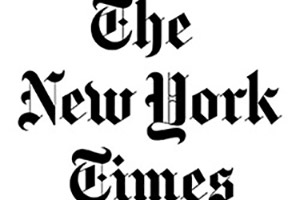 Want to Read Michael Lewis's Next Work? You'll Be Able to Listen to It First
By Alexandra Alter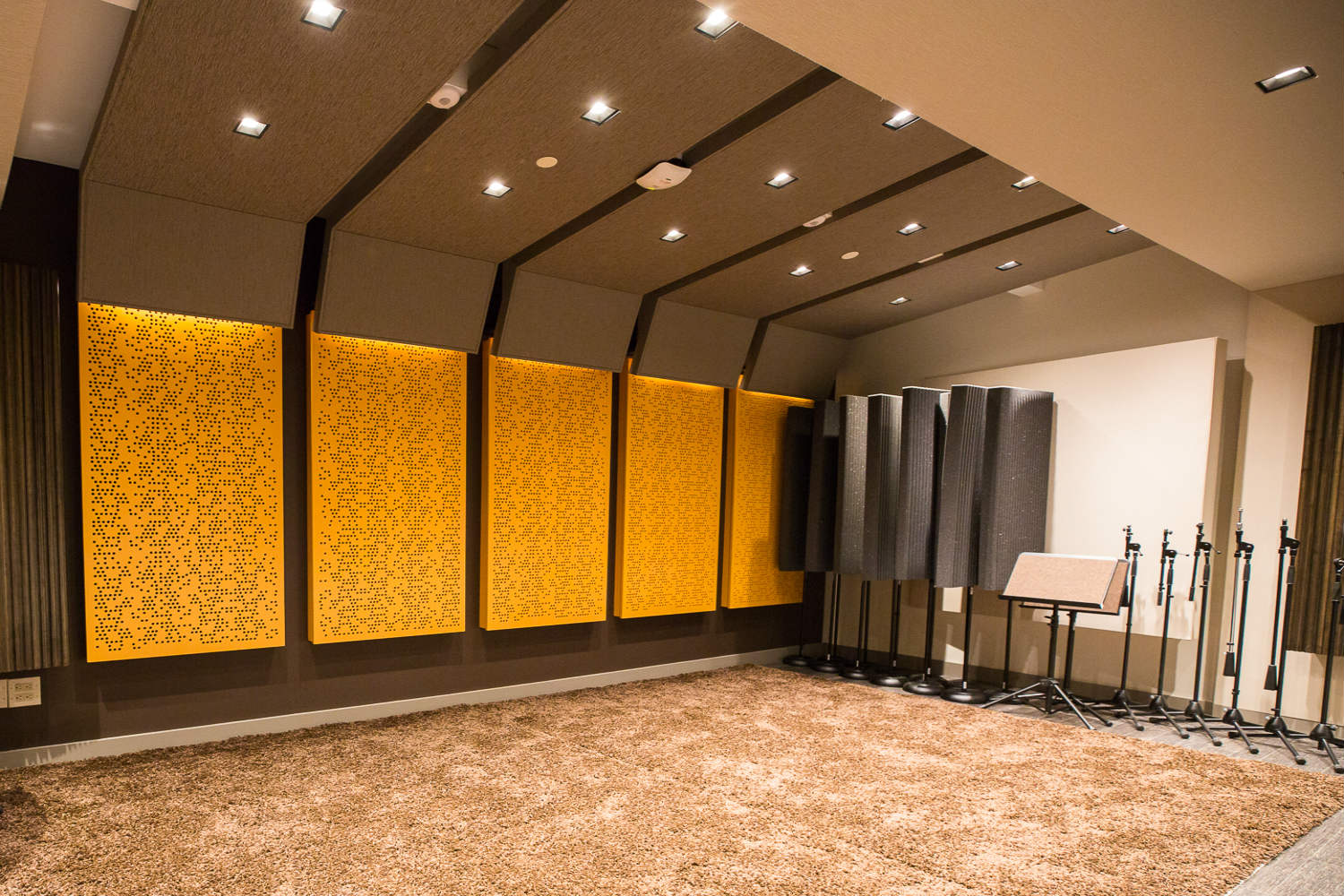 When Michael Lewis had an idea for his next book, a contemporary political narrative, he decided he would test it out first as a 10,000-word magazine article, as he often does before committing to a yearslong project.
But this time he made a surprising pivot. Instead of publishing the story in Vanity Fair, where he has been a contributing writer for nearly a decade, he sold it to Audible, the audiobook publisher and retailer.
"You're not going to be able to read it, you're only going to be able to listen to it," Mr. Lewis said. "I've become Audible's first magazine writer."
Mr. Lewis — arguably one of the most successful nonfiction writers working today, with book sales topping 10 million copies — is betting Audible will expand his audience and draw even more people to his work. Last month, he signed a multiyear contract with Audible for four audio original stories, with the first scheduled to come out in July. Mr. Lewis, who wouldn't reveal further details about the story, plans to narrate it himself.
Mr. Lewis is part of a growing group of A-list authors bypassing print and releasing audiobook originals, hoping to take advantage of the exploding audiobook market. It's the latest sign that audiobooks are no longer an appendage of print, but a creative medium in their own right. But the rise of stand-alone audio has also made some traditional publishers nervous, as Audible strikes deals directly with writers, including best-selling authors like the historian Robert Caro and the novelist Jeffery Deaver.
After years of stagnation in the industry, audiobooks have become a rare bright spot for publishers. While e-book sales have fallen and print has remained anemic, publishers' revenue for downloaded audio has nearly tripled in the last five years, industry data from the Association of American Publishers shows. This has set off a new turf war over audio rights, pitting Audible, owned by Amazon, against traditional publishers, who are increasingly insisting on producing their own audiobooks, wary of ceding more territory and revenue to the online retailer. The battle over who will dominate the industry's fastest growing format is reshaping the publishing landscape, much as e-books did a decade ago, driving up advances for audio rights and leading some authors to sign straight-to-audio deals.
"Nobody cares about the empty land until they discover oil on it," said the literary agent Russell Galen, who represents best-selling authors like Cassandra Clare and Diana Gabaldon. "All of the sudden, print publishers are fighting over audio."
Audible, the biggest player with more than 425,000 titles in its online store, has an enormous advantage in this increasingly crowded arena. Amazon has been pushing audiobooks on its platform, listing them as "free" with a trial Audible membership, which costs $15 a month, and includes a book each month. (The typical price of la carte audiobooks ranges from around $15 to $40 depending on the length.) The company is increasingly looking for new ways not just to sell audiobooks, but to create them independently from publishers, driving their profit margins even higher.
"Amazon's position in the digital audio market is even more dominant and unshakable than its position was in the e-book market," said Mi