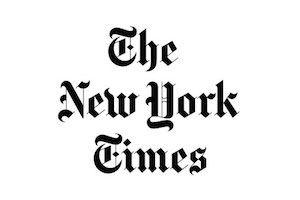 On a gray April morning in Newark, Jonathan Davis, an actor, sat in a conference room and paused to consider the value of his work.
"It's true we live in a visual culture, so often I'm not sure how what we do here came to be so compelling," he said.
What Mr. Davis does here is voice-over work for Audible, the world's largest seller and producer of audiobooks. As he prepared for another day in the recording studio, Mr. Davis continued his thoughts on the rising appeal of the recorded word: "I think some people are drawn to it because it's escapism, and other people love it perhaps for the educational aspect, the thought that it's almost a primordial thing, like you're listening to a tribal elder."
Mr. Davis spent the next six hours reading D. B. Jackson's "The Dead Man's Reach," the fourth installment in "The Thieftaker Chronicles," a historical fantasy series, into a microphone.