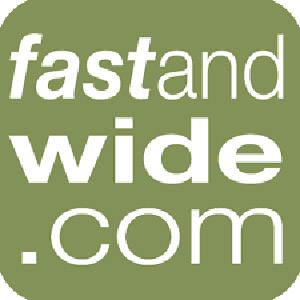 An indication of growing demand for professional audio production education, the WSDG Walters-Storyk Design Group recently created a teaching studio/mixing suite for the expanding Sound Recording and Music Technology (SRT) programme being run at Montgomery County Community College in Pottstown, Philadelphia. WSDG Partner/Director of Production, Romina Larregina worked with MCCC SRT Coordinator Michael Kelly and SRT Director (and Grammy nominated engineer and producer) David Ivory on the architectural, acoustical and media systems design for the new facility.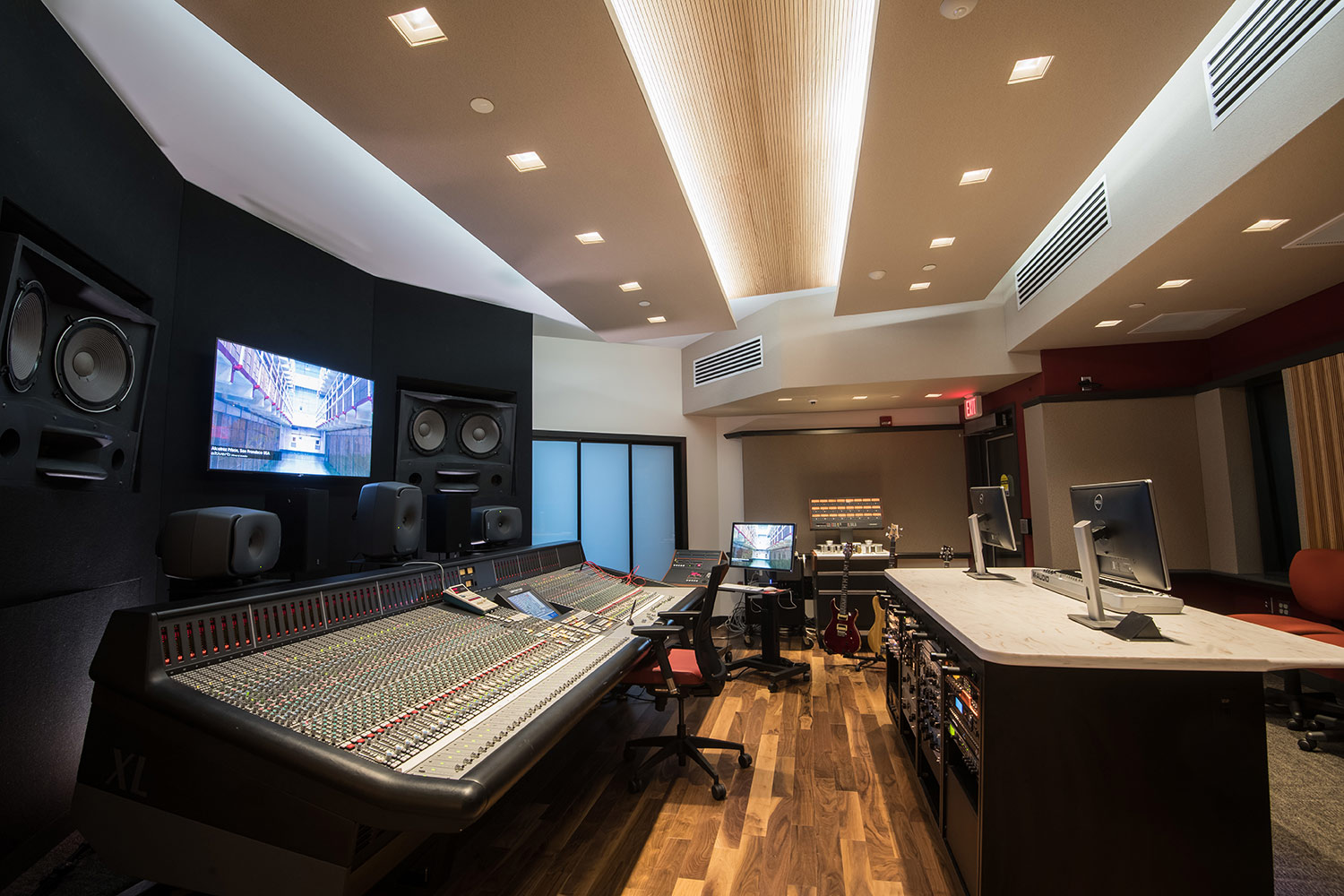 'Michael described the school's Associate Degree SRT programme [established in 2015] as an immediate success,' Larregina says. 'With 80 students enrolled, it was clear that a larger facility was required to meet the demand of the rapidly expanding student body. The new control room would have to accommodate 12 students with the potential for additional seating.'
'MCCC's SRT associate degree program provides a comprehensive background in sound recording, music production and music technology expertise,' says Kelly, a professional composer, recording artist, and teacher for more than 30 years. 'It prepares students for success in the industry and for transfer for the continuation of their education.
'After conceiving the idea for our Dream Room, our first call was to WSDG. I discussed our aspirations with John Storyk, and he connected us with Romina Larregina for a proposal to determine the feasibility of such a project. Bringing this idea to reality with WSDG has been an amazing experience,' he adds.
The new CR/Mixing Suite is the vision of Kelly, Ivory and SRT Assistant Professor, Steve Wanna: 'With the addition of our new mix/control room, control room and isolation booth, we can provide our students with hands-on experience in the entire scope of the recording process in a class room lab designed to function as a professional recording/mixing facility,' says Ivory, whose credits include three Gold and two Platinum (RIAA) awards for his work with artists including The Roots, Erykah Badu and Patti LaBelle.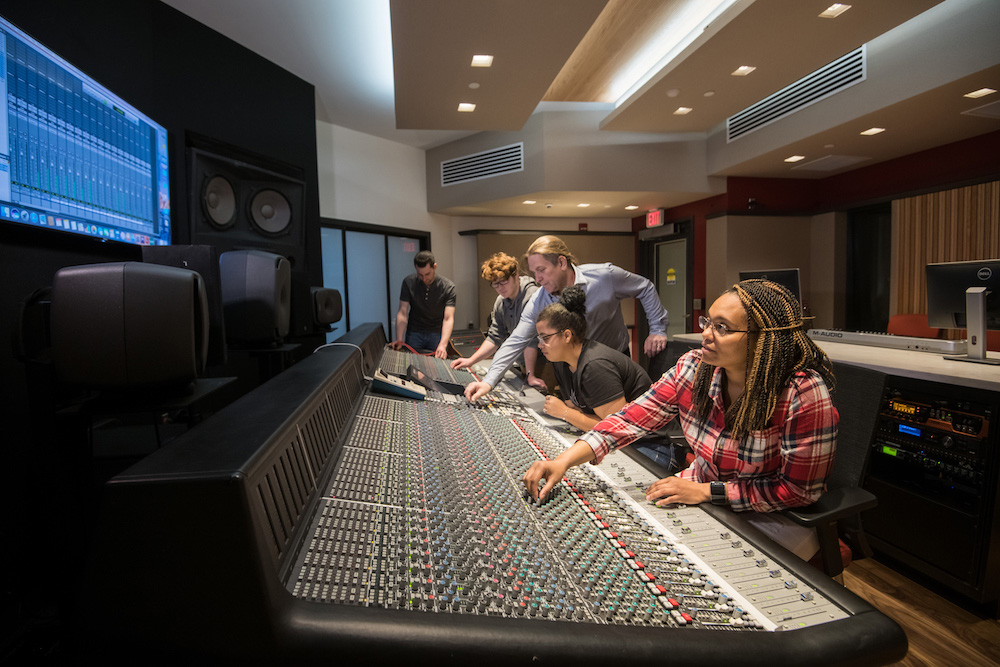 Working with PZS Architects, WSDG developed a comprehensive production/teaching environment within the 1,000sq-ft space. The precisely configured 450sq-ft fully isolated Control Room is supported by a 100sq-ft Iso Booth, a 70sq-ft. sound lock, a 110sq-ft green room and 150sq-ft storage/equipment closet. The new CR/classroom is quipped with an SSL XL 9056K mixing console, custom Augspurger main monitors, a Genelec 5.1 Surround system, a host of high-end gear, and a producer's desk.
'Montgomery County Community College has built a very strong Sound Recording and Music Technology programme under the leadership of Michael Kelly and David Ivory, and our vision is that the new recording studio will take the program to the next level,' says MCCC President, Dr Kevin Pollock. 'The curriculum is very responsive to the current and future needs of the industry, and the faculty are second to none. The new studio will provide students with the opportunity to work hands-on with cutting-edge technology, which will give them unparalleled experience when they transfer or enter the industry. The new Center for Music Technology will enable students to achieve their dreams.'
'WSDG is at the hub of a surge in audio education projects,' says company founding partner, John Storyk. 'Our current production schedule includes major assignments for Rensselaer Polytechnic Institute, Concordia University and Drexel University. It is encouraging to witness this growth of interest in pro audio careers, particularly at a time when so many fields of employment are shrinking.'
See also: