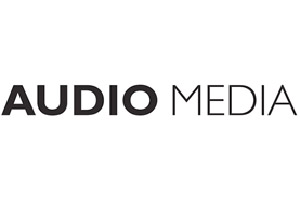 After a nearly year-long reconstruction project, Paul Epworth has announced the completion of stage one of a massive renovation of The Church Studios. Reconfiguring the Studio 2 Live and Control Rooms, and creating a new Writing Roo, engaged the design skills of the Walters-Storyk Design Group, and Miloco Builds.
"After building hundreds of idiosyncratic studios around the globe over the past 45 years, The Church marks our first footprint in London," architect/acoustician, John Storyk of WSDG remarked. "Paul Epworth's technical expertise and design instincts are as inspired as his hit record productions. Paul also worked closely with my business (and life) partner Beth Walters on an LED mood lighting system with a vastly programmable colour palate. Installed in the totally white Studio 2 Control Room and Studio 3 Writing Room, the system provides infinite mood enhancing color options; it's a huge aesthetic boon to creativity. We were especially pleased that Paul retained Miloco Services to supervise construction and operations. They've been on our radar for years, and working with them has been an extraordinary experience."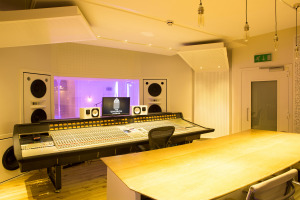 The ultra-modern 961sqft Studio 2 features a completely recapped classic SSL 4000G console, custom WSDG/Augspurger Monitors and, an array of outboard gear. The 267sqft Writing Room, meanwhile, was designed from the ground up by WSDG. It is distinguished by an Equinox summing mixer, a 20-channel Neve Sidecar, and complete access to The Church vintage gear collection.
Commenting on The Church renovation, Epworth remarked: "I wanted to be the first to build a WSDG/Augspurger room in London to meet the needs of both British and international artists, producers, and engineers. Bringing WSDG in to design two of their world-renowned rooms was the first step, and the collaboration with Miloco has been an incredibly successful team effort. The Church provides nearly 8,000sqft of recording space over three very different rooms, including rare and vintage recording gear married to the most modern digital and analogue equipment to give users the freedom to indulge their creative impulses instantly."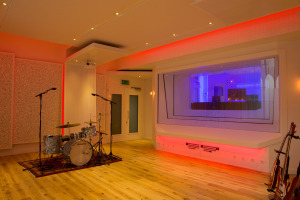 Picture credit: Dirk Noy