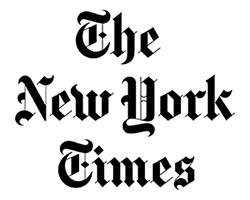 WSDG – Project Page

Music is at the heart of Valencia, Spain's third largest city. For hundreds of years, people in and around the city have formed symphonic brass bands. Children grow up learning to dance the jota and boleros and to play works by Mozart and Stravinsky, with flamenco coursing through their veins as well. Bordering the Mediterranean on Spain's east coast, Valencia has long been the nexus of Western, African, Hispanic and South American cultures, the various musical traditions blending with the local.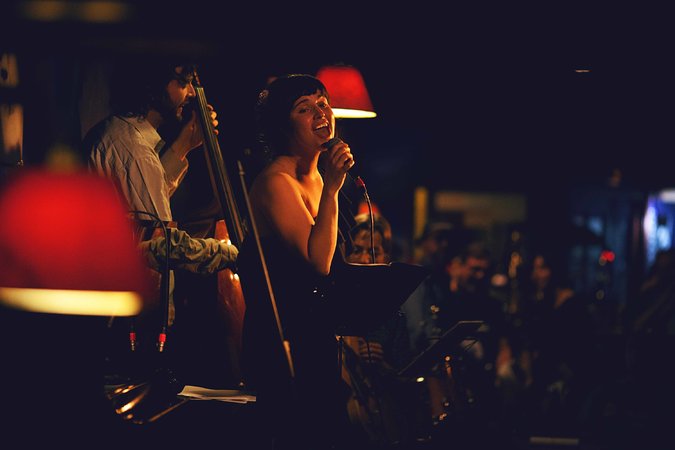 In recent years, this city of about 800,000 has had an infusion of fresh sounds with the establishment, in 2011, of the first international campus of the Berklee College of Music in Boston. The campus set up state-of-the-art facilities in Santiago Calatrava's soaring City of Arts and Sciences complex. It was a marriage made in music heaven.

A whole new music scene has since developed, merging the city's musicians with students from all over the world. Visitors are finding many more concerts to attend, more bars and clubs in which to hear music and a generally more artistic and youthful vibe. Valencia is turning into a university town, with the emphasis on music, and it may be one of the few Spanish cities that is now more vital than it was five years ago.

"What's happening here is what's next musically," said Brian Cole, dean of academic affairs at Berklee Valencia, over lunch in the city last fall. "The area has a completely musical population."

Roaming the bustling streets, the architecture a mix of robust Baroque, light-filled Gothic and sleek contemporary, one quickly understands what Mr. Cole means. Concert halls abound. The Palau de les Arts Reina Sofia, the glamorous opera house and performing arts center in the City of Arts and Sciences, presents programs led by Zubin Mehta and Lorin Maazel, and annual recitals by Plácido Domingo. Tiles falling off the facade of the opera house briefly closed the building last winter; it resumed full programming in late February. The glass-domed Palau de la Música, situated by the idyllic five-mile walking path originating in the Turia Gardens, is home to the venerable Valencia Orchestra. More than 25 music conservatories and schools prepare students for a life in music. This summer, the Palau de la Música will host a jazz festival with Danilo Pérez, Freddy Cole and the Preservation Hall Jazz Band, among others.

But it is in the dynamic nightclubs that musicians and Berklee Valencia students explore fresh territory, mixing up Western classical, Indian, African, jazz, hip-hop, pop, rock, flamenco and every other style imaginable, creating genres as if they were in a lab. Starting about 11 p.m., they attract as diverse an audience as their music: Valencian band musicians in their 70s sitting next to 23-year-old Berklee film-scoring and turntable students from Togo and Indonesia, all open to what's on the bill.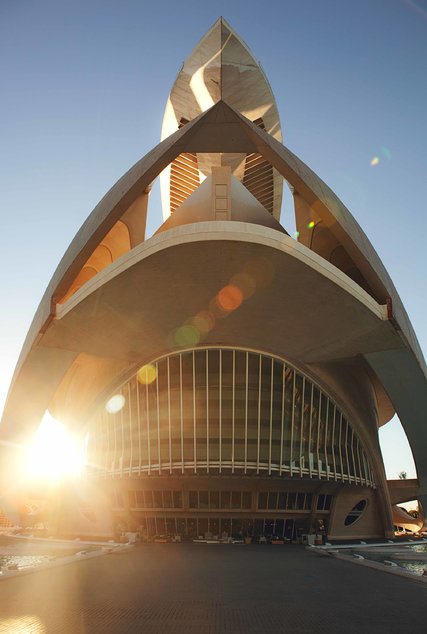 Early one evening, a line snaked out the door of the popular Jimmy Glass Jazz Bar (Calle Baja, 28; jimmyglassjazz.net) as word had spread that formidable musicians were on the bill. A bartender near the front door sold beer, drinks and salty nuts, and collected the modest entrance fee of 10 euros (about $13.35). Ceiling fans quietly whirled as customers made their way to rickety wooden tables; the only decoration on the walls were posters of legendary albums, like John Coltrane's "The Complete Africa/Brass Sessions" and Wayne Shorter's "Speak No Evil."

"Berklee brought us good, young players from many different countries," said the owner Chevi Martinez, who opened the club in 1991. "They communicate well with visiting and local greats, and together they experiment right here." The music took off as soon as the New York-based pianist Emilio Solla and his Tango Jazz Quartet made themselves comfortable on the narrow bandstand. It was jazz, definitely, but mixed with unfamiliar, exotic sounds. By 2 a.m., the band had gripped the audience, and the atmosphere intensified throughout the club.

Since it's hard for me to ever hear enough good jazz, Café Mercedes (Calle de Sueca, 27; cafemercedes.es) seemed a good choice for my next outing. Tucked into a small street in the artsy Russafa neighborhood, it has a pleasantly spacious layout. (The city's other hot spots, Café de las Horas, Radio City, Murnau and Bigornia cafe pubs, would have to wait.) The owner of Café Mercedes, Mario Rossy, a bassist who has played with the Spanish jazz pianist Chano Domínguez and Wynton Marsalis, knows where to find new talent and new sounds as he also teaches at Berklee.

One student, Luisa Sales, glamorous in a silky pastel dress, opened with a couple of Brazilian tunes, followed by Ganavya Doraiswamy, backed by Mr. Rossy on bass, Aditya Srinivasan on tabla and Ricardo Curto on piano. Ms. Doraiswamy sang the standards "Summertime" and "Cry Me a River," using the modal structure of Indian music. To close the show, the ebullient singer and classical guitarist, Luis Regidor Pain, scatted like a child of Louis Armstrong's. The night belonged to Berklee students.