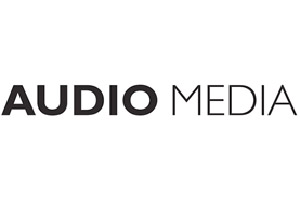 Songs of Innocence by U2 is the first album to be recorded at The Church Studios in London since it was revived by Paul Epworth and Miloco earlier this year.
The band's first record for five years was introduced last night (September 9th 2014) in unusual fashion – Bono and The Edge took to the stage during the launch of Apple's iPhone 6 and AppleWatch to announce the new release, before it was later automatically added to the iTunes Libraries of around half a billion people, making it "the biggest album release ever in history," according to Apple.
Songs of Innocence will go on general sale next month (October 13th).
Co-produced by The Church owner Paul Epworth, along with Danger Mouse, Flood, Ryan Tedder and Declan Gaffney, the album was part recorded in the main Neve room at the facility in Crouch End, London.
Managed by Miloco and reconstructed by the Miloco Builds team, The Church rebuild has been one of the most high-profile studio projects in recent times, and heavily contributed towards Miloco being chosen as the recipient of this year's Pro Sound Awards Grand Prix.
For regular updates from The Church, click here.
Keep up to date with the latest developments from the world of pro audio by registering for our free daily newsletter.