Visit The Church Studios Project Page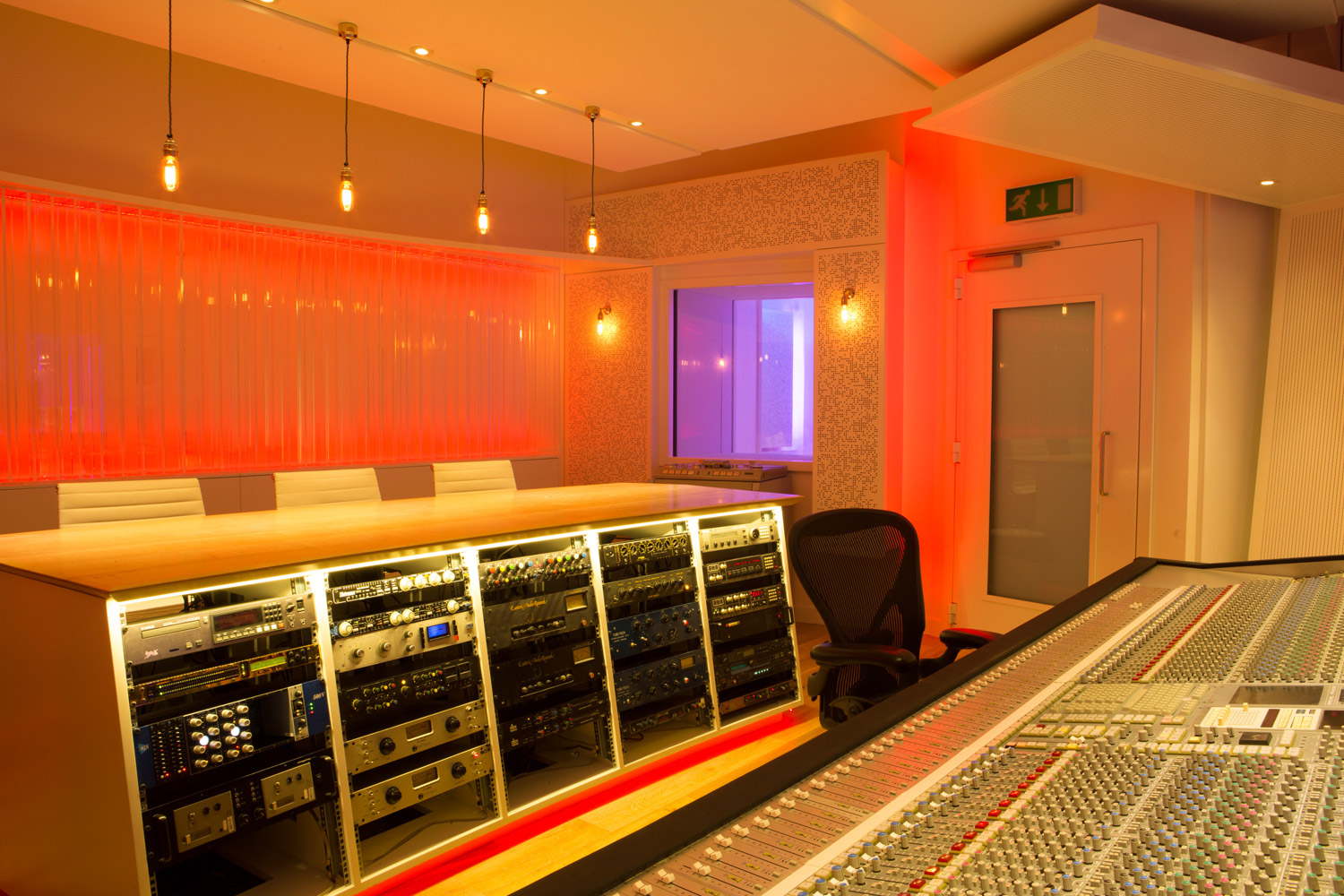 Miloco has announced the completion of two studios at the Church Studios complex in London.

The facility was bought by producer Paul Epworth at the end of last year, with The Church 1 and 3 – a tracking studio and new writing room – now up and running.

The Church Studio 1 sits at the heart of the building, with an expansive floorspace, triple height ceiling and a vast equipment spec, including one of the rarest recording and mixing desks in the world, according to Miloco – a 72-channel vintage EMI Neve in the live recording room, the only one of its kind in the city.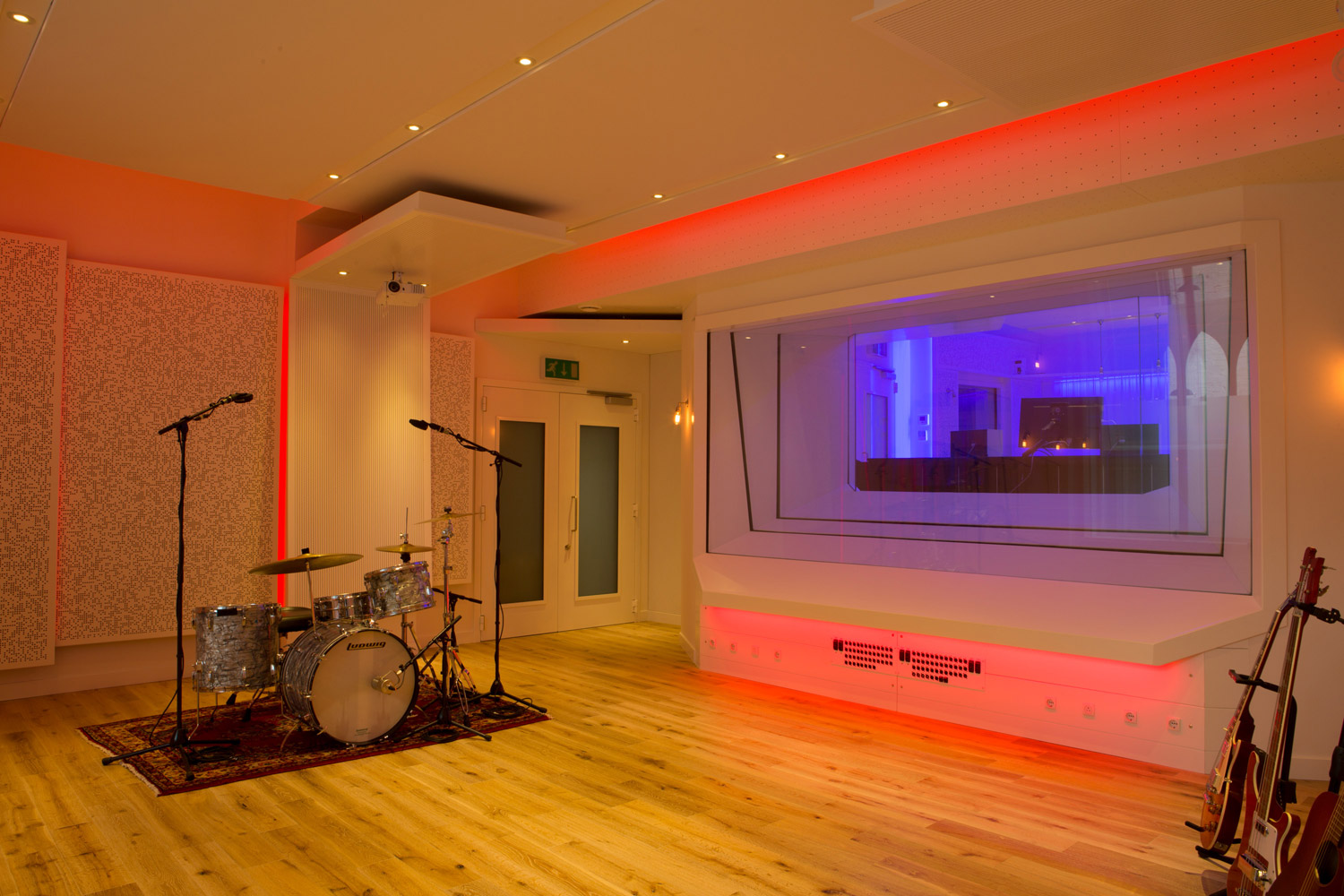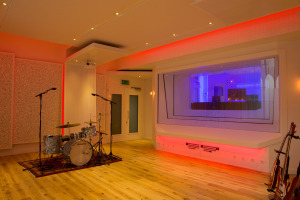 The console consists of two halves – one half was based at Abbey Road Studios, where it recorded hits such as Pink Floyd's Wish You Were Here, and the other came from the Pathe Marconi studios in Paris.

The huge main room can be found in the old church hall, which features a towering ceiling, large church windows, original wooden beams and other furnishings. The implementation of numerous panels, screens and amp cupboards has led to a wide variety of acoustic options. One of the old church booths has been rebuilt as a large recording booth that can accommodate drums, and the original control room can be used as an additional editing suite.

To see the full Church Studio 1 gear list, click here.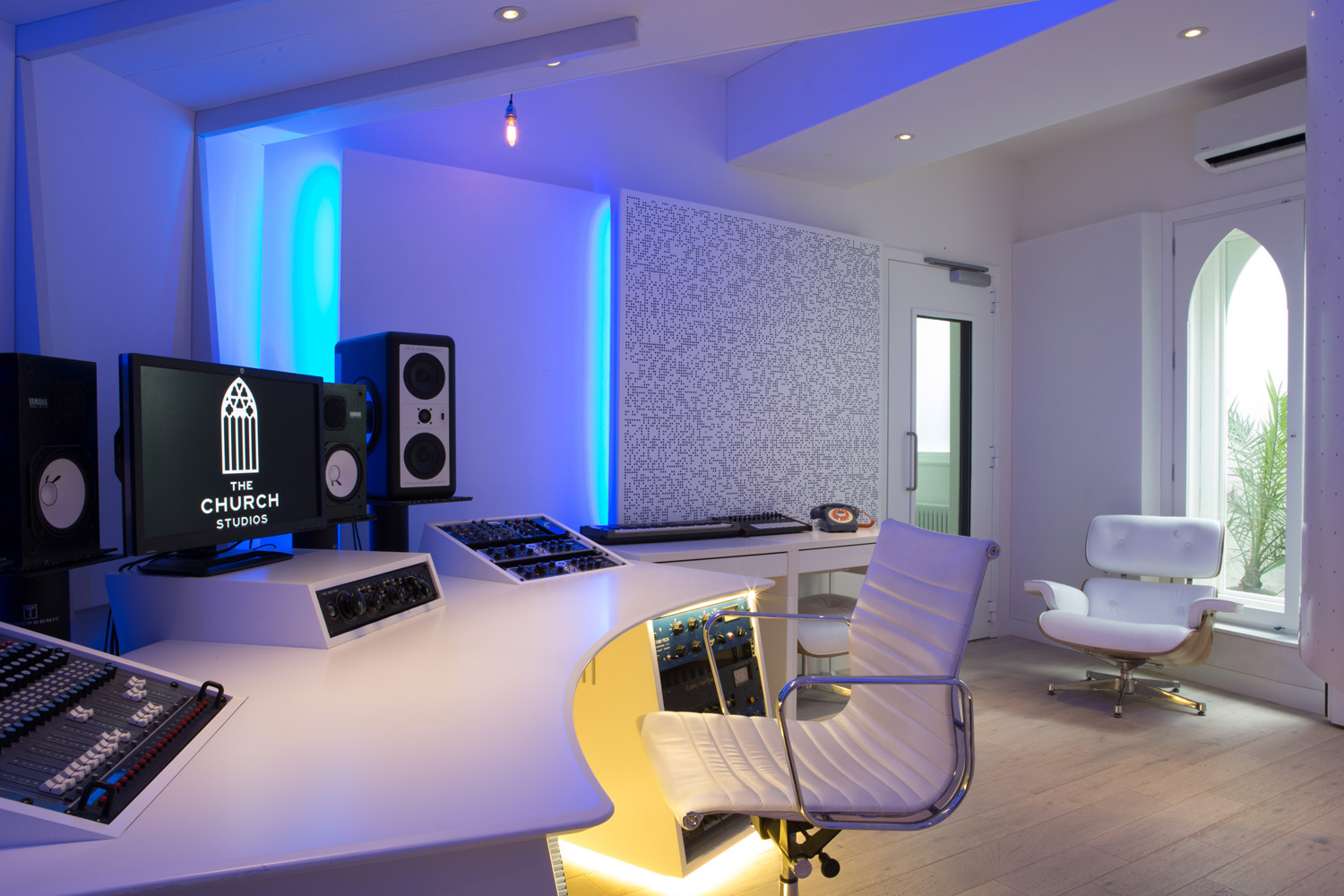 The Church Studio 3 is the second room to be unveiled as part of the relaunch.

The equipment line-up includes a Shadow Hills Industries The Equinox summing mixer and 20-channel Neve Sidecar; several mic pres, EQs and dynamics; a Yamaha electric piano; and Avid HDX 2 running Pro Tools 10 HD armed with an array of plug-ins.

The studio was designed by Walters-Storyk Design Group (WSDG) and built by the Miloco Builds team. White surfaces and panels and a pinewood floor are key to the room's aesthetics, while a "state-of-the-art" lighting installation allows clients to set the preferred mood with a choice of ambient shades. In the daytime, the room also benefits from plenty of natural light provided by the original floor-to-ceiling arch windows.

The final part of the new-look complex, Church Studio 2 – a high-end SSL mixing space also designed by WSDG and constructed by Miloco Builds – is expected to be ready in the summer.