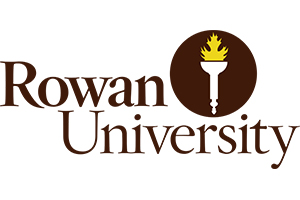 Tuesday – October 29, 2019 – 6:30pm to 8:30pm
Rowan University, Glassboro, NJ
Title: "Lessons from Electric Lady"
Presented by: John Storyk, Founding Partner & Director of Design, WSDG
Language: English
If interested in getting a copy of the lecture send us an email to info@wsdg.com
---
Talk with John Storyk – Legendary Recording Studio Architect
John Storyk, registered architect and acoustician, is a founding partner of WSDG Walters-Storyk Design Group. He has provided design and construction supervision services for the professional audio and video recording community since the 1969 design of Jimi Hendrix's Electric Lady Studios in New York City.
His work includes private studios for Whitney Houston, Bob Marley, Ace Frehley, Russ Freeman, Taylor Dayne's producer Rick Wake; Johnny Yuma Recording in L.A.; Greenway; C & C Music's Robert Clavicles; Oven Studios (Alicia Keys); Roc the Mic (J-Z) and others. Professional audio video installations include Soundshop, Nashville; Crawford Post, Atlanta; Talking House (San Francisco); screening rooms for NYC's Planet Hollywood and Technicolor; conference facilities for Mercury (Polygram), EMI, CEMEX, Sumitoma; large scale educational and performance facilities for Full Sail/Platinum Post (Orlando), Ex'Pression Center for New Media (San Francisco), and Jazz at Lincoln Center / XM Radio (New York city).
Free and open to the public.