Project Description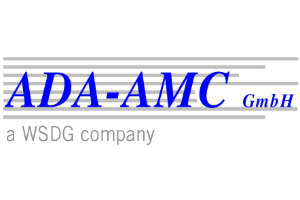 The 'Deutsche Nationaltheater and Staatskapelle Weimar (DNT)' is the most important musical and theatrical venue in Weimar, Germany. It is a twin institution, consisting of the theatrical Deutsches Nationaltheater (German National Theatre, now solely based in Weimar) and the symphony orchestra known as the Staatskapelle Weimar. It has a total of six stages across the city and also hosts touring orchestras and theatre companies, as well as making appearances in electronic media.
ADA-AMC was commissioned to perform room acoustical optimization within the scope of a renovation/alteration of the orchestra pit and the fore stage.
The main goal was to enhance the room acoustical situation within the pit in order to decrease sound level exposure for musicians and to improve mutual listening within the orchestra and between pit and actors/singers on stage.