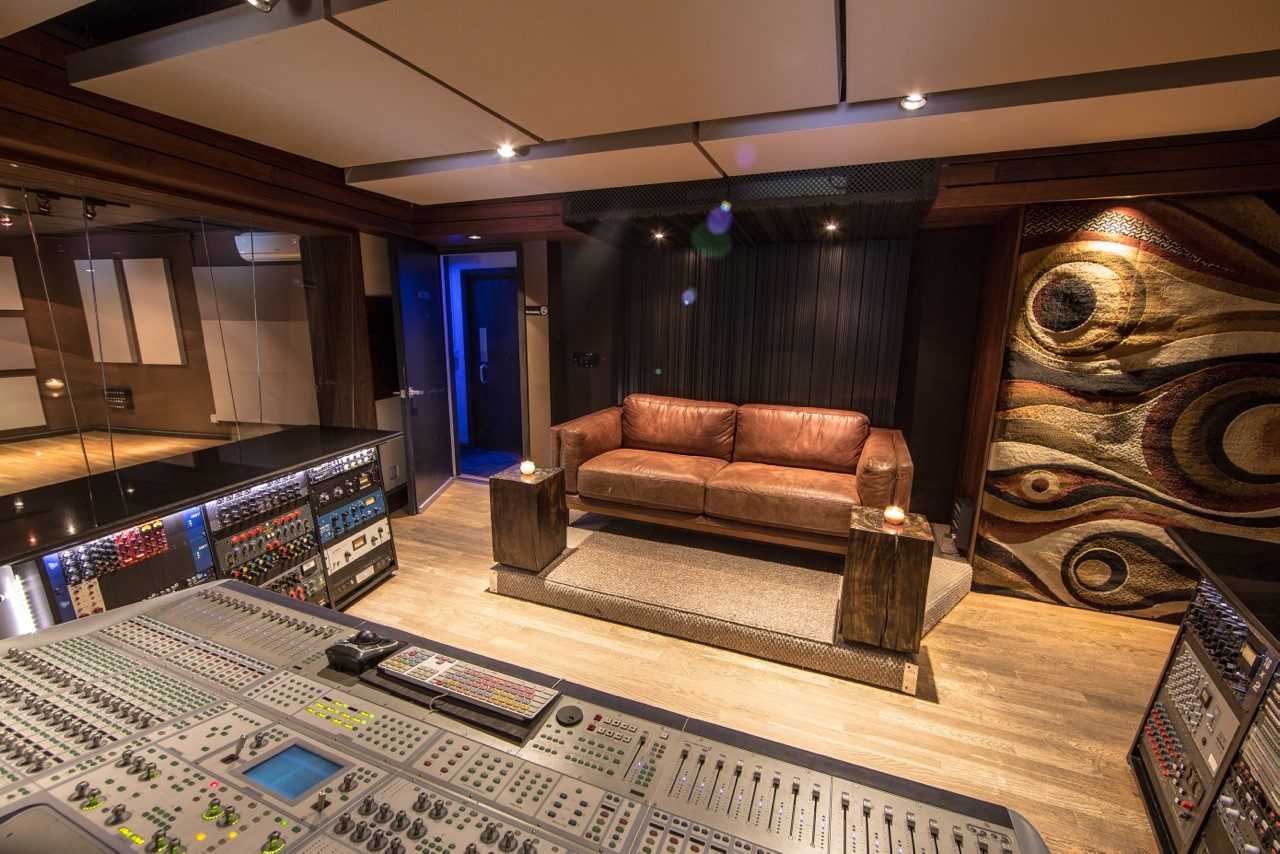 NEW YORK: Ricky Hosn and Alessio Casalini, co-owners of Quad, one of NYC's most popular and prolific recording studios, have completed a significant redesign of their Q1 Control Room. Working with Walters-Storyk Design Group architect/ acoustician John Storyk, Hosn and Casalini maximized the interior space of their primary studio, and significantly pumped up the volume of their Augspurger system."When the room was originally built in 2010, it centered around the producer's production needs," Hosn says. "We had a huge rack in the middle of the room that we used as a production desk. Today's clients are less reliant on actual instruments and equipment; they've embraced software-based production. We decided to free up the back of the room and shift the racks to the side. We saw this build out as an opportunity to enhance the overall sound, look and vibe of the room. The WSDG team came up with a great redesign concept that performs exactly the way we hoped it would."Though Hosn has known Storyk since 2005 this marks his first time working with WSDG. "Our primary goal was to create more legroom for our 320 sq. ft. control room, and update its aesthetics to make our clients more comfortable," he says. "We also decided to upgraded our Augspurger sound system with custom digital amps and an integrated DSP processor that provides 5000w of total power. We replaced our tweeters with new Beryllium Diaphragms, and added two 18″ subwoofers. One of the challenges of the renovation was to improve the sound quality of the room while adding a more powerful sound system. Thanks to the combined efforts of WSDG and Dave Malikpour of Pro Audio Design we achieved a sound that surpassed our expectations. Q1′s always been one of NYC's loudest rooms," Hosn says, "but now it's super-powered loud!"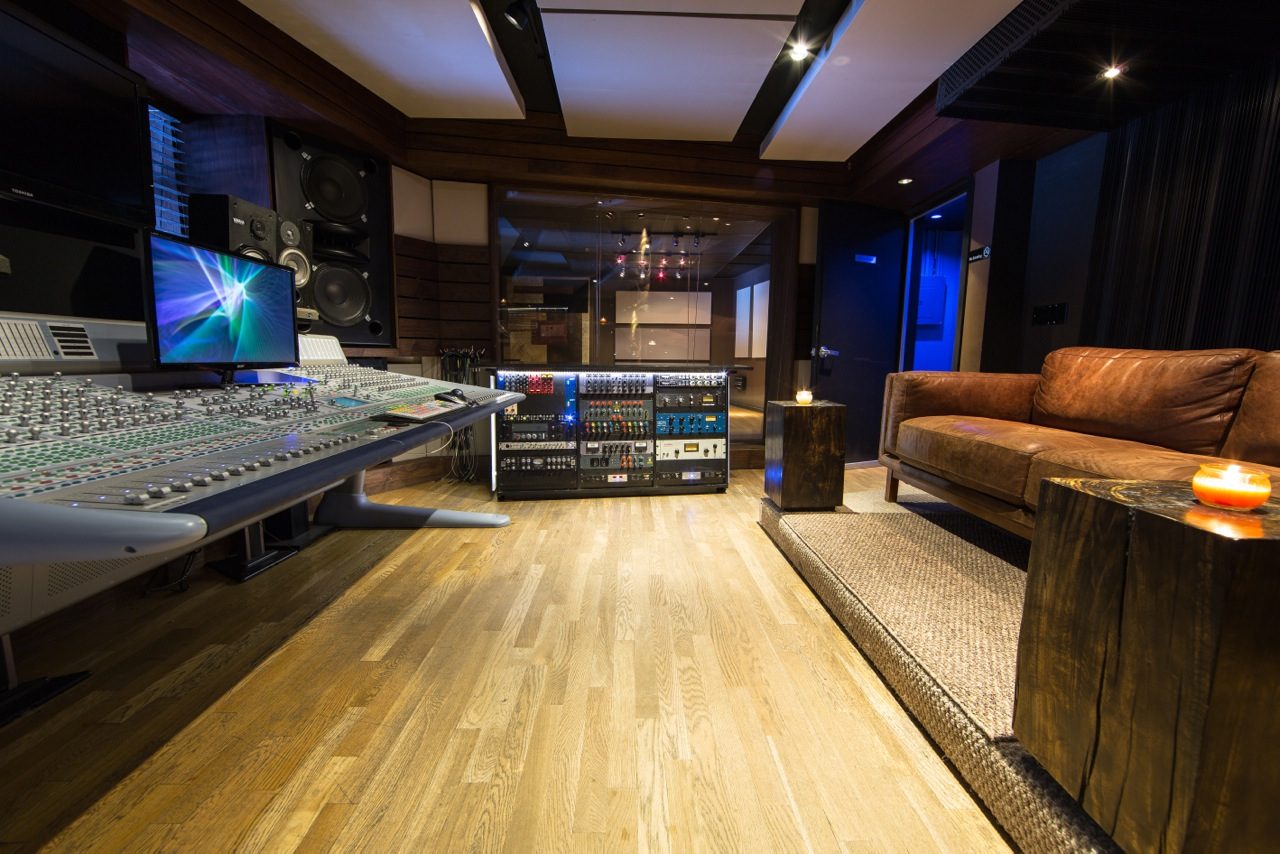 "This was an interesting project," John Storyk remarked. "Quad has always had a first tier client base and a superb reputation. WSDG was pleased to be invited to re-imagine this well loved room, and that the program we devised hit the mark. As with any busy room a primary concern was keeping downtime to a minimum. From beginning to end the project took about 2 months, and we held actual downtime to under a week. We achieved that abbreviated schedule with precise planning, and by having the major components of the new design pre-fabricated off site," Storyk says.
Hosn reports initial client reaction has been overwhelmingly positive. "The first artists in the completed room were Natalie Imbruglia, Hilary Duff and Ne-Yo, they loved what WSDG did with the room. Trey Songs and 50 Cents came through for a look and immediately booked sessions. With the renovations and our Augspurger system upgrade, Studio Q1 is undoubtedly one of the clearest and loudest sounding rooms in the city."
A Mecca for stars ranging from Tupak Shakur to Ashanti, Nelly, and Tony Braxton, Quad Studios has called 723 Seventh Ave. its Times Square home since the early 80′s. Hosn acquired the company from original owner Lou Gonzales in 2005.