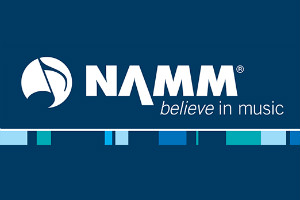 Thursday to Sunday – January 25-28, 2018 – All Day 
Anaheim Convention Center, Anaheim, CA
Presented by: Architect / Acoustician John Storyk, Founding Partner, Director of Design, WSDG
Title: Big Studio Design Concepts for Home and Project Studios
Lecture Date/Time: Friday – January 26, 2018 – 4:00pm to 5:00pm – San Simeon (Level 4)
Language: English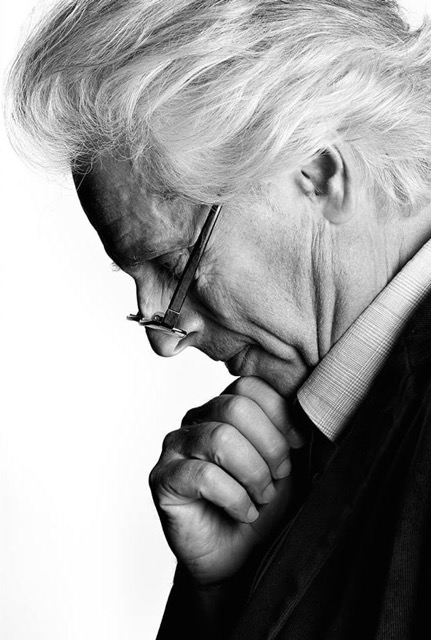 Learn how to incorporate high-end studio design solutions into your project room at a minimal cost from multi-TEC Award-winning architect and acoustician John Storyk. John has been responsible for more than 3,500 world-class audio/video production facilities, including studios, radio stations, video suites, entertainment clubs and theaters, beginning with the 1969 completion of Jimi Hendrix's Electric Lady Studios in New York City. Renowned audio journalist Dan Daley will interview John.
Click Here to see the Official's Lecture Link
---
NAMM, the National Association of Music Merchants (NAMM), commonly called NAMM in reference to the organization's popular NAMM trade shows, is the not-for-profit association that promotes the pleasures and benefits of making music and strengthens the $17 billion global music products industry. Our association — and our trade shows — serve as a hub for people wanting to seek out the newest innovations in musical products, recording technology, sound and lighting. NAMM's activities and programs are designed to promote music making to people of all ages.