Thomas Wenger
Senior Project Engineer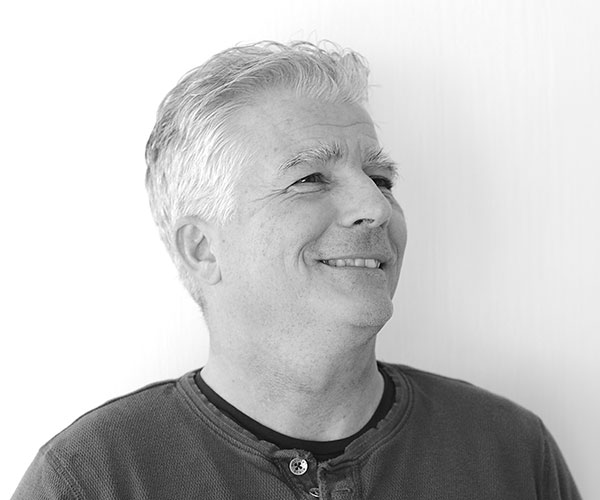 Thomas Wenger studied IT and electronics at the Institute for Software Engineering, Bern with additional studies in Audio Recording and Room Acoustics in East Croyden, England. After several years in the IT world with major project management development he worked with J+C Intersonic AG for 5 years and became a Senior Project Manager.
Mastering the synthesis of the technical aspects of acoustics, broadcast and audio video systems has made him an invaluable member in all the released projects like GTRK Kultura Moscow, HKB Music University Switzerland, and several government related projects for Swiss Television and Radio. In his responsibility for the technical planning and integration of state-of-the-art recording studios and media locations, his supervision capability insures the coordination of the building process and equipment specifications.
As a member of the Audio Engineering Society (AES) and the Swiss Acoustical Society (SGA), he is lecturing System Integration and Studio Operation at HKB (Hochschule der Künste, Bern).