Michael Chollet
Partner, Director of Systems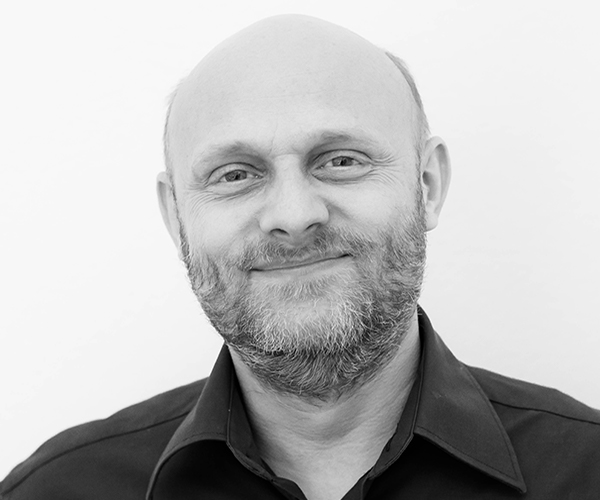 Michael Chollet's first activities in the professional audio field were the development of loudspeaker systems and electronics. After graduation from High School with a focus on engineering he started self education in the fields of acoustical measurements, DSP programming, computer and network technology. He augmented this know-how foundation with advanced training courses in acoustics and environmental noise protection. Michael gathered first experiences in system design and A/V installations with Abbaxx Ltd., a company he co-founded when still at college.
At WSDG Michael has been in charge of different studio construction projects and large scale Installations. Amongst others he has overseen the construction of the audio post production complex at the Swiss national broadcaster TSR in Geneva. Additional specialties include system integration, DSP programming and research on advanced problem solving. His language skills include German, French and English.
As a front of house engineer Michael could enjoy touring in Europe and he has mixed in front of audiences from 5 to 5000. He worked on projects as varied as Hip Hop, Pop, Rock and classical tango orchestras. As a hobby musician he plays E-bass with a home-made loudspeaker cabinet and class-A amplifier.