Project Engineer – Certified Acoustician SGA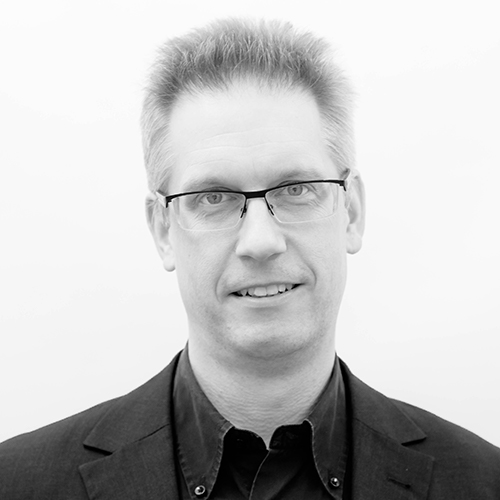 Enno Finder studied Electrical Engineering at the Technical University Berlin, Germany, with a focus on Acoustics by Michael Möser.
Having started 1995 as an intern at ADA Acoustic Design Ahnert, he was asked to join the company as an AV project consultant, starting at designing electro acoustical systems for major train stations (Berlin Main Station, Berlin Suedkreuz, Cologne Main Station etc.), airports (e.g. Cologne / Bonn Terminal 2), working on large Houses of Worship such as the Berlin Cathedral, Parliament Buildings (e.g. Ankara Turkish Parliament; Vietnam National Assembly House, Hanoi; Berlin Bundesrat; State Parliaments in Duesseldorf and Berlin) up to large venue design (e.g. Berlin O2 World, Olympic Stadium).
Enno Finder brings with him a rich musical experience in classical vocal music, having taken up singing as a little boy, he currently is an active member of several Berlin based vocal choirs and ensembles.