Project Description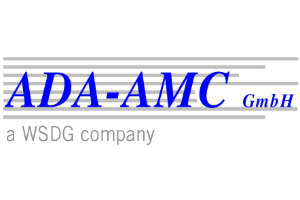 The Moscow International Performing Arts Centre was officially opened on September 28, 2003 with the debut of a new orchestra, the National Philharmonic of Russia under musical director Vladimir Spivakov. Also known as the Moscow International House of Music (Dom Muzyki), it is situated on the Kosmodamianskaya Embankment off the Garden Ring Road.
ADA-AMC played an important role on this project by being the consultant consulting of the room acoustical planner NIISF (Prof. L.A.Borisov and Dr. Ch.A.Shirshetzkij) with Computer Simulations.
This project was completed in cooperation with NIKFI Moscow and ADI Office, Dr. Yu.A.Indlin.