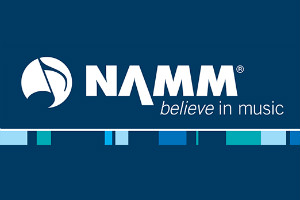 Thursday to Sunday – January 24-27, 2019 – All Day
Anaheim Convention Center, Anaheim, CA
Presented by: Sergio Molho, Partner, Director of Business Development, WSDG.
Title: Latin America's Booming Indie Studios With High-end Design
Lecture Date/Time: Thursday – January 24, 2019 – 4:00pm to 5:00pm – Hilton, California Ballroom (Level 2)
Language: English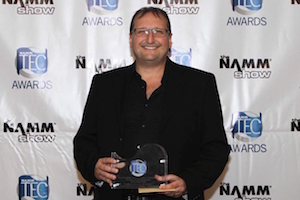 South America's independent studio scene is robust and varied. Recent additions range from the minuscule 440-square-foot 3-D audio Mix2Go Studio in Sao Paulo, Brazil, to Vivace Music, a 1,500-square-foot showplace studio now thriving in Montevideo, Uruguay, to Sonasterio, a 1,500-square-foot "destination studio" (and 2019 NAMM TEC Award nominee) ensconced in an 8,000-square-foot luxury home overlooking a mountain range in Belo Horizonte, Brazil. Pro audio is thriving in Latin America, and this presentation will explore (and illustrate) the reasons behind the expanding interest in designing new studios for this important part of the world.
Click Here to see the Official's Lecture Link
---
NAMM, the National Association of Music Merchants (NAMM), commonly called NAMM in reference to the organization's popular NAMM trade shows, is the not-for-profit association that promotes the pleasures and benefits of making music and strengthens the $17 billion global music products industry. Our association — and our trade shows — serve as a hub for people wanting to seek out the newest innovations in musical products, recording technology, sound and lighting. NAMM's activities and programs are designed to promote music making to people of all ages.