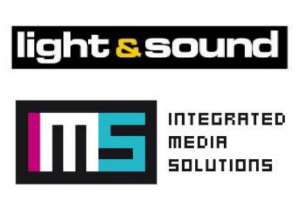 Monday September 24, 2018, 10:45 – 11:30 (IMS Solutions Forum)
Integrated Media Solutions – Luzern, Switzerland
Presenter: Dirk Noy, Partner, Director of Applied Science and Engineering
Language: German
Ladies and Gentlemen,
Meet WSDG at Light & Sound | Integrated Media Solutions!
The famed light & sound | Integrated Media Solutions will shortly open its doors in Lucerne, Switzerland.
We will be present on Tuesday, September 25 from about 12:30 – 17:00. May we suggest that you please drop us an email (dirk.noy@wsdg.com) to schedule your meeting or come visit our presentation on Monday September 24th at 10:45am:
3D Immersive Audio – An Overview
3D Immersive Audio – the creation of an enveloping spatial sound – has been an omnipresent topic in room and electroacoustics for many years. In addition to pure audio production, the topic is also increasingly becoming the spotlight in the context of live events as well as VR (Virtual Reality) and AR (Augmented Reality).
The presentation provides insights into the theoretical background and an overview of the technological approaches, such as Auro3D, Dolby Atmos and various other modern, manufacturer-specific systems. Concepts such as wave field synthesis, Head-Related Transfer Function (HRTF) and object-based audio are introduced and explained in context.
For more info send us an email to info@wsdg.com