Partner, Project Manager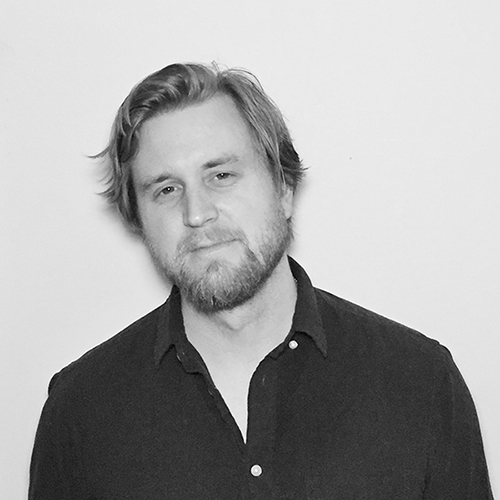 Will earned his B.S. in Mechanical Engineering from Columbia University and his B.S. in Applied Physics from Providence College. Once out of school, he spent 6 years in the manufacturing and construction industry designing and building highly specialized shielded door systems for applications in the aerospace, defense, energy, and entertainment industries.
Will brings this design knowledge and expertise as well as a love for analog music production to the WSDG Highland NY team in the areas of Project Management and Engineering. Outside of WSDG, Will has recorded a number of rock n' roll records under various monikers and has toured all around the continental US.
When he isn't rolling the tape in his basement, you can find Will in the kitchen with his wife and cat, outside by an open fire, or watching the Patriots win Superbowl rings.