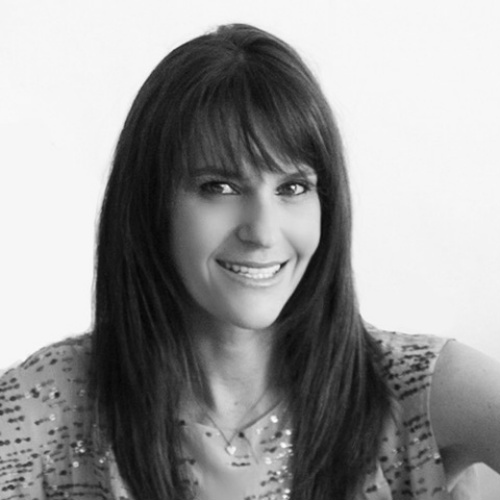 Nadine Curtis, based in San Francisco, is a business and creative developer who's spirit magnifies her excitement for real estate, architecture, interiors, project development, events, and community.
For the past five years, Nadine has owned and operated 7 on Locust, a showroom celebrating an intrepid mix of fashion and décor influenced by unexpected color, design, and origin. The business was an extension of her previous company, a brand focused on products from South Africa where she resided for two years. Her ongoing work includes marketing strategy and design, production and operations management, and commercial styling. Her portfolio site is www.NadineCurtis.com
Nadine is inspired by traveling to understated wonders of the world, live music, and adventure time with her family. She holds a BA in Business and Art History from the University of Colorado Boulder.
Favorites
Building: Eiffel Tower
Music: The Rolling Stones, Fleetwood Mac, Beyoncé, My Morning Jacket
Music Venue: Red Rocks