Project Engineer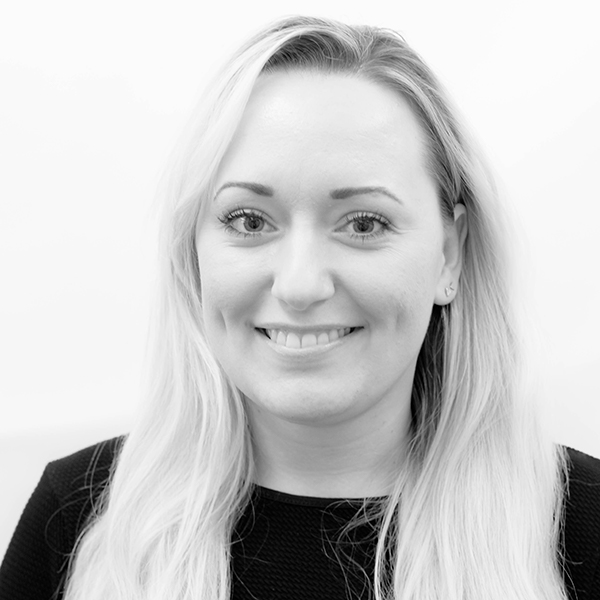 Melanie Schröder completed her vocational training in 2008 as technical drafter at the Center for Higher Education for Information and Medical Technology (OSZ IMT) in Berlin, studying mechanical engineering, construction and electrical circuit drawing.
Since March 2009 she has been working with the team of ADA Acoustics & Media Consultants GmbH on various projects worldwide. One of her first projects was the Elbphilharmonie in Hamburg, which opened in January 2017, and the Berlin House of Representatives.
Melanie develops 3D models with EASE and Sketchup for spatial and electroacoustic simulations. In addition, she operates AutoCAD and Office applications to prepare and compile various planning documents for client delivery.