Project Engineer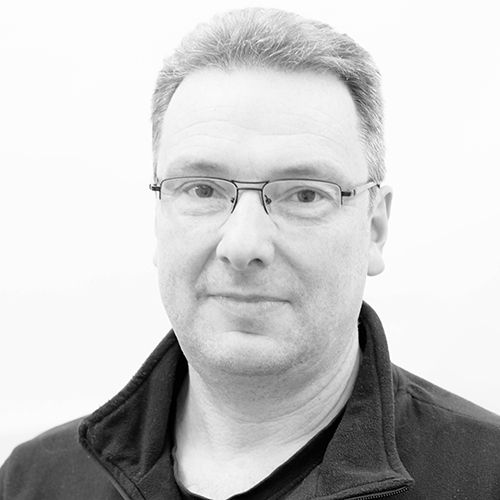 Jörn Hoffmeier studied at the Technical University in Dresden, Germany and graduated in 1996 with an emphasis on Communications Technologies | Special Technical Acoustics.
After a couple of years working for different engineering offices in Berlin, he joined ADA-AMC in 2008.
Jörn's fields of expertise include room acoustics, building acoustics, noise protection and electro acoustics; with consulting, planning, supervision, measurement and survey being the principal tasks.
Jörn brings over 20 years of professional and managerial experience in national and international projects. In addition, since 2015 he teaches a multiday seminar in room acoustics, focusing on room acoustical computer simulation, at the University of Applied Sciences Mittweida, Germany. Jörn authored and coauthored a vast number of white papers for professional conferences, including DAGA (German Acoustical Society).