Partner, Project Engineer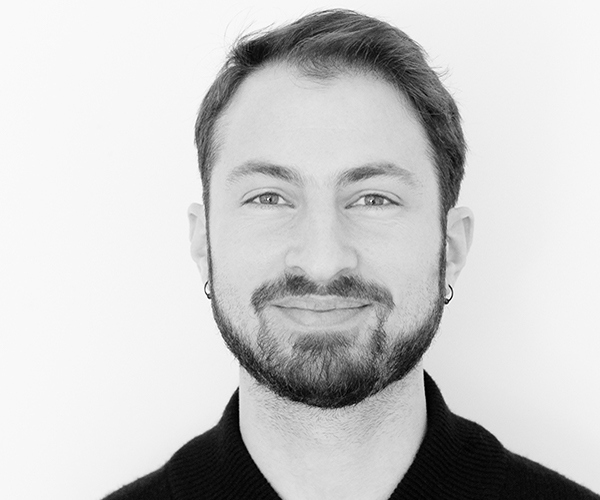 Following his 2009 graduation from Mercy College with a B.S. in Music Technology and Business, Jonathan Bickoff honed his skills in applied acoustics over an eight-year run of hundreds of freelance FOH mixing and AV gigs for live shows, corporate functions, TV commercials, programs and feature films.
His career highlights include a Bruce Springsteen/E Street Band concert, and gigs for EDM group Cash Cash and The Jonas Brothers.  Jonathan's predilection for work that helps people includes mixing live "American Idol" performances for patients at and, NY Presbyterian's Children's Hospital and, A/V for NY Presbyterian's live closed circuit surgery programming.
Jonathan had known about WSDG for years, and finally met John Storyk in 2017 when he was consulting on a variable acoustic project for The Bard College Fischer Center where I was freelancing.  Because  his work history was way past the traditional internship he was brought  in for a three-month trial run and then asked  to join the team."  Highlights of Jonathan's WSDG career include NY's Harlem School of The Arts, the Doha Oasis Complex in Qatar, Spotify Boston, a spectacular home theater for the owner of the Boston Red Sox, and a critical acoustic fix for the Dutchess County SPCA.  That project not only corrected a deafening echo which triggered great distress to animals and staff alike, but also introduced him to "Rosie," a Rescue Dog now a permanent fixture at WSDG's Highland, NY headquarters.  Jonathan's non-acoustic endeavors include playing the cello, road cycling, hiking, stand-up paddle boarding and yoga.