Project Engineer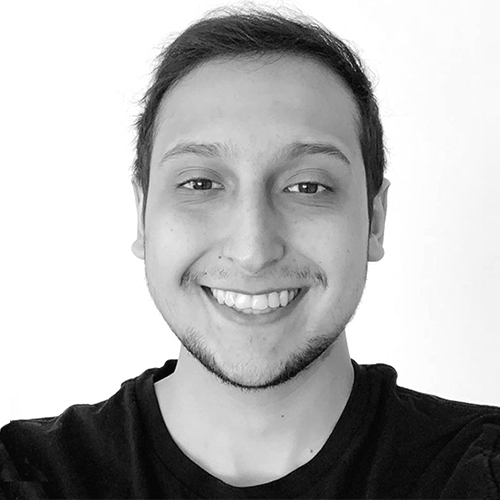 Ivan graduated Cum Laude from Berklee College of Music, where he studied sound engineering and music production. His skills and passion have led him to be in sessions with worldwide record selling artists and to work at some of the best recording studios around the world.
In WSDG he is part of the daily operation of the company as well as being the client liaison for administrative procedures.
Favorites:
Music: The Beatles, John Mayer, Anderson .Paak, Soda Stereo.
Buildings: Flat Iron (NYC), Prudential Center (Boston), El Cabildo (Buenos Aires).