Project Engineer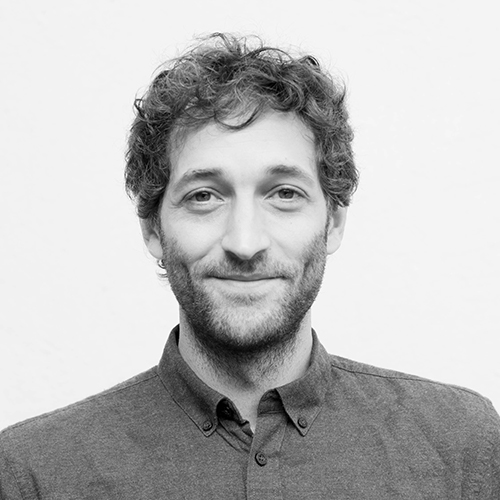 Flavio Gallacchi received his diploma as an audio engineer from the audio engineering course ffton in Zurich, Switzerland.  His main focus lies on performing room-acoustical and electro-acoustical measurements, their analysis and the subsequent process of optimization, which involves room-acoustics software and programming audio DPS.  He is also busy working on the technical design and integration of audio and video-systems in WSDG Projects. 
Before joining WSDG, Flavio has been working as a live mixing engineer and as a technician in a local Hi-Fi retail store where he trained his ears and specialized in calibrating turntables.  He has been owner of a drum school where he also was an instructor after graduating from the Los Angeles Music Academy.
In his spare time he likes to undertake audio-experiments in his project studio and tuning stereo- as well as surround-sound-systems.  Every now and then he enjoys a hike in the Swiss alps or a swim in the local river Rhine.  Flavio has always been very passionate about music and continues to play in various bands and styles.