Senior AV Systems Designer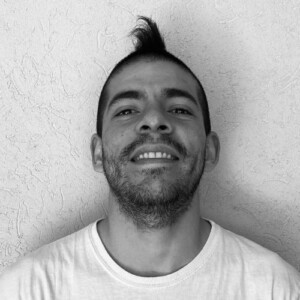 Fito Norando is a young professional audio engineer based in Buenos Aires. He has experience working on tours as a Stage Manager all around the globe and the production chain in his recording studio; mixing and mastering emerging artists, gives the blend to collaborate and work as an AV System Design
Engineer with the WSDG Latin team.
He graduated in 2010 as mechanical technician and started the construction of his own studio. At the same time, he was studying a Bachelor of Electroacoustic Arts at the ORT Institute and Sound Engineering at UTREF.
Today he is performing systems tuning and sound installations where the quality and completion of the work are emphasized.
He loves to play drums, cook and travel with family and friends.
Buildings:

 

 
Oslo Opera House,

 
Solís Theatre
Music: The Chemical Brothers, Phoenix, Peter Tosh