Senior Systems Engineer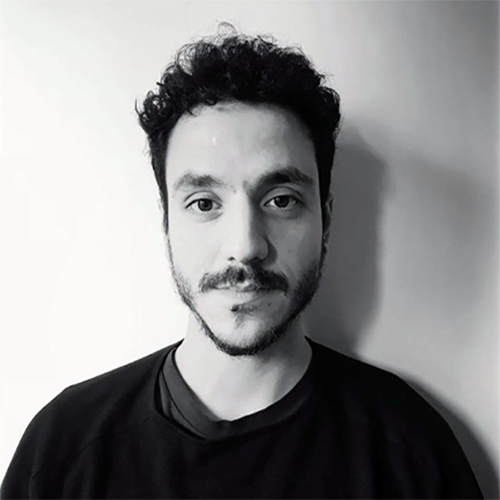 Federico Paez has been a professional audio engineer for both live venues and recording studios since 2000. He has been working with WSDG since 2010 as an AV and Systems Design engineer. Federico has been involved in projects from all over the globe, covering a wide range of projects' characteristics, from professional recording studios to complex systems for multi use smart buildings and residences.
Favorites
Buildings: Catedral de la Inmaculada Concepción, Bauhaus Dessau.
Music: Caetano Veloso, D'Angelo, Tom Misch