Project Manager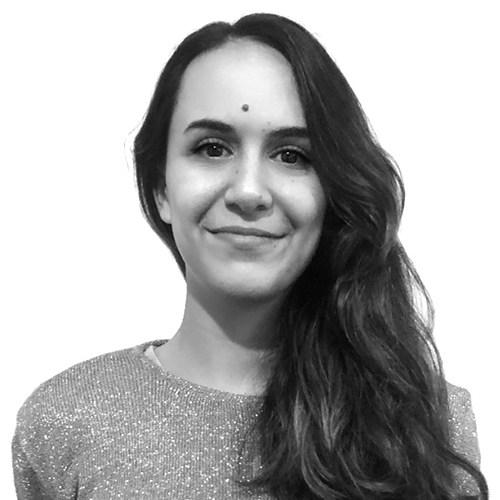 Estefania Pontiroli is an architect from Argentina, graduated from the University of Buenos Aires (UBA) with a Master of Architecture Degree. In 2020 she completed a seminar on Facility and Project management with the Central Society of Architects (SCA).
For WSDG, she works with the production team developing construction documentation for projects all around the world.
Favorites:
Buildings: Guggenheim Museum (Frank Lloyd Wright), Ópera de Guangzhou (Zaha Hadid), Opera de Sidney (Jørn Utzon), Banco de Londres (Clorindo Testa).
Music: Queen, Muse, Coldplay, Imagine Dragons.