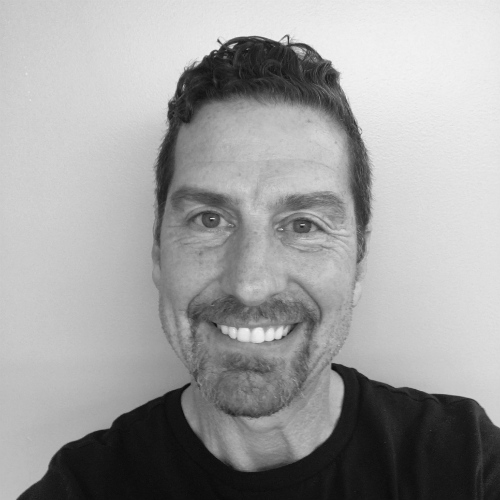 David Cassidy, a 1992 graduate of Full Sail Center for the Recording Arts, began his pro audio career as a sales consultant for Sam Ash Music. In 1999 he began his 17-year career with The National Geographic Society in DC, where he supported the audiovisual, media production, and information technology departments, and assisted with the production and engineering of live events in National Geographic's Grosvenor Auditorium.
In the fall of 2017, Cassidy was named director of development for WCFA 101.5 FM, a nonprofit radio station in Cape May, New Jersey. He also joined the independent concert promotion and production company, I.M.P., where he manages digital signage and assists with front of house operations for The Anthem performance venue in Washington, D.C. Cassidy has been an associate of WSDG since 2009.
A member of the National Geographic Society, the Audio Engineering Society, the Acoustical Society of America, and The Recording Academy, David Cassidy maintains a strong interest in broadcast and recording studios, concert halls, entertainment venues, theaters and supper clubs.  He resides in Washington, DC and Cape May, N.J. with his wife Sharon, son Aidan and dog, Riley.
Favorites
Building: National Geographic Society's Hubbard Hall
Music: The Cars and the next band to play at The Anthem
Music Venue: The Anthem